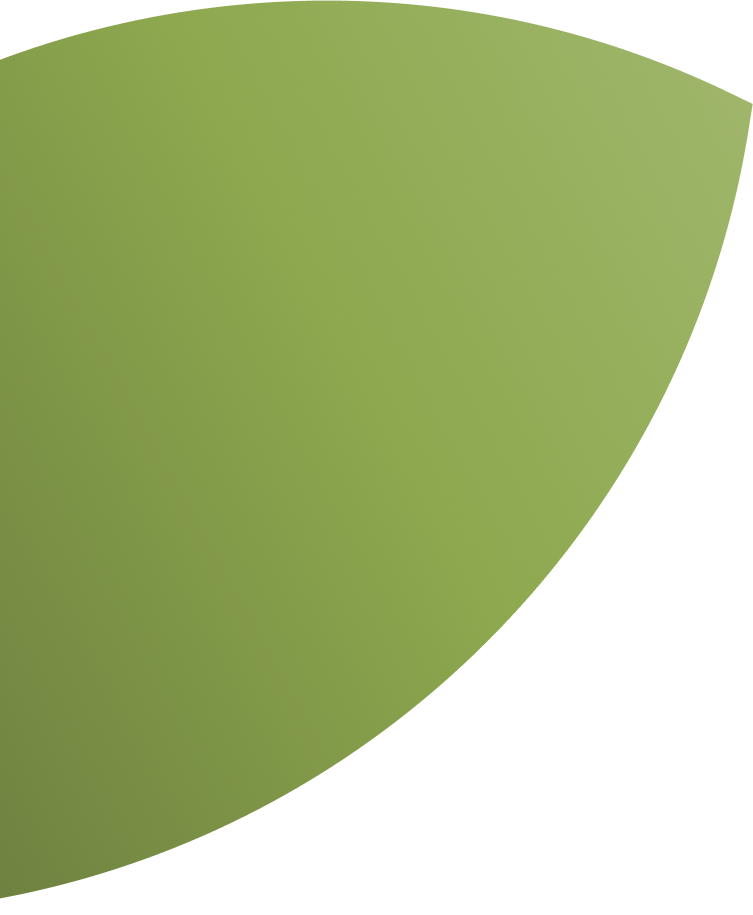 We are committed to R+D+I as the best way to align ourselves with the challenges of the SDGs.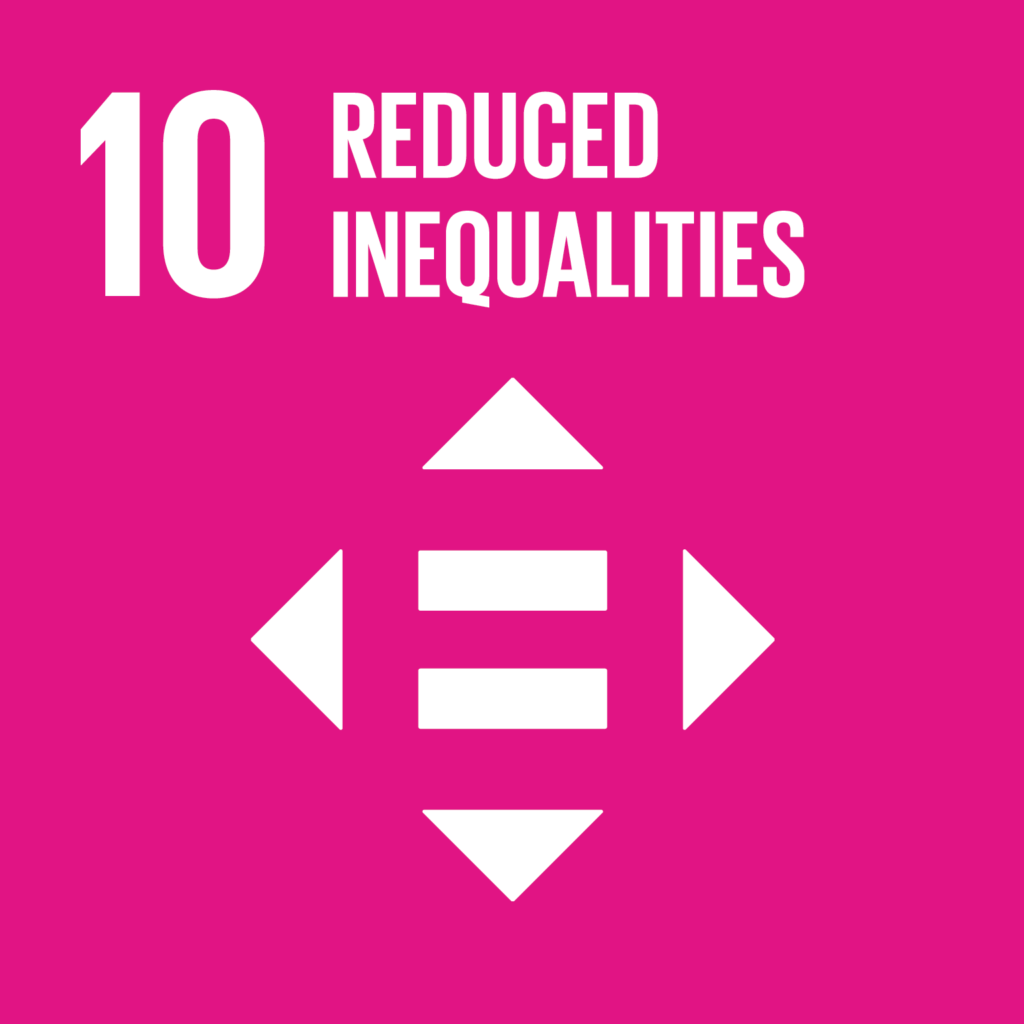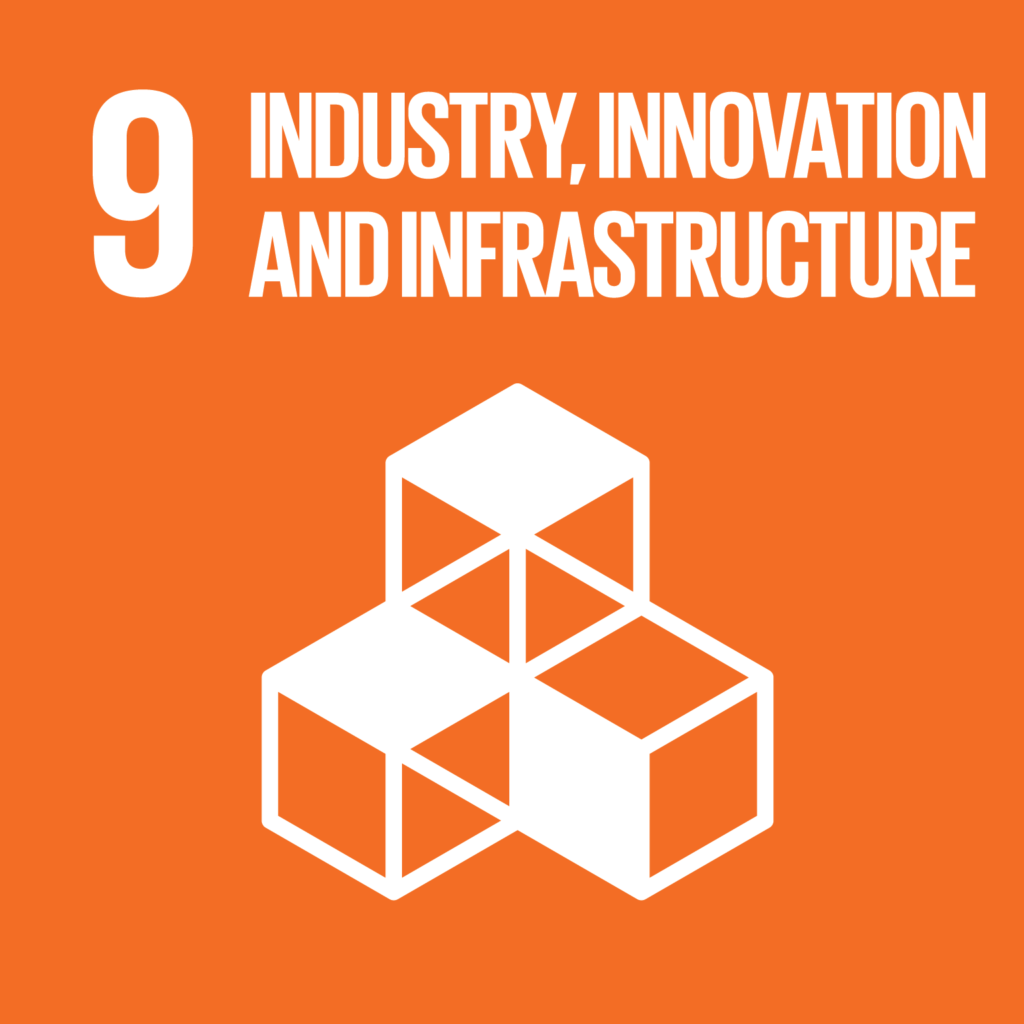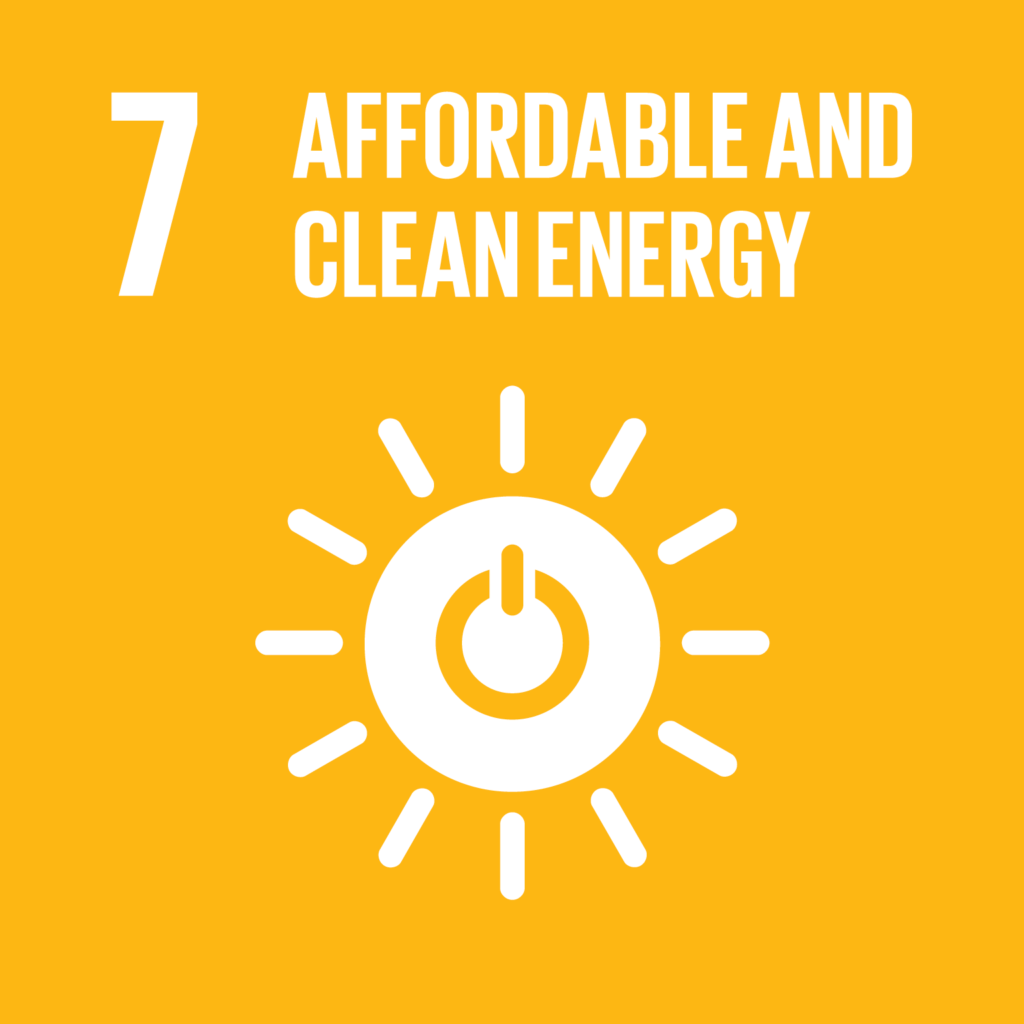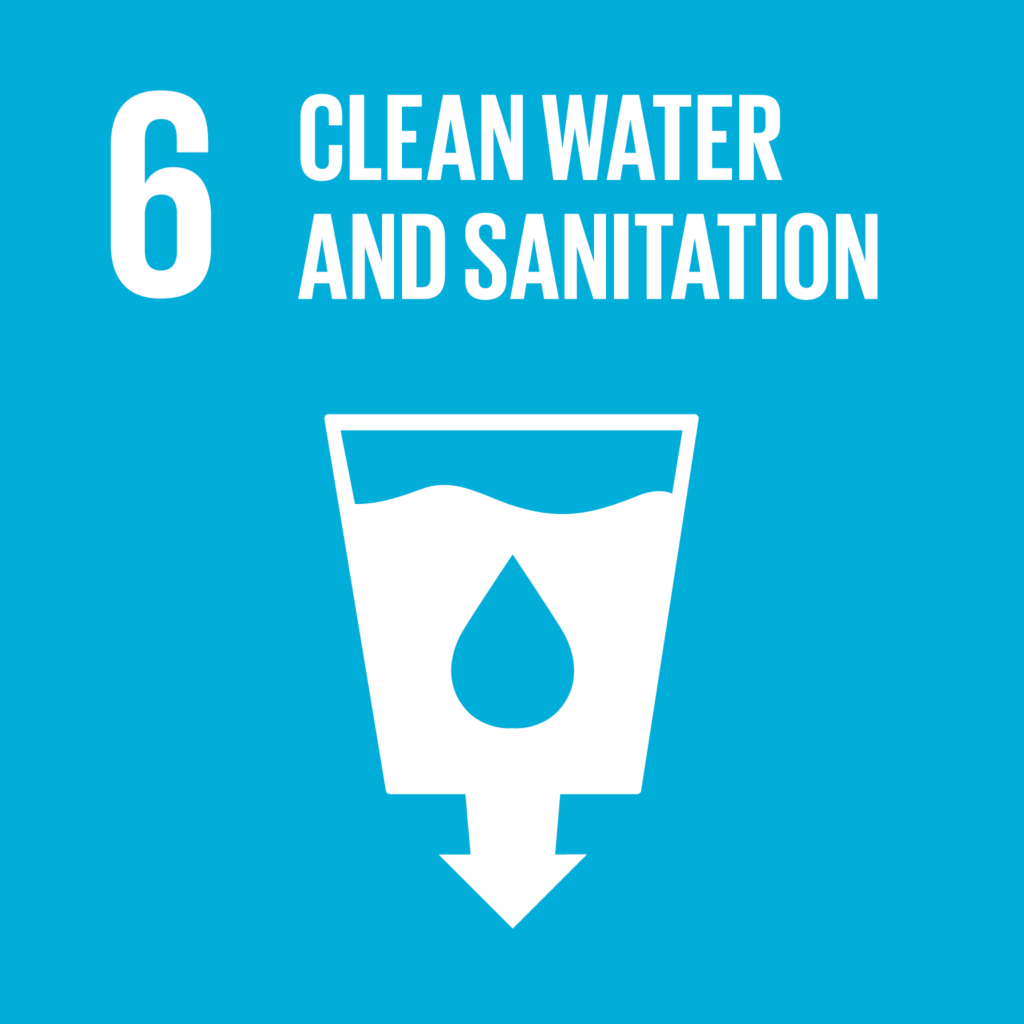 Clean water and sanitation
Major increase in the efficient use of water resources in all sectors and ensuring water extraction sustainability…
Implementing integrated water resources management at all levels, including through cross-border cooperation.
Protecting and restoring water-related ecosystems.
Efficient use of water resources.
Supporting and boosting the participation of local communities in improving water and sanitation management
Reduction of inequalities
Achieving and maintaining growth in the income of the poor population through sustainable and high-performance development of the agricultural sector through multilateral projects financed by third parties.
Responsible energy consumption for the countryside through technology.
Industry, innovation, and infrastructure
Sustainable modernization of agro industry infrastructures through innovation and technology.
At AgritechMurcia we collaborate with universities and research centres so that we can offer innovative and effective solutions.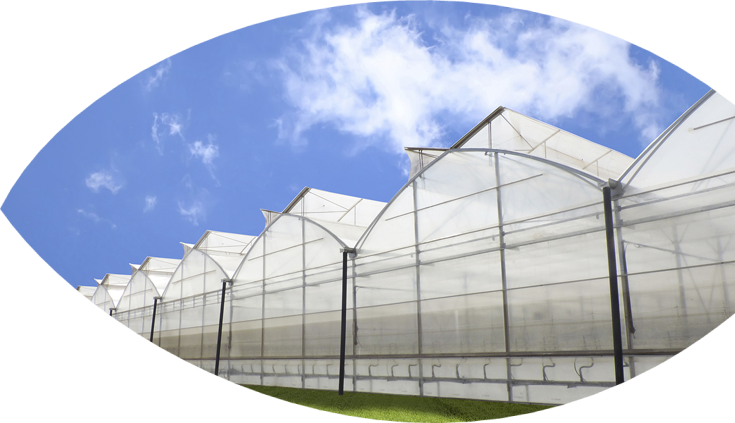 Design of equipment for optimal control of irrigation water with remote control systems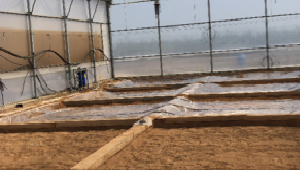 LIFE-AGREMSO3IL is a European project for the agrochemical decontamination of agricultural soils by combining two techniques, solarization and ozonization, in situ. The project has a
Read more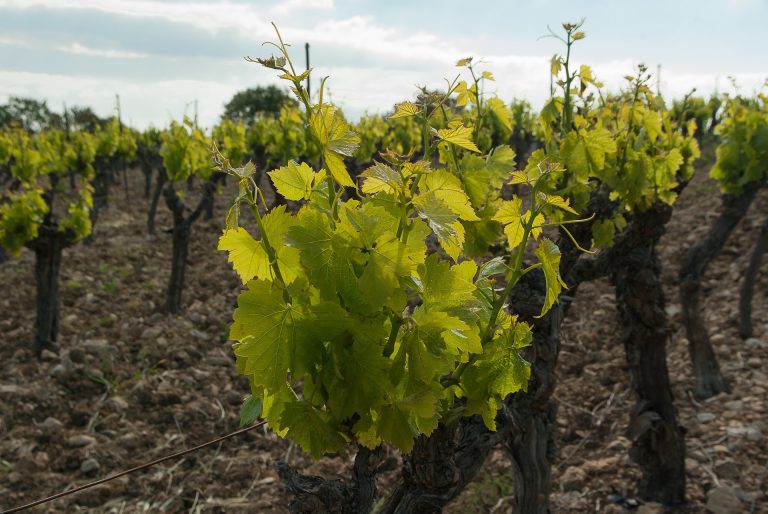 The objective is to establish sustainable production guidelines from the triple economic, social and environmental perspective of the vineyard and the corresponding wineries, in parallel
Read more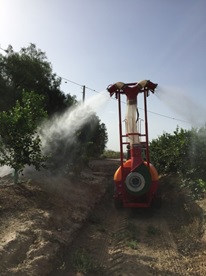 Double outlet cannon with a high air speed focused on the two side nozzles, adjustable in inclination and height to perform treatments from the top
Read more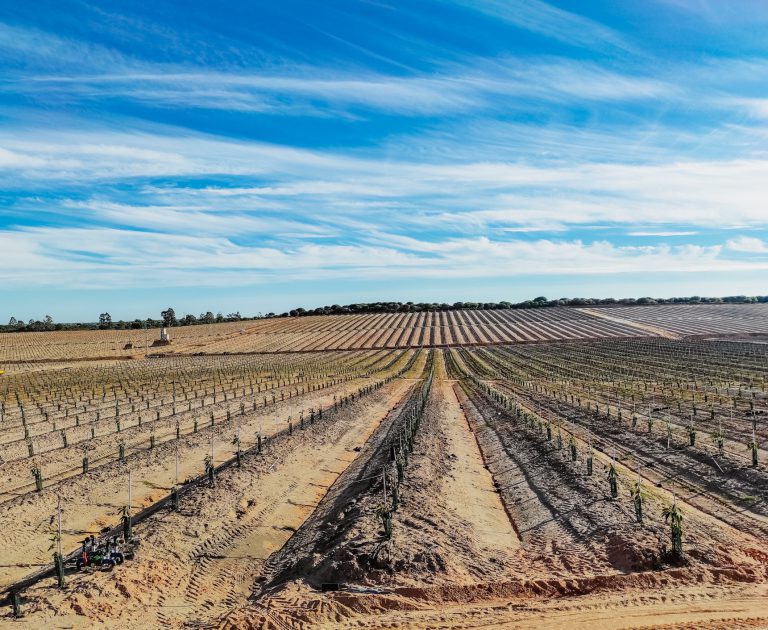 It has fertigation and precision irrigation with humidity, temperature and EC probes in the soil. Dripper at 0.6 cm and 2.2 litres, with double line
Read more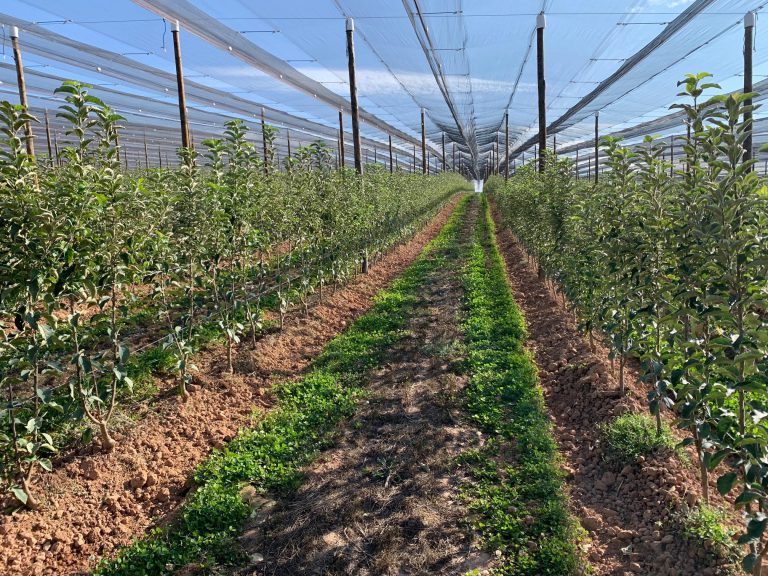 One of the great advantages of underground drip irrigation systems is the rapid growth and formation of the crop. This is achieved thanks to the
Read more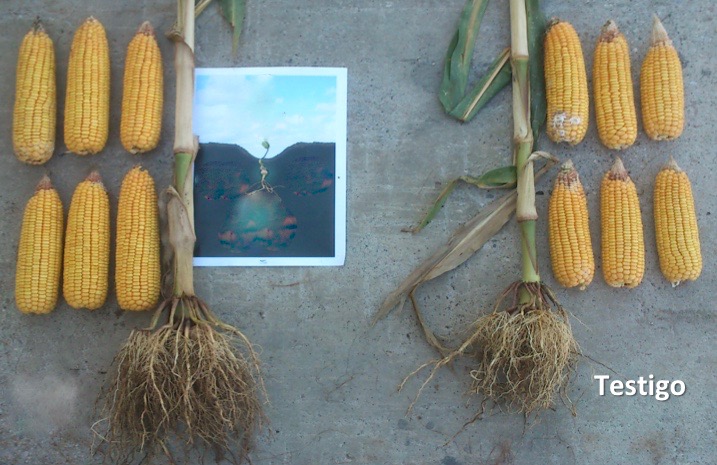 Biostimulant of biological origin based on the mycorrhizal fungus, glomus iranicum var. Tenuihypharum, developed on solid substrate. It is a species of arbuscular mycorrhizal fungus
Read more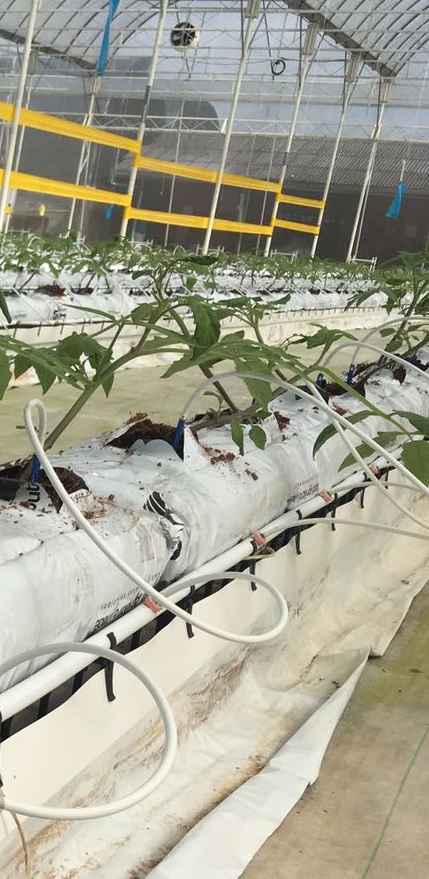 Tomato cultivation with complete hydroponic soil system (a drainage collection system in hydroponic cultivation suitable for crops where grower's bags are used) and white gutter.
Read more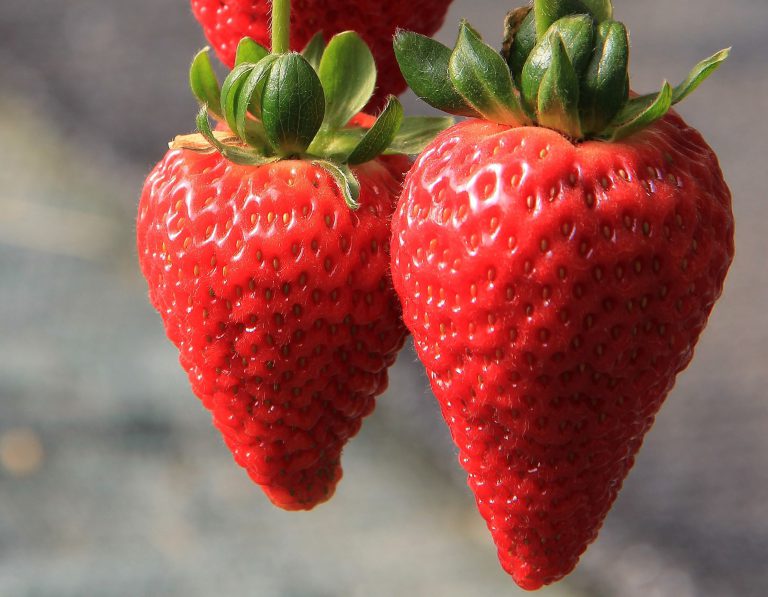 J.Huete's Technological Pill where he presents a comparison between high performance systems for strawberry cultivation.
Read more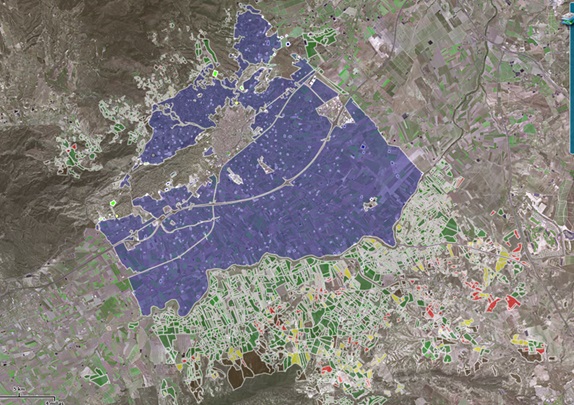 La Compañía's Technology Pill on management systems in precision agriculture.
Read more