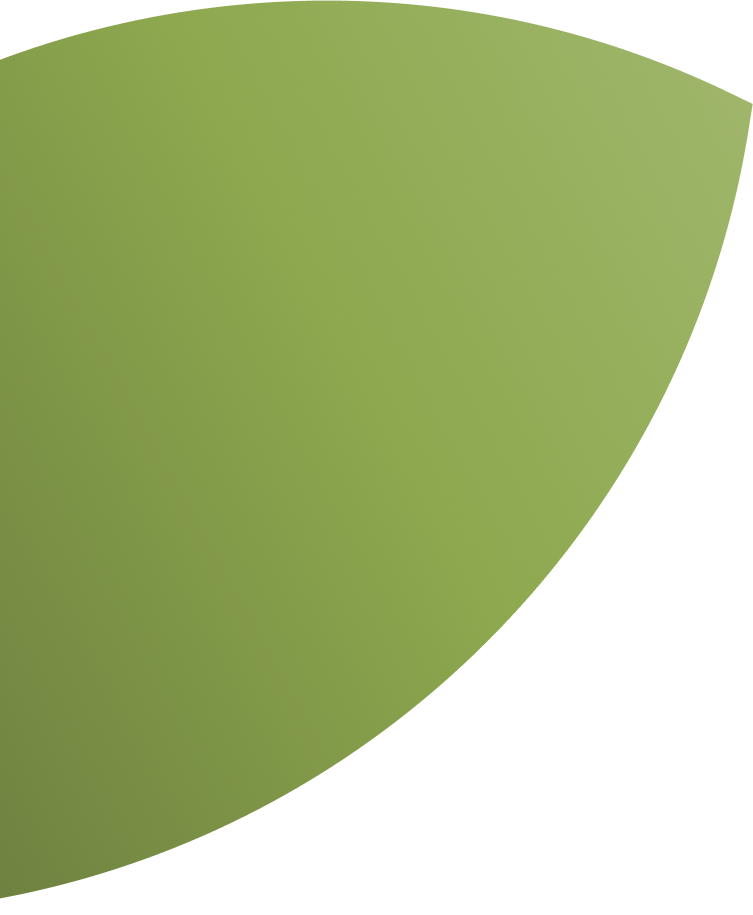 We are committed to R+D+I as the best way to align ourselves with the challenges of the SDGs.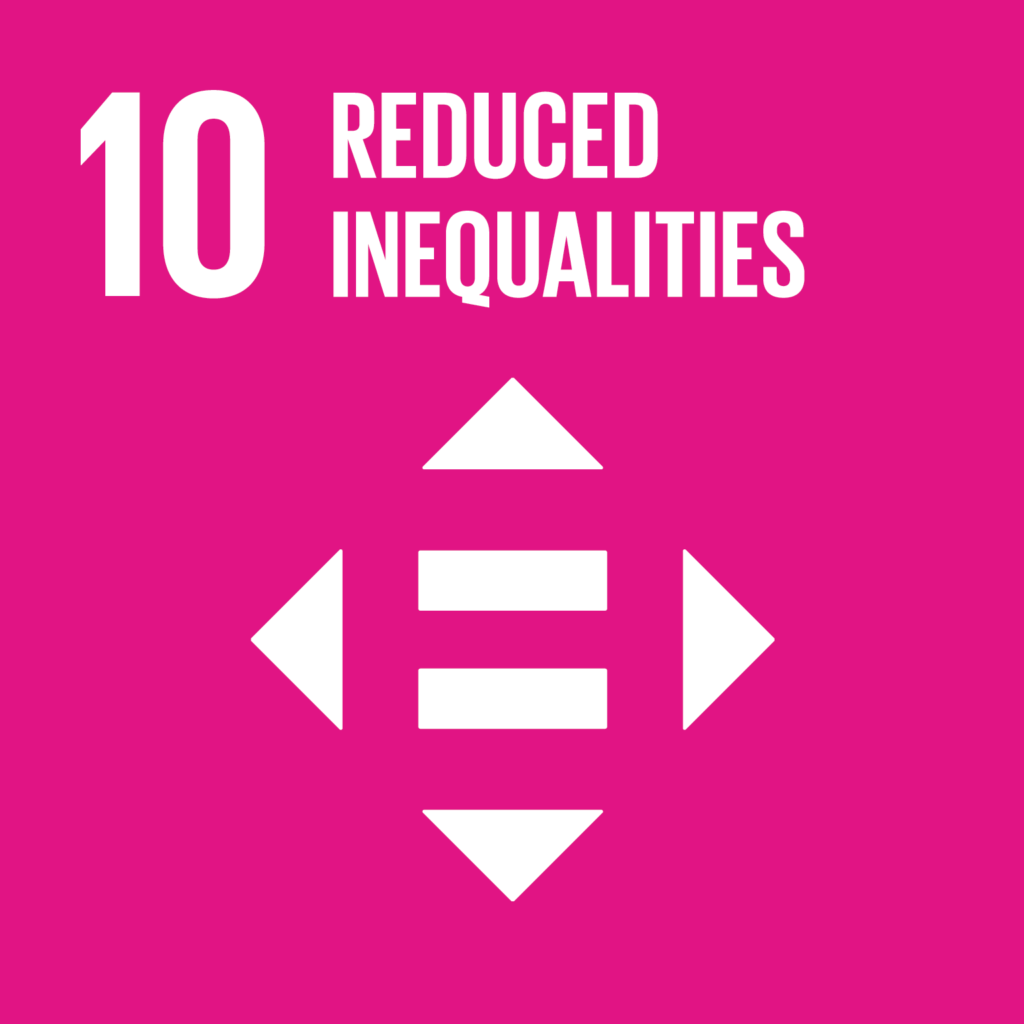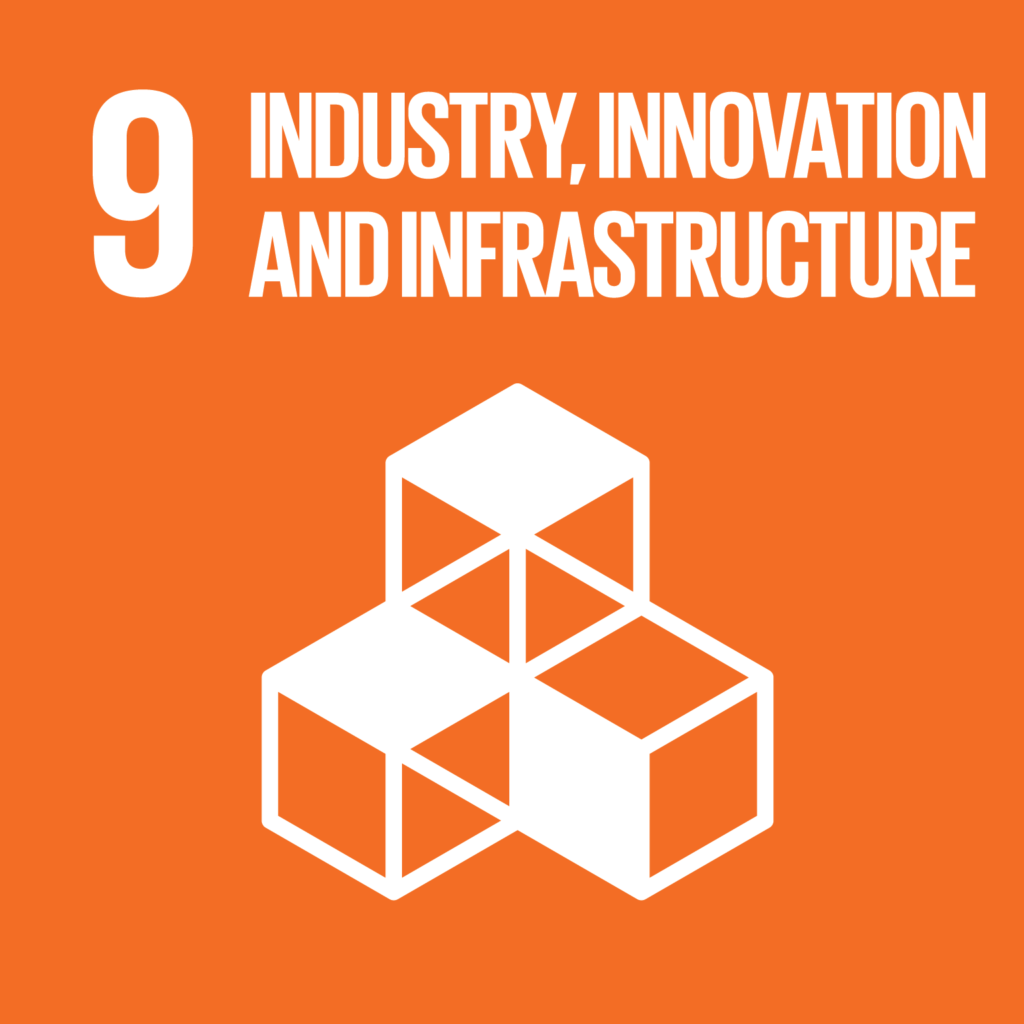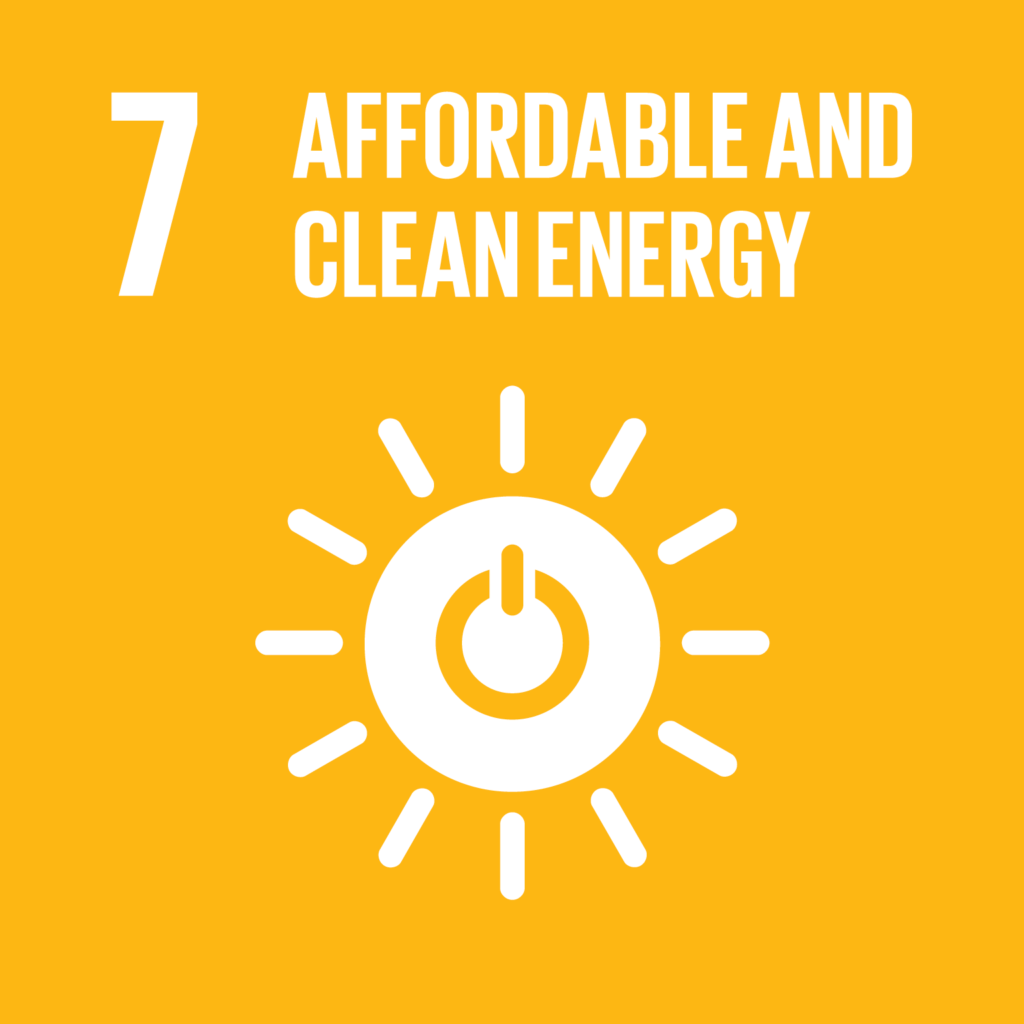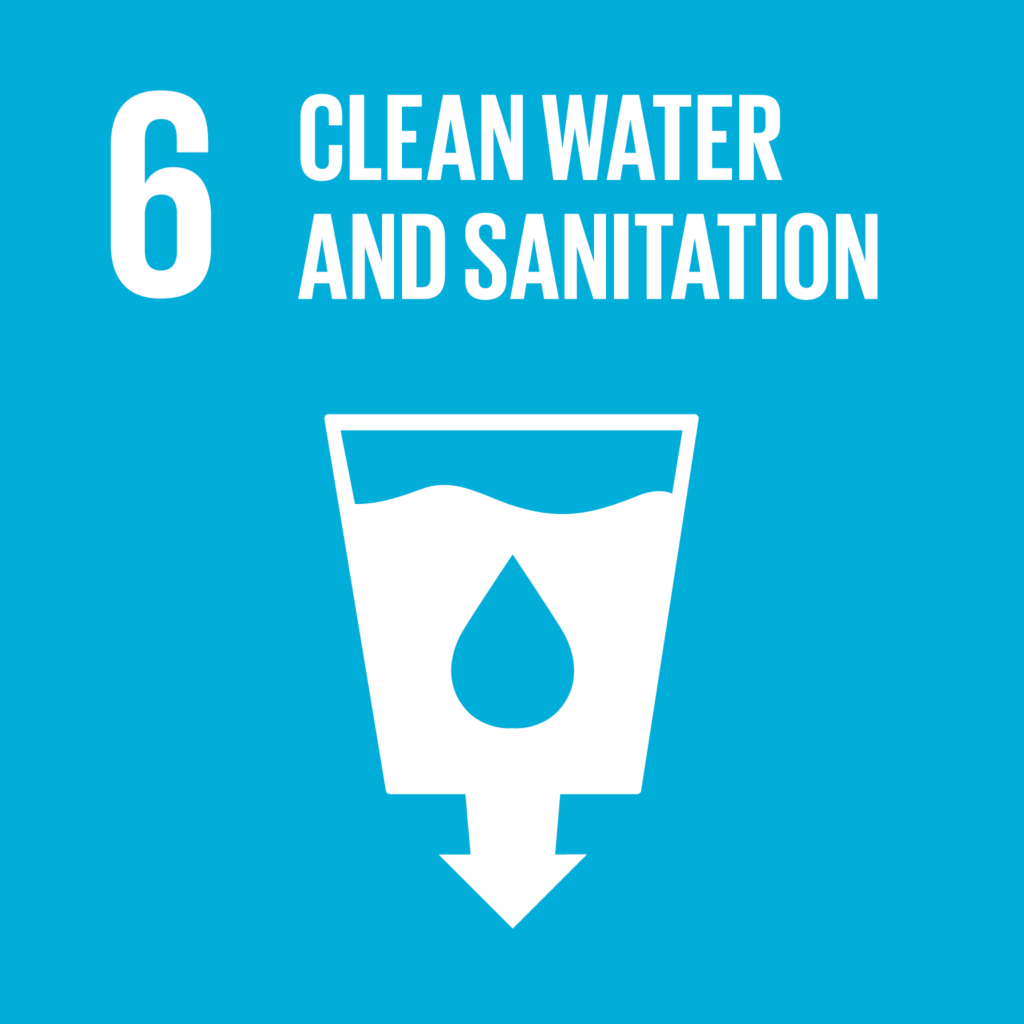 Clean water and sanitation
Major increase in the efficient use of water resources in all sectors and ensuring water extraction sustainability…
Implementing integrated water resources management at all levels, including through cross-border cooperation.
Protecting and restoring water-related ecosystems.
Efficient use of water resources.
Supporting and boosting the participation of local communities in improving water and sanitation management
Reduction of inequalities
Achieving and maintaining growth in the income of the poor population through sustainable and high-performance development of the agricultural sector through multilateral projects financed by third parties.
Responsible energy consumption for the countryside through technology.
Industry, innovation, and infrastructure
Sustainable modernization of agro industry infrastructures through innovation and technology.
At AgritechMurcia we collaborate with universities and research centres so that we can offer innovative and effective solutions.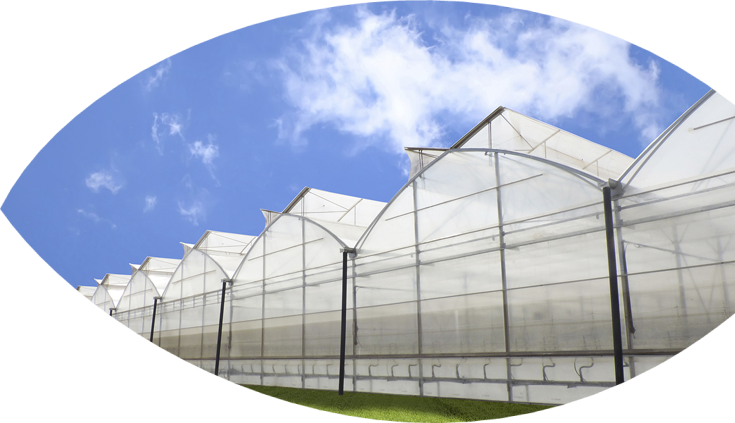 Design of equipment for optimal control of irrigation water with remote control systems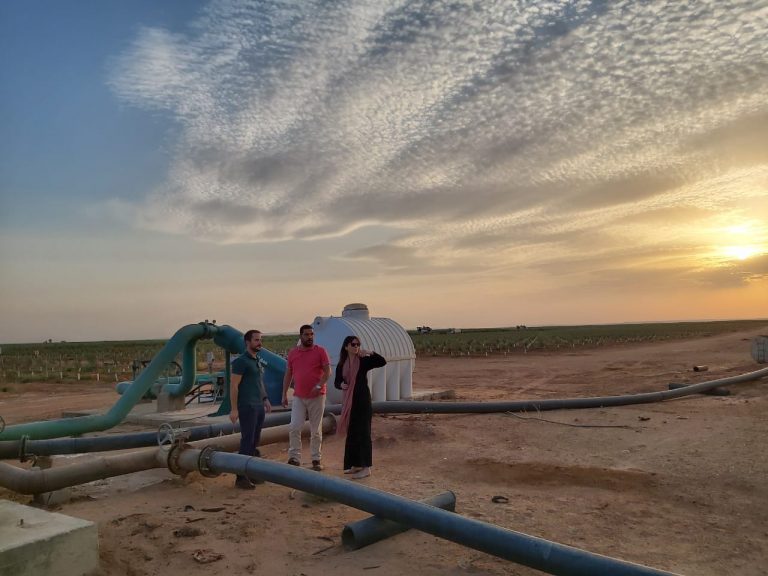 The main objective of the project is to read the flows extracted from the soundings and record them automatically and remotely. The solution of the
Read more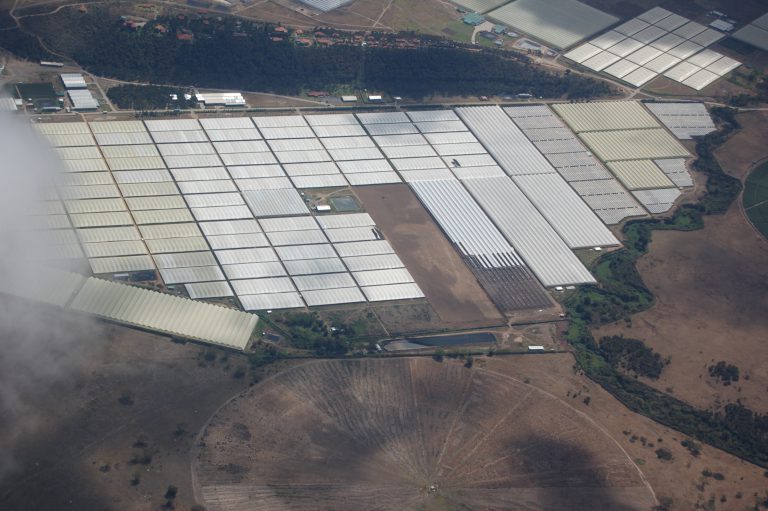 Turnkey project for the cultivation of flowers in Kenya In addition to the manufacture and implementation of the complete project, it is notable for the
Read more
Design, manufacture and construction of greenhouses for the cultivation of vegetables such as tomatoes and peppers. The greenhouse model is a tunnel and multi-tunnel chapel
Read more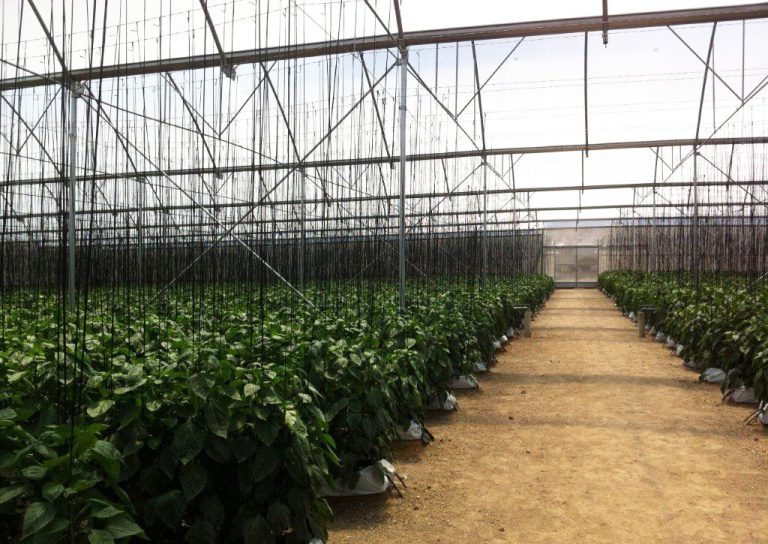 Design, manufacture and construction of technologically equipped greenhouses. The Greenhouse model is the multi-tunnel type. The equipment of this installation has fertirrigation systems, drip irrigation,
Read more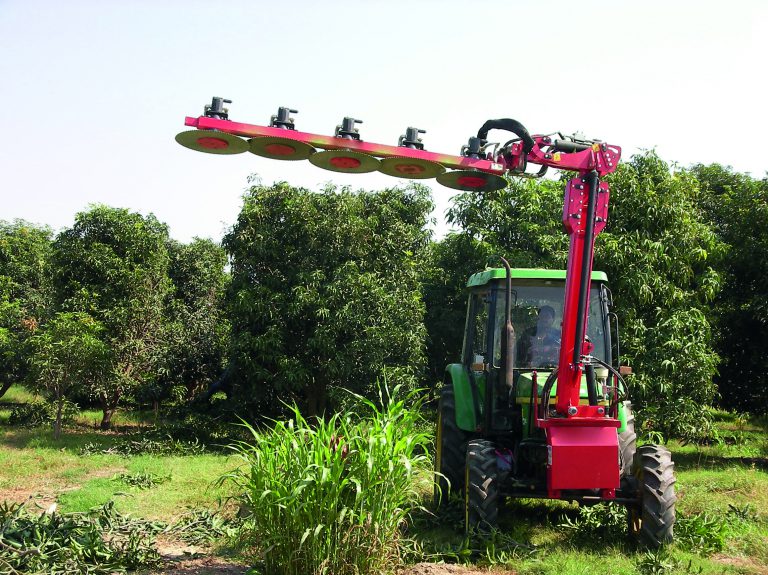 Compact and articulated disc pre-pruners for pre-pruning of side and top trees (topping). The pre-pruner has hydraulic motors on each disc. Its rotating chassis allows
Read more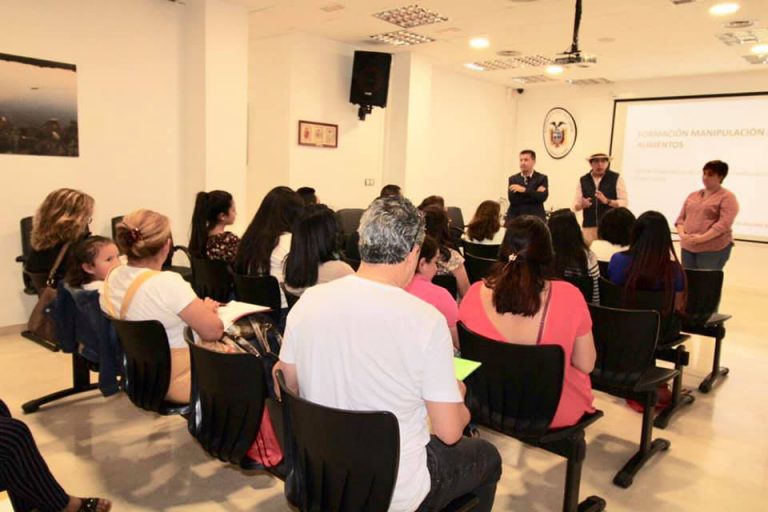 The course will cover all the measures needed to ensure the safety and wholesomeness of foodstuffs. The measures cover all stages after primary production, including
Read more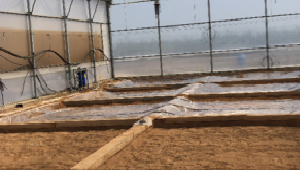 LIFE-AGREMSO3IL is a European project for the agrochemical decontamination of agricultural soils by combining two techniques, solarization and ozonization, in situ. The project has a
Read more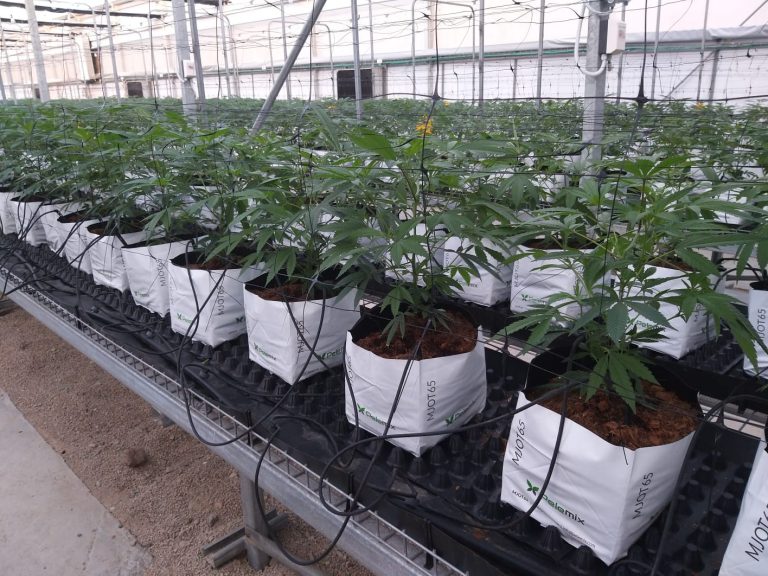 Technology Pill on the advantages of growing cannabis in coco substrate.
Read more

Technology Pill on the GREENDOMO project. Development of a high productivity system for urban spaces: vertical farming without artificial lighting.
Read more