At AgritechMurcia we offer different solutions to facilitate access to technology and knowledge anywhere in the world.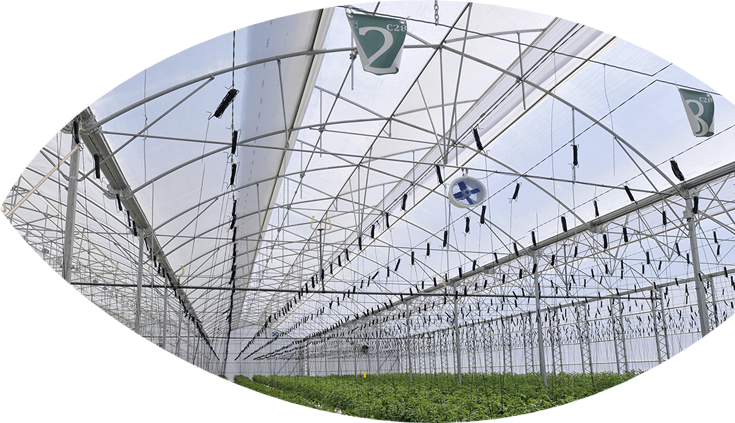 Specialist consultancy for the projection, management, and implementation of integral engineering projects.
Design of equipment for optimal control of irrigation water with remote control systems
Research into new types of cultivation adapted to the needs of each area.
Computerized and automated systems to achieve high-yield cultivation.
For me it was a before and after since I discovered AgritechMurcia's solutions.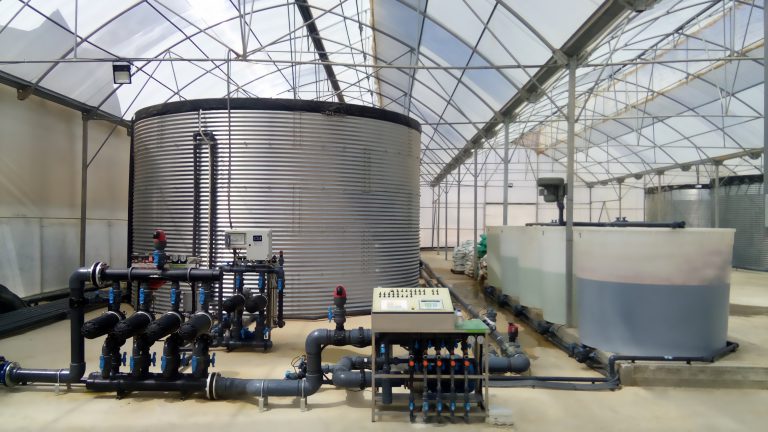 Complete irrigation head composed of fertigation equipment, UV disinfection system, metal reservoir, filter head, PE fertilizer tanks, climate control equipment, among others. It has an
Read more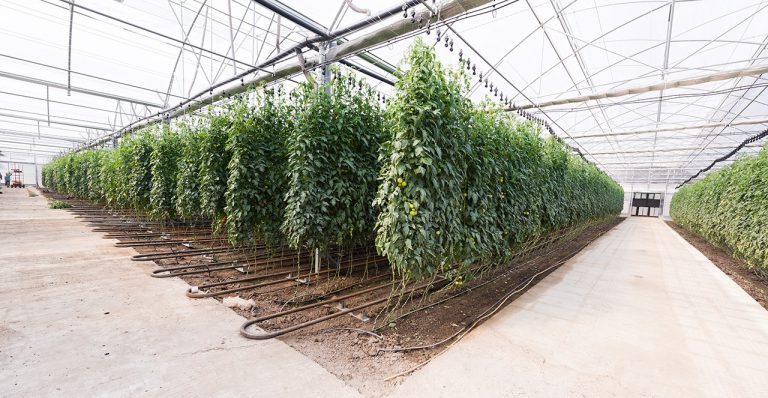 Design, manufacture and construction of greenhouses fully equipped technologically with the following systems: Australian water reserve tank in head, drip irrigation, fertigation, mixed screen, destratification
Read more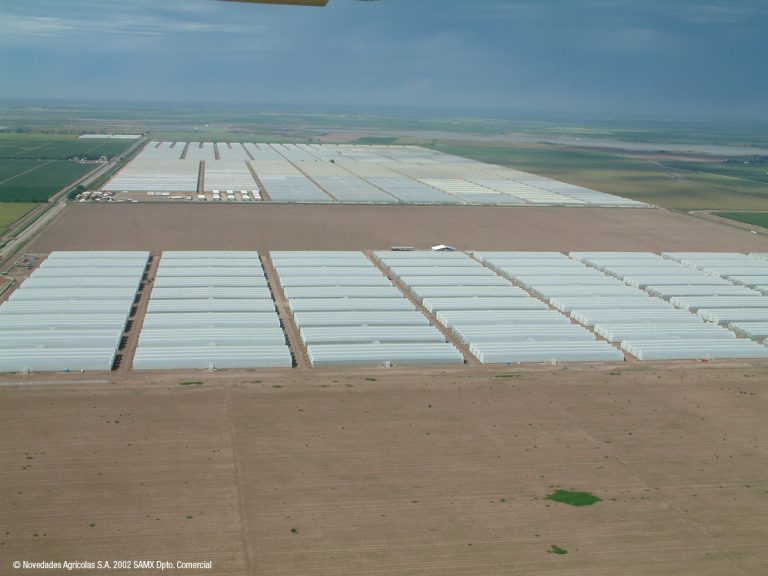 Design, manufacture and construction of multi-tunnel greenhouses technologically equipped for the cultivation of tomatoes.
Read more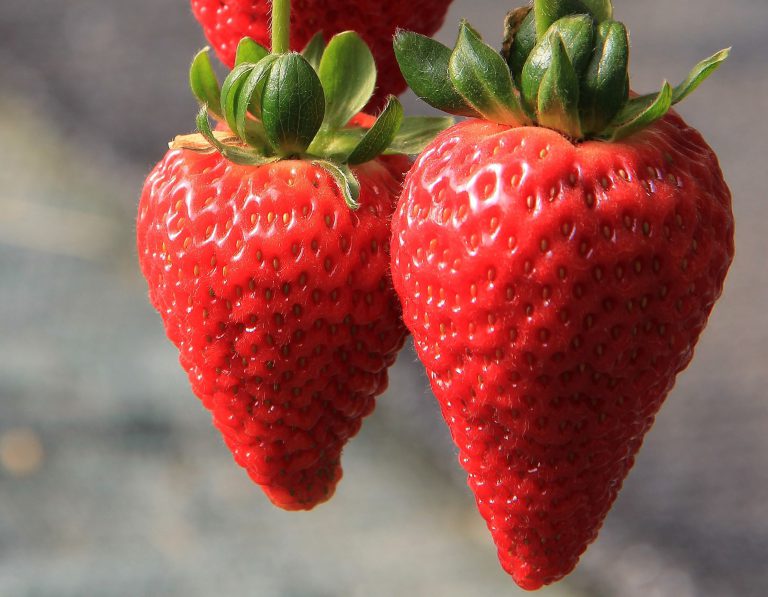 This is a turnkey project for strawberry cultivation in China. A glass greenhouse was built and an irrigation head was supplied, consisting of fertigation equipment,
Read more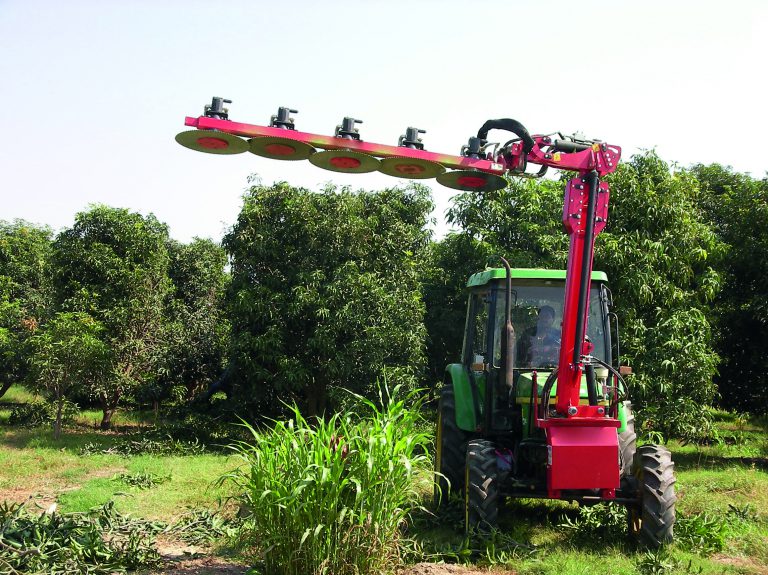 Compact and articulated disc pre-pruners for pre-pruning of side and top trees (topping). The pre-pruner has hydraulic motors on each disc. Its rotating chassis allows
Read more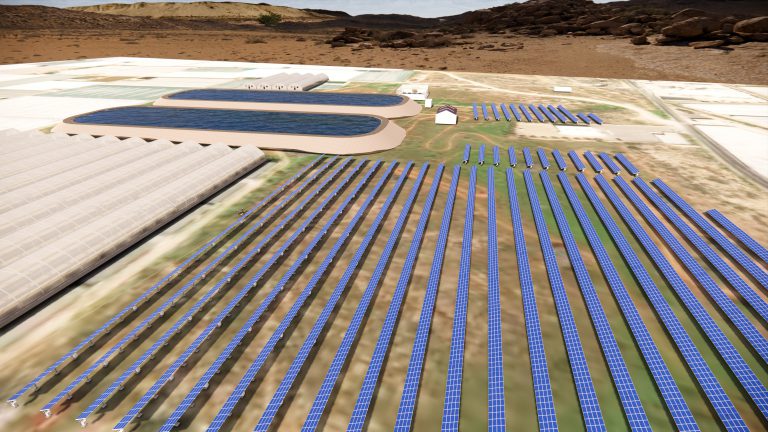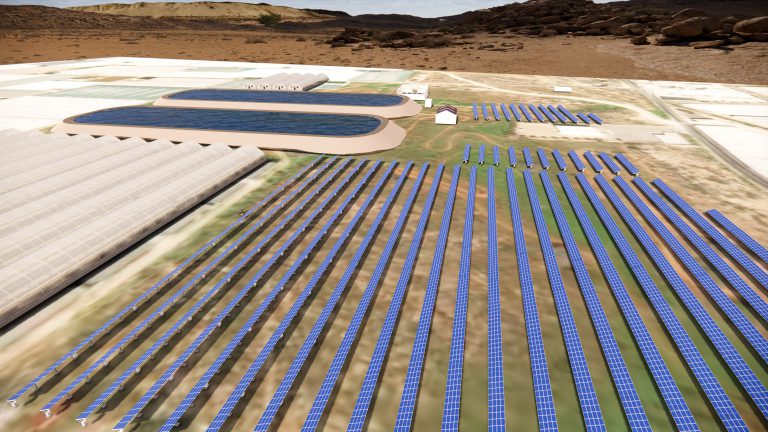 Irrigation modernisation project of 2,500 hectares, designed under the approach of circular economy, zero discharge and energy efficiency. The agricultural installation, which will be developed
Read more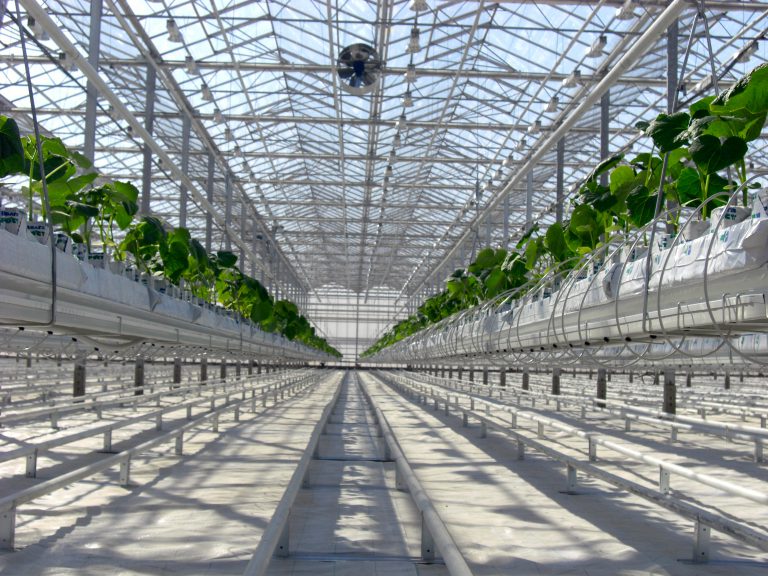 The course covers all the necessary knowledge to be able to train technicians who are able to carry out the production in greenhouses with high
Read more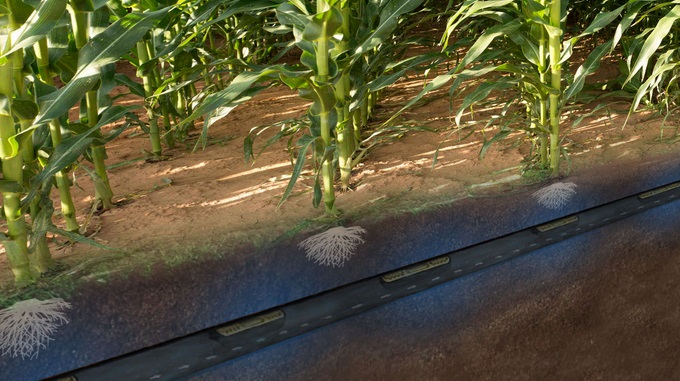 Azud's technological pill on Underground Drip Irrigation (RGS), a profitable bet for your crops.
Read more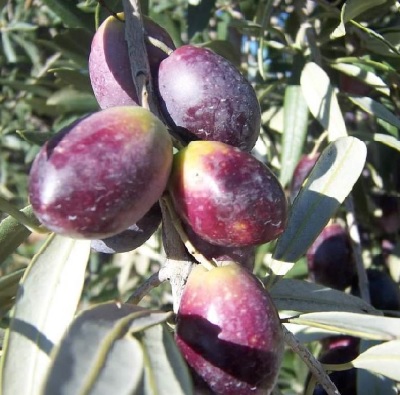 The hedge olive grove as a sustainable cultivation solution. Agronomic and economic characteristics of the olive grove in hedge, a crop with great potential as
Read more