At AgritechMurcia we offer different solutions to facilitate access to technology and knowledge anywhere in the world.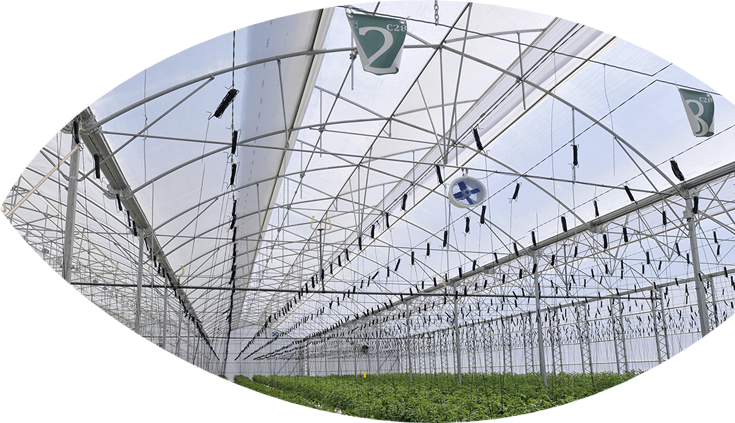 Specialist consultancy for the projection, management, and implementation of integral engineering projects.
Design of equipment for optimal control of irrigation water with remote control systems
Research into new types of cultivation adapted to the needs of each area.
Computerized and automated systems to achieve high-yield cultivation.
For me it was a before and after since I discovered AgritechMurcia's solutions.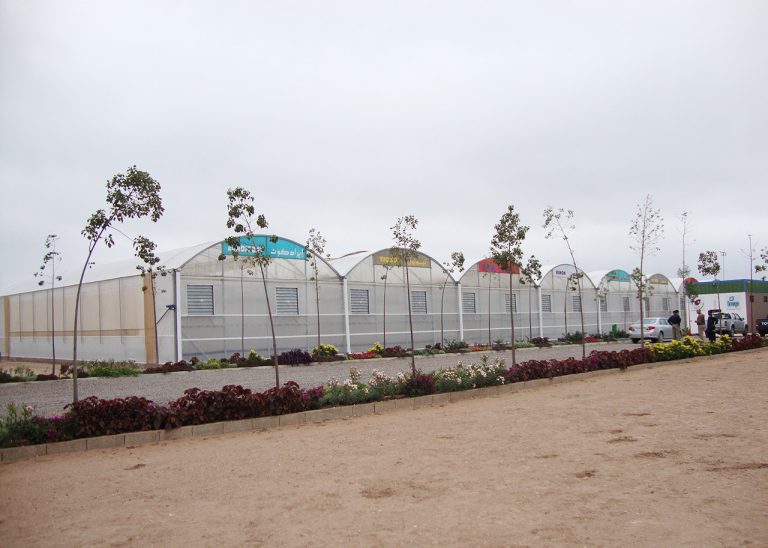 Design, manufacture and construction of multi-tunnel greenhouses and technological equipment with fertirrigation systems, drip irrigation, low pressure humidification, thermal screen, Pad & Cooling, forced ventilation,
Read more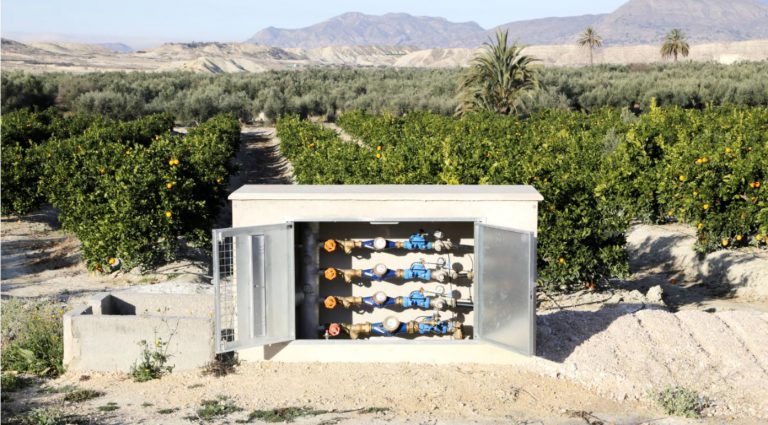 Modernization of the irrigation system with the reform of a total of more than 350 chests the Community of Irrigators The project includes the installation
Read more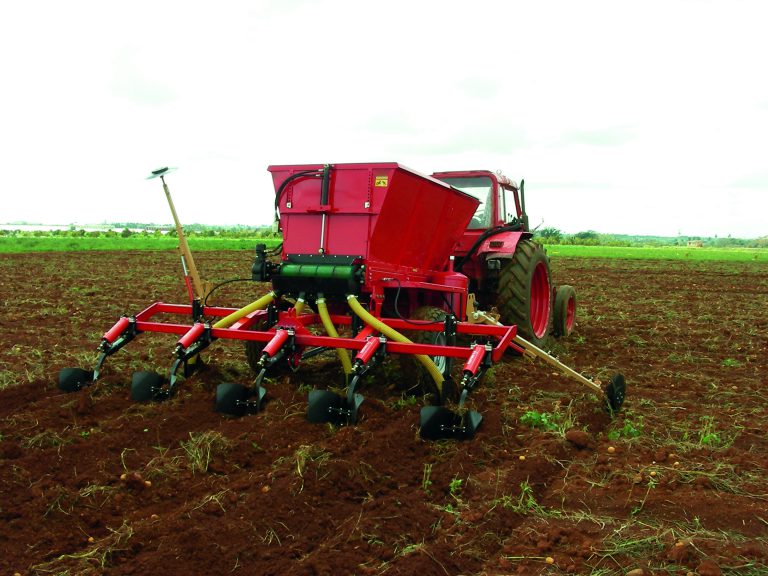 Trailers for localised fertiliser fertilisation with high-precision dosing and customised configuration for each customer. The trailers have two simultaneous functions: fertilization and finishing for subsequent
Read more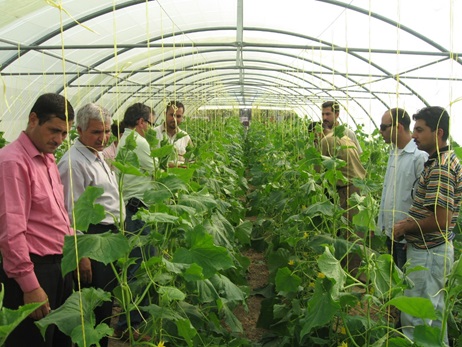 The course presents general aspects and principles for application in pest management as well as specific measures for protection areas, in different crops. In particular
Read more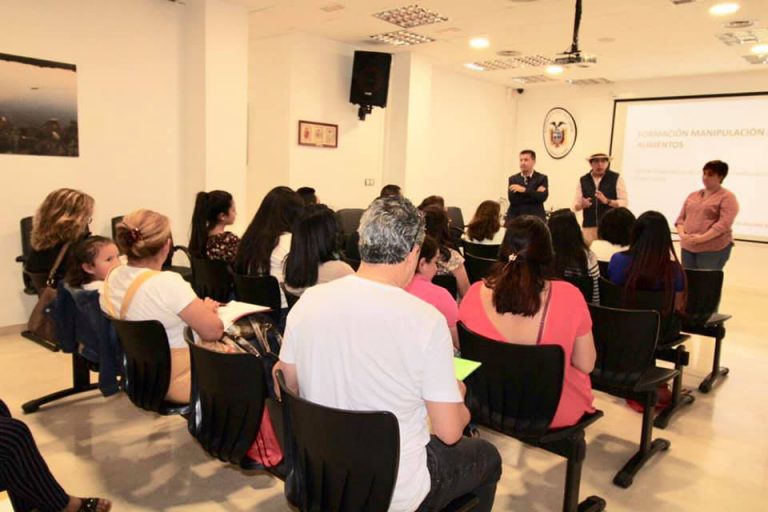 The course will cover all the measures needed to ensure the safety and wholesomeness of foodstuffs. The measures cover all stages after primary production, including
Read more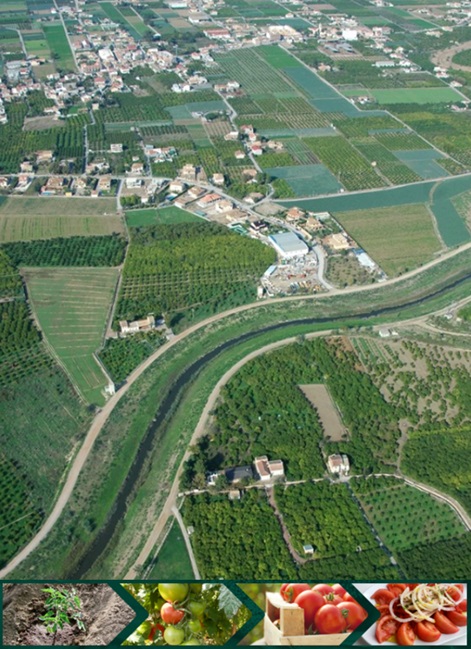 The orchard of Murcia, included in the metropolitan area of Murcia, is being transformed and degraded at an accelerated rate, as is the case with
Read more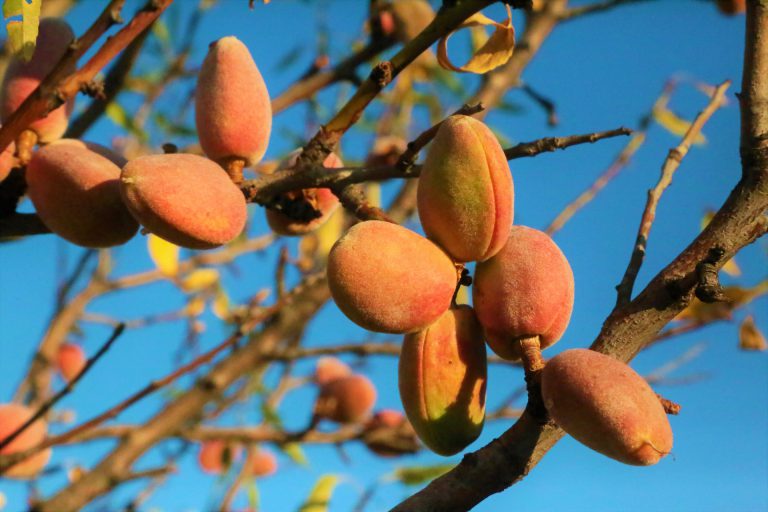 The objective of the CEBAS-CSIC Almond Tree Breeding program is to obtain new varieties adapted to the different climatic conditions of the producing regions. The
Read more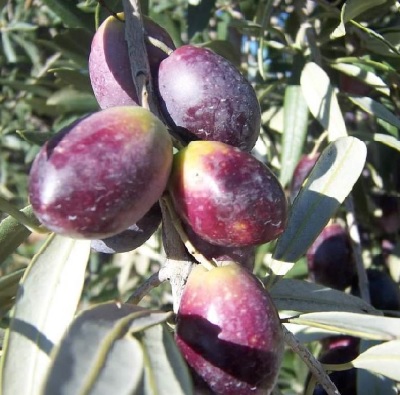 The hedge olive grove as a sustainable cultivation solution. Agronomic and economic characteristics of the olive grove in hedge, a crop with great potential as
Read more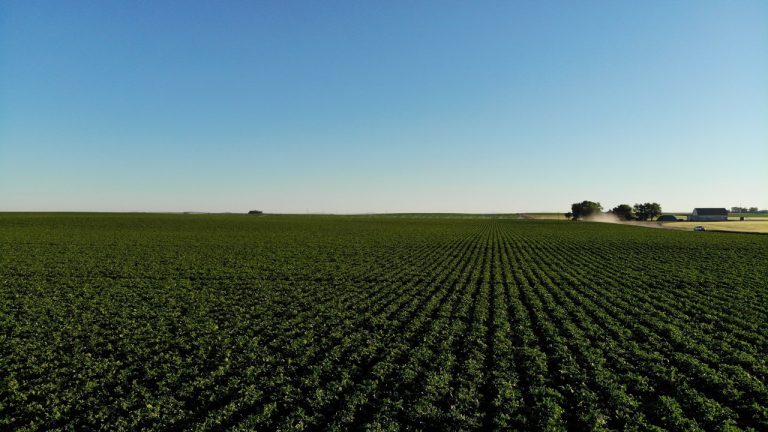 Technology Pill on the importance of an overall sustainable production model
Read more