At AgritechMurcia we offer different solutions to facilitate access to technology and knowledge anywhere in the world.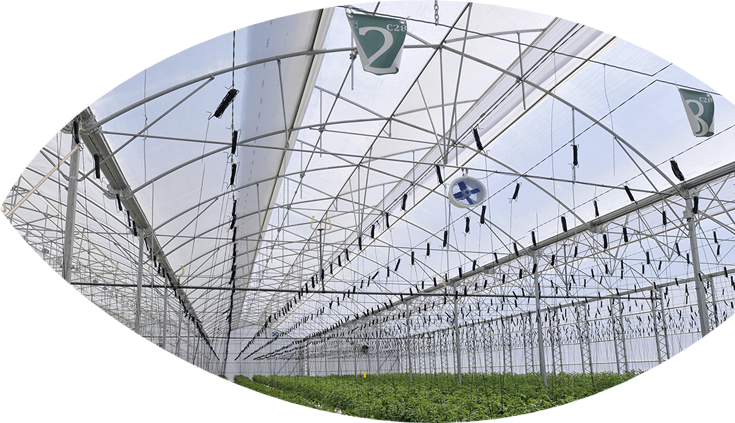 Specialist consultancy for the projection, management, and implementation of integral engineering projects.
Design of equipment for optimal control of irrigation water with remote control systems
Research into new types of cultivation adapted to the needs of each area.
Computerized and automated systems to achieve high-yield cultivation.
For me it was a before and after since I discovered AgritechMurcia's solutions.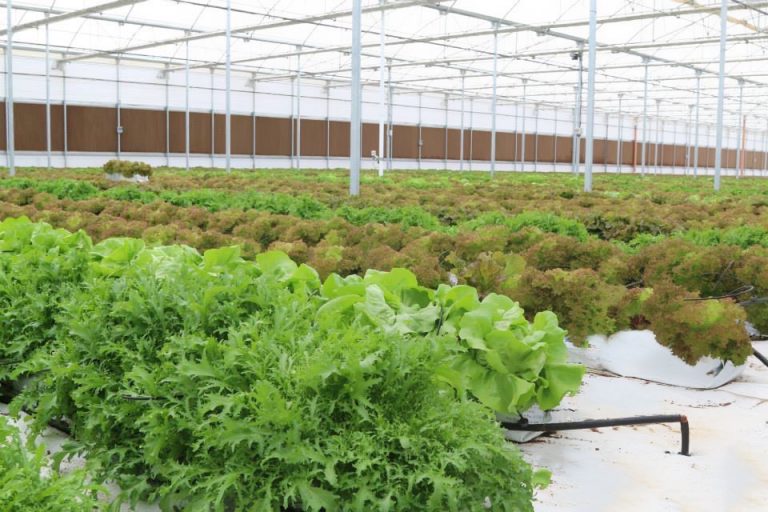 This is a turnkey project for vegetable production in Oman A sprinkler head was supplied, consisting of various fertigation equipment, PE fertilizer tanks, filter head
Read more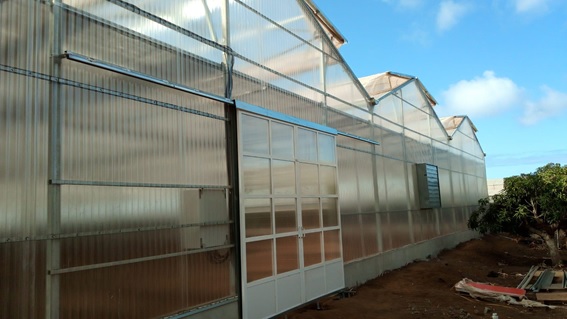 The project includes high technology for seedbed production and resistance to winds of up to 140 km/h.
Read more

Complete turnkey project with intensive cultivation in greenhouses, and extensive cultivation in the open air. To this end, an efficient irrigation and drainage system was
Read more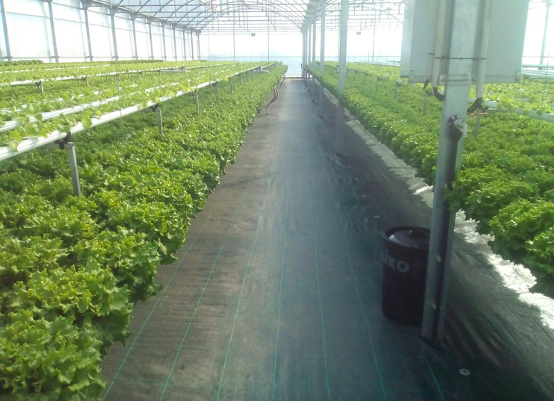 This lettuce growing project uses the Auxprotec® NFT gutter specially designed for the use of micro irrigation for a constant recirculation of water which helps
Read more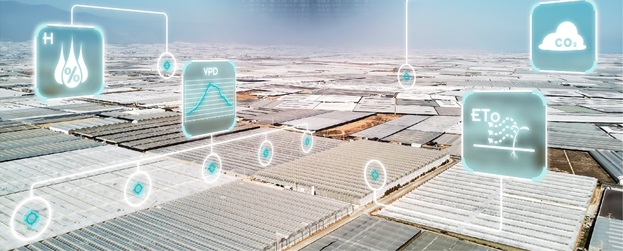 This multidisciplinary project proposes the development of a high-performance IOT infrastructure in order to create autonomous decision support systems (SAAD), which optimize resources in intensive
Read more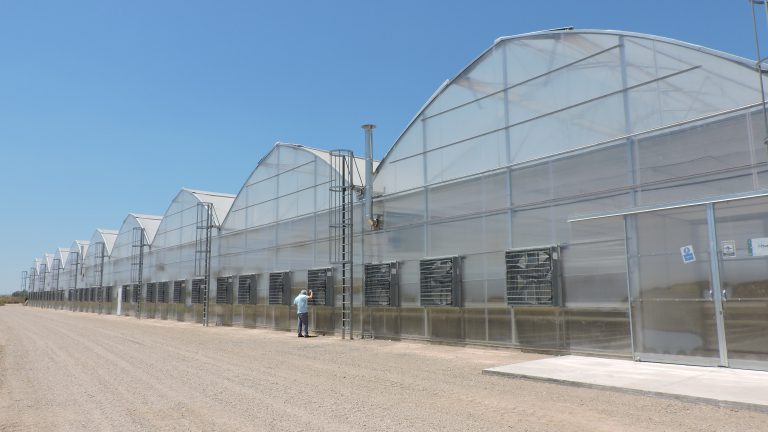 High technology project. Fully automated for the production of different varieties of lettuce in hydroponics. It is characterised by the use of several humidification systems
Read more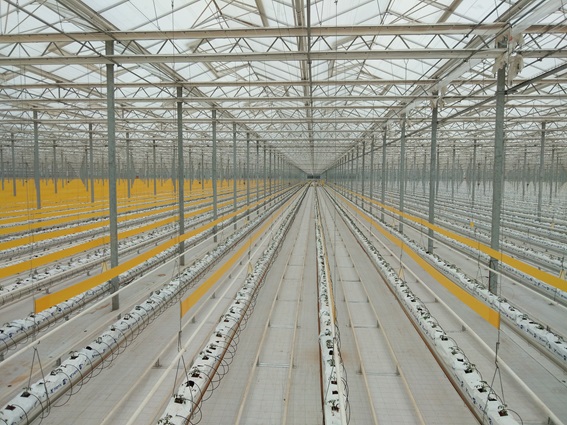 The project includes high technology in a Venlo type greenhouse for the production of hydroponic tomatoes.
Read more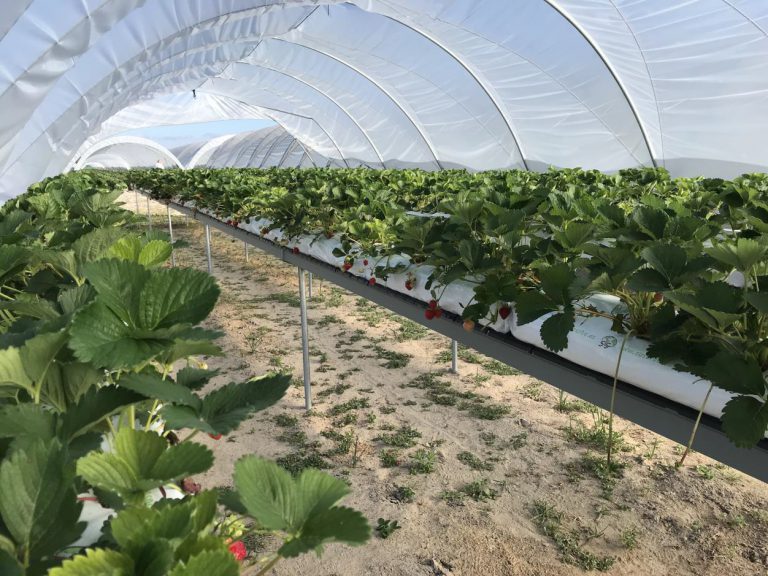 Technology Pill on the advantages of growing strawberries in elevated hydroponics compared to other systems.
Read more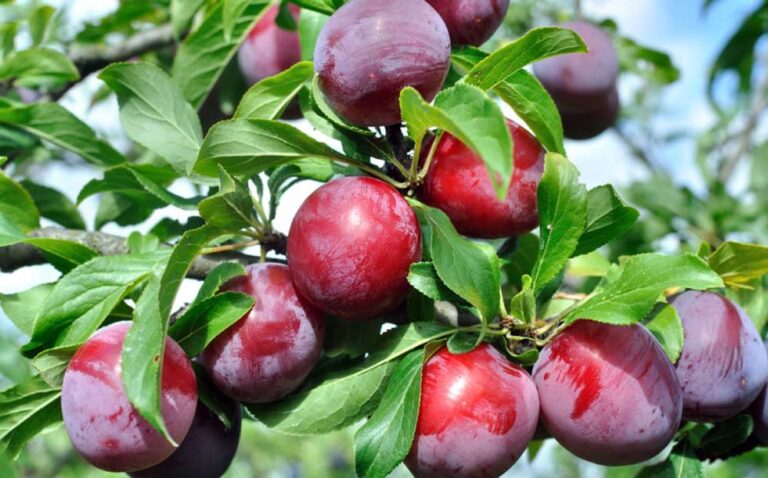 Varietal innovation in almond, apricot and Japanese plum trees. Improvement of fruit trees of the Prunus genus, breeding biology, resistance and adaptation.
Read more