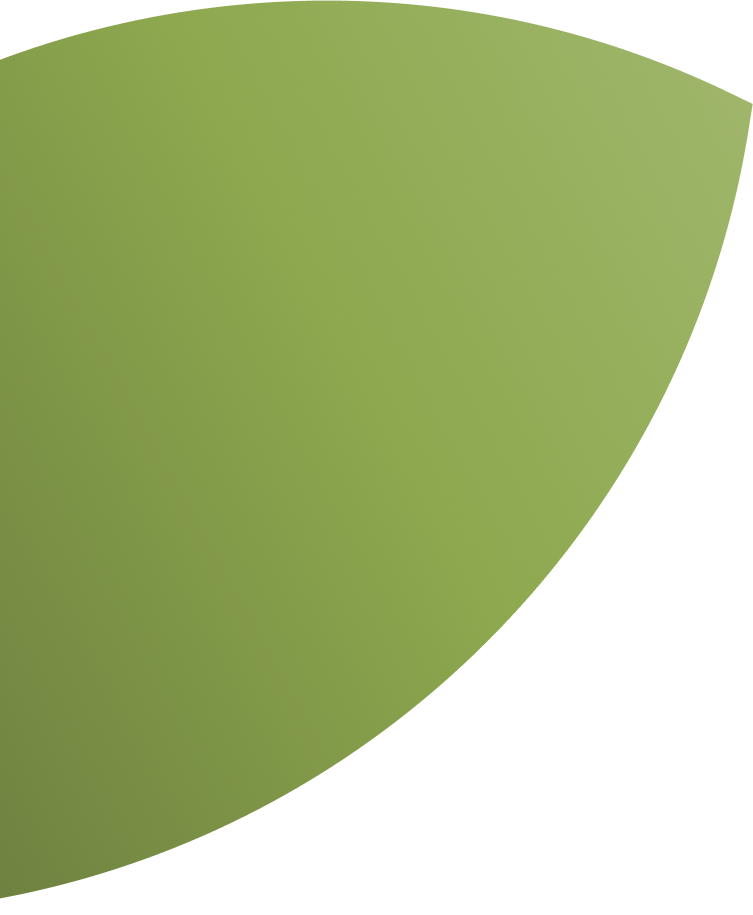 Designing, implementing, and perfecting more sustainable business models will also bring us closer to the United Nations SDGs.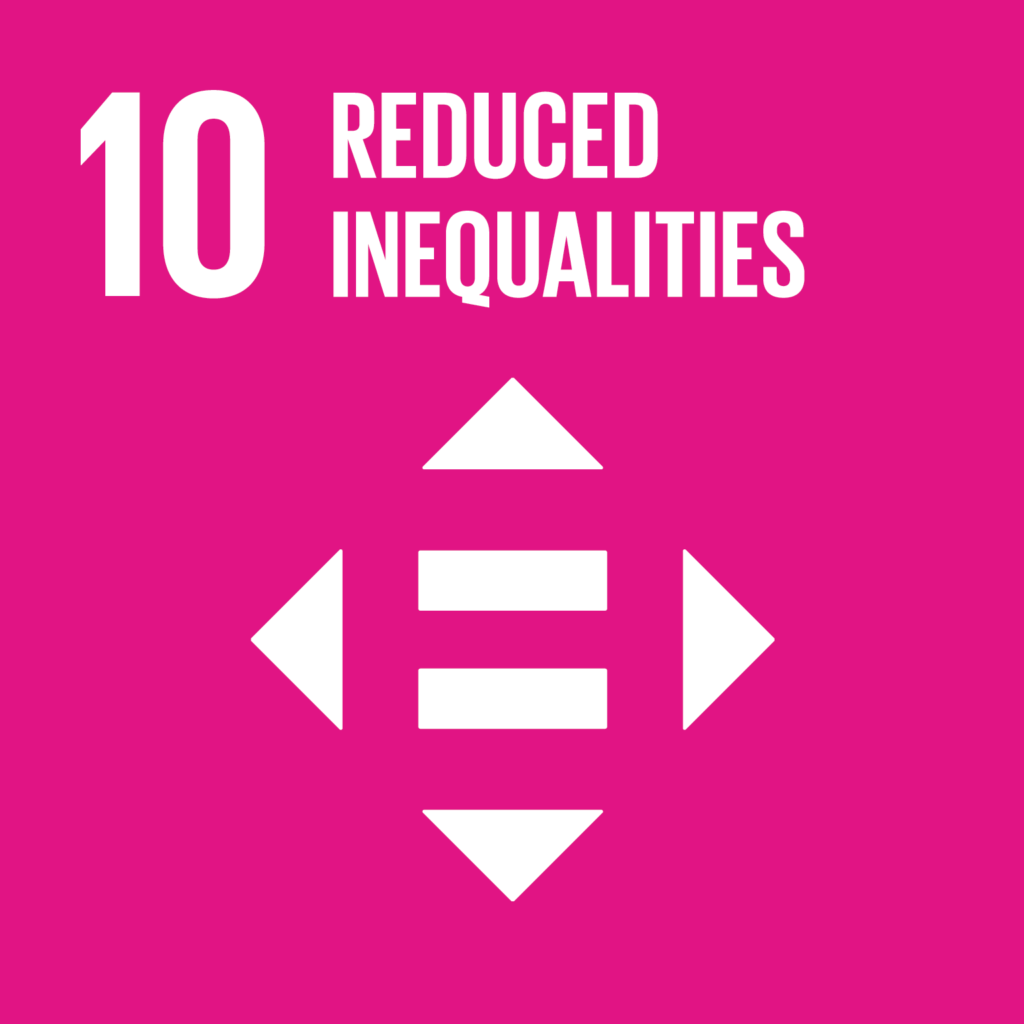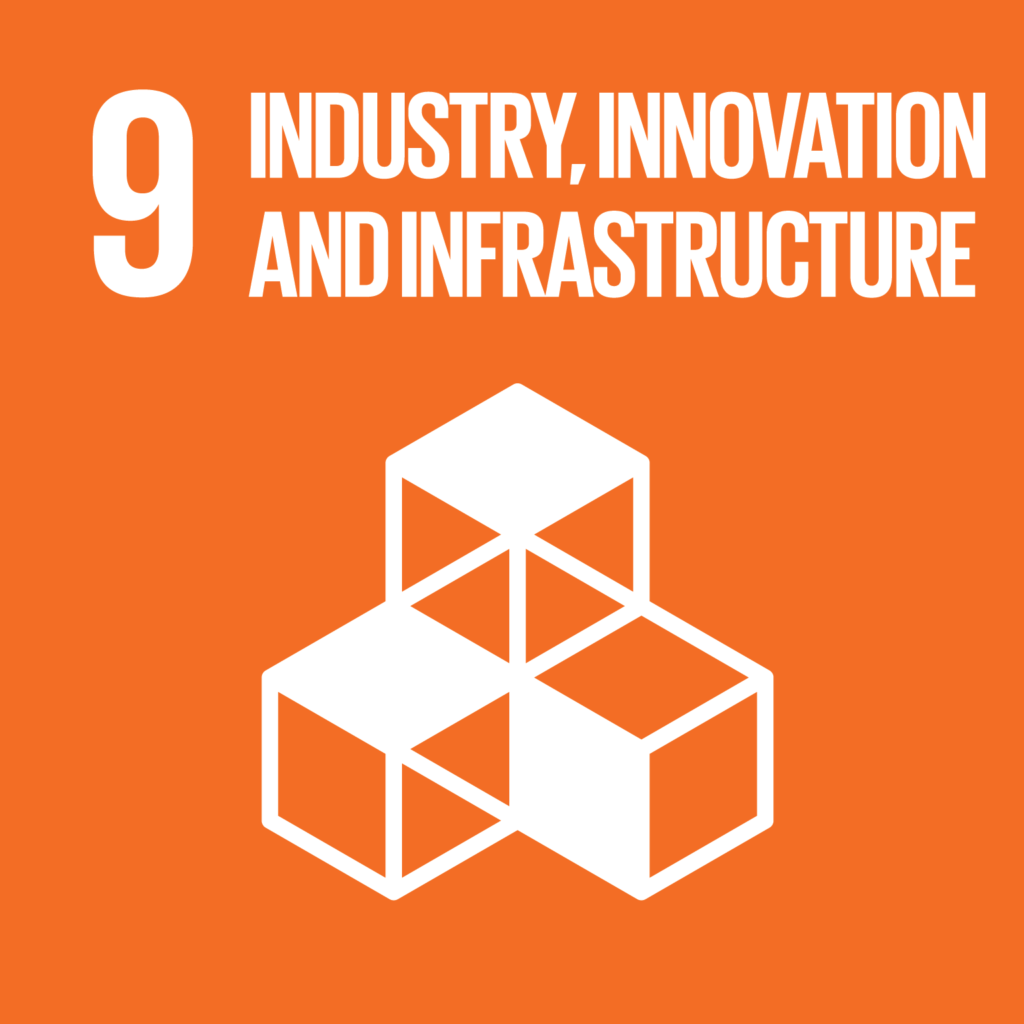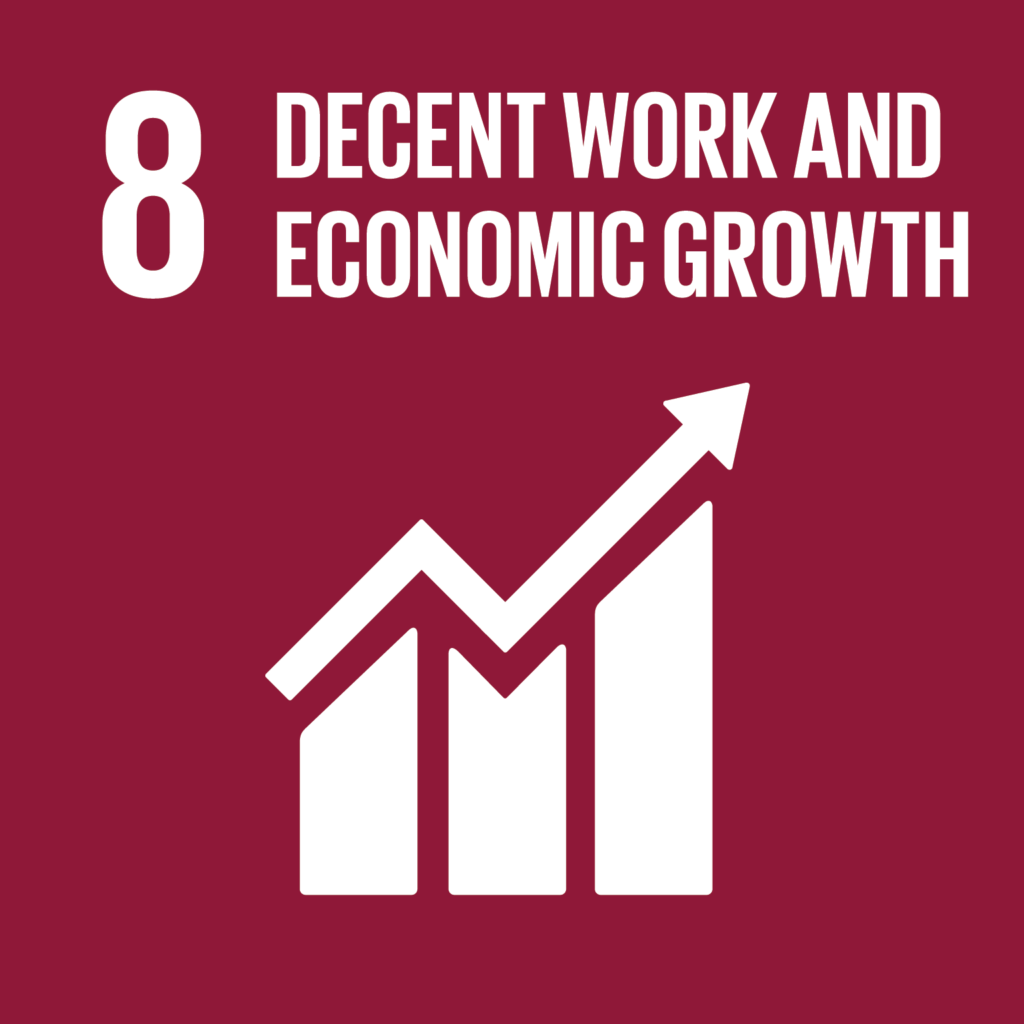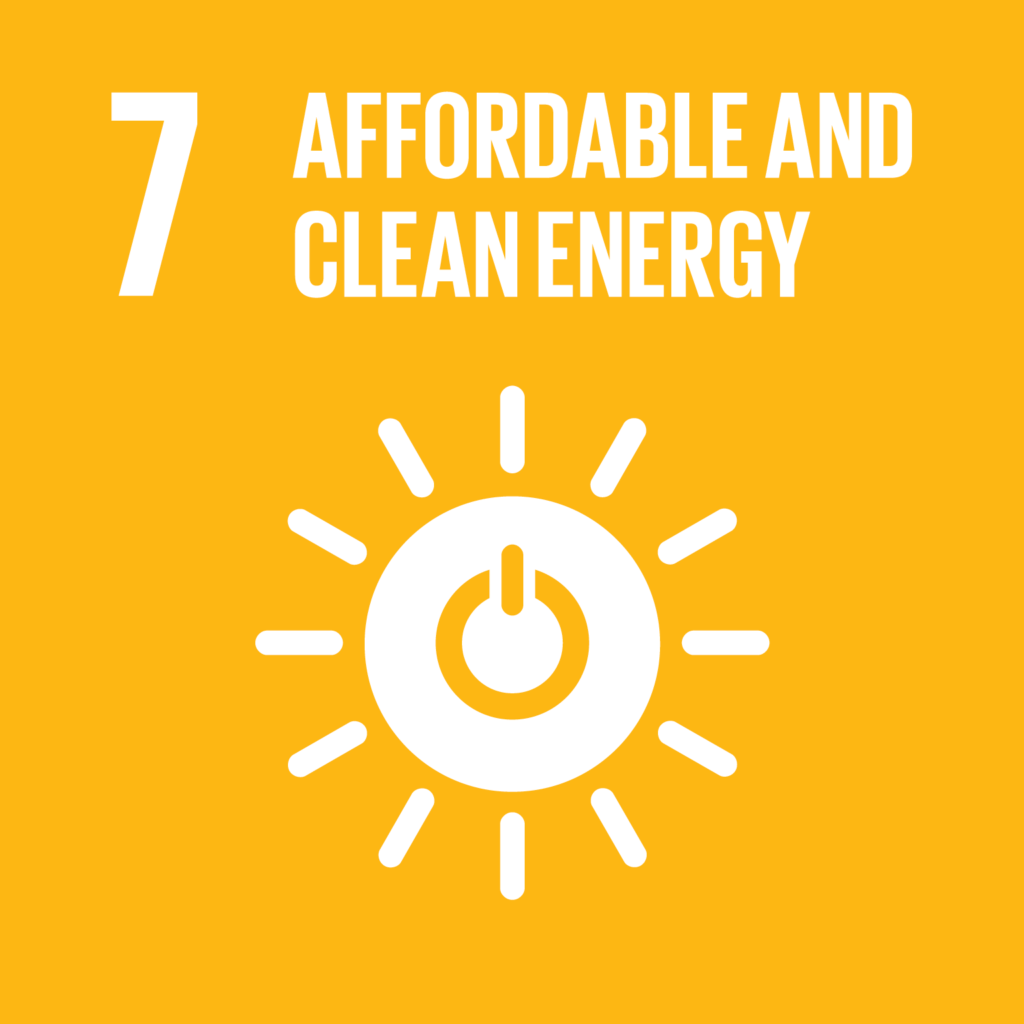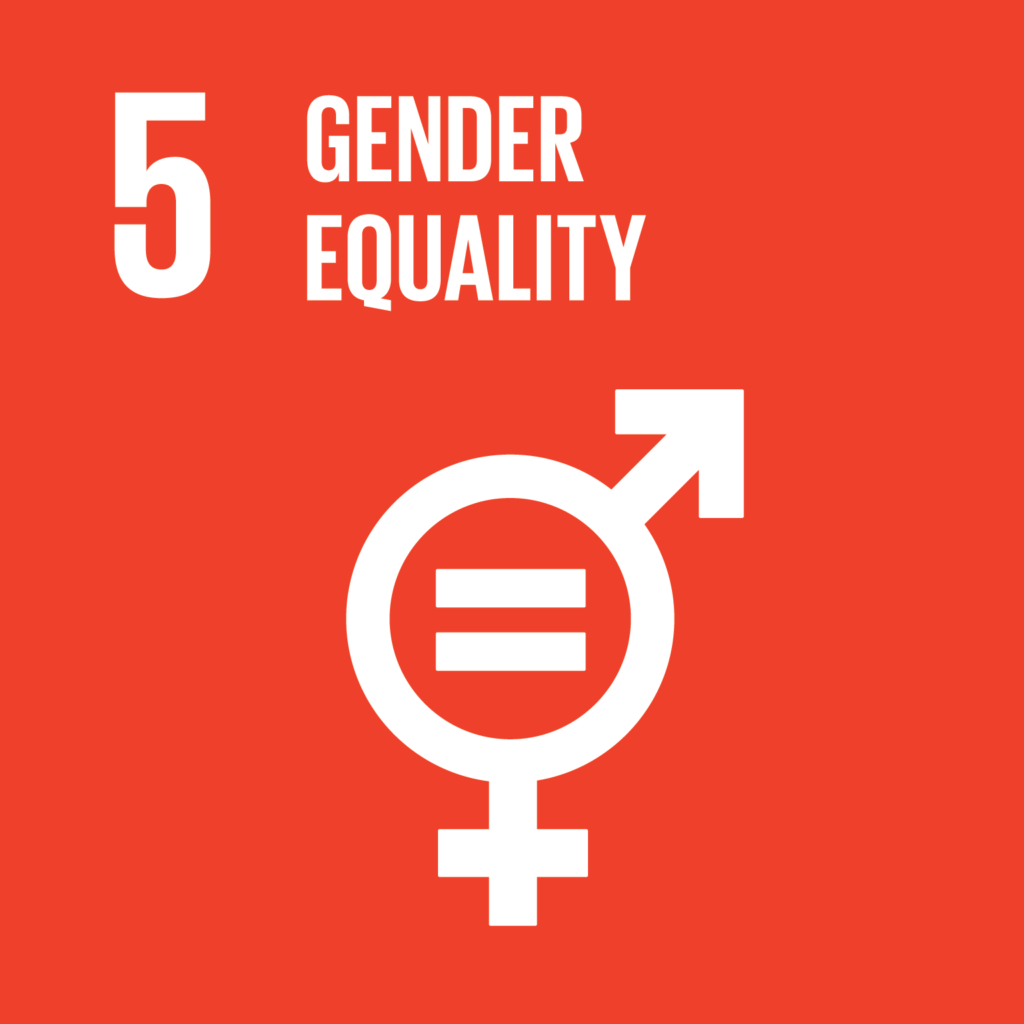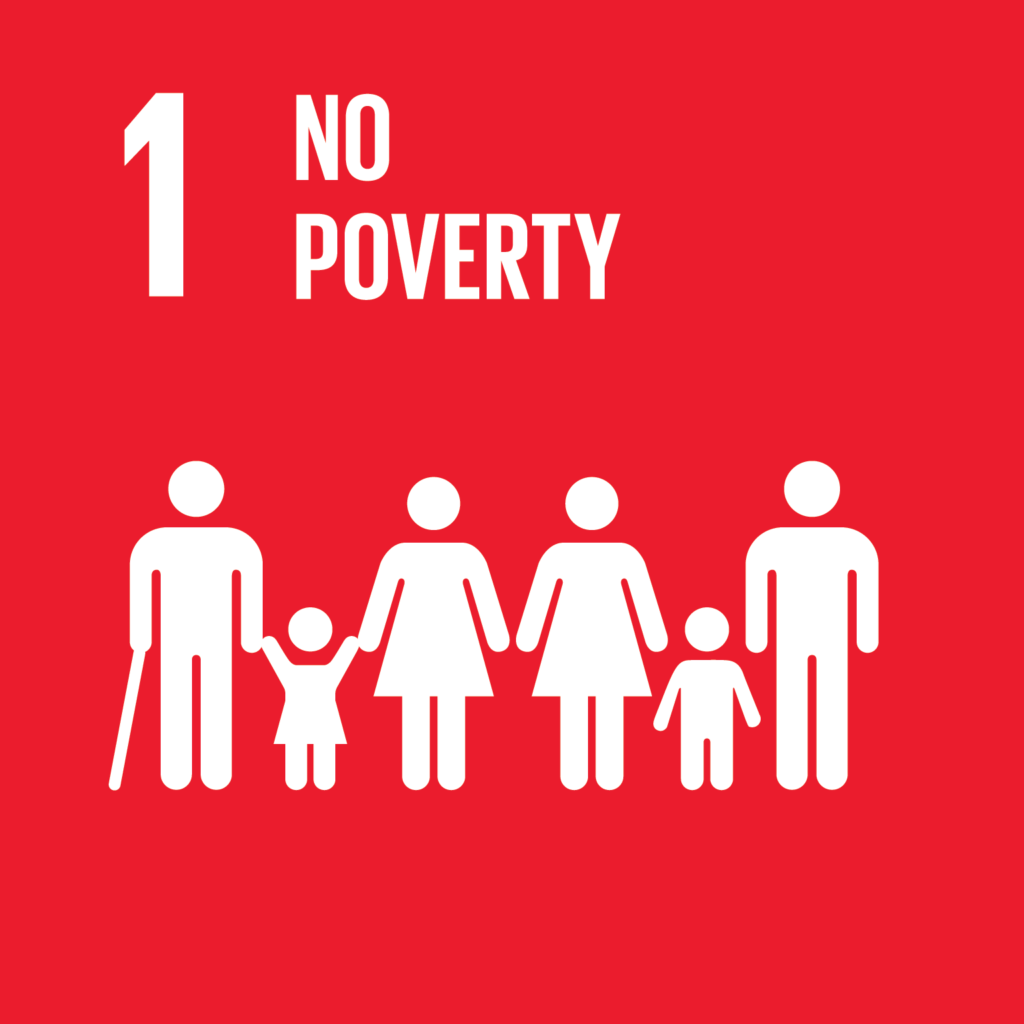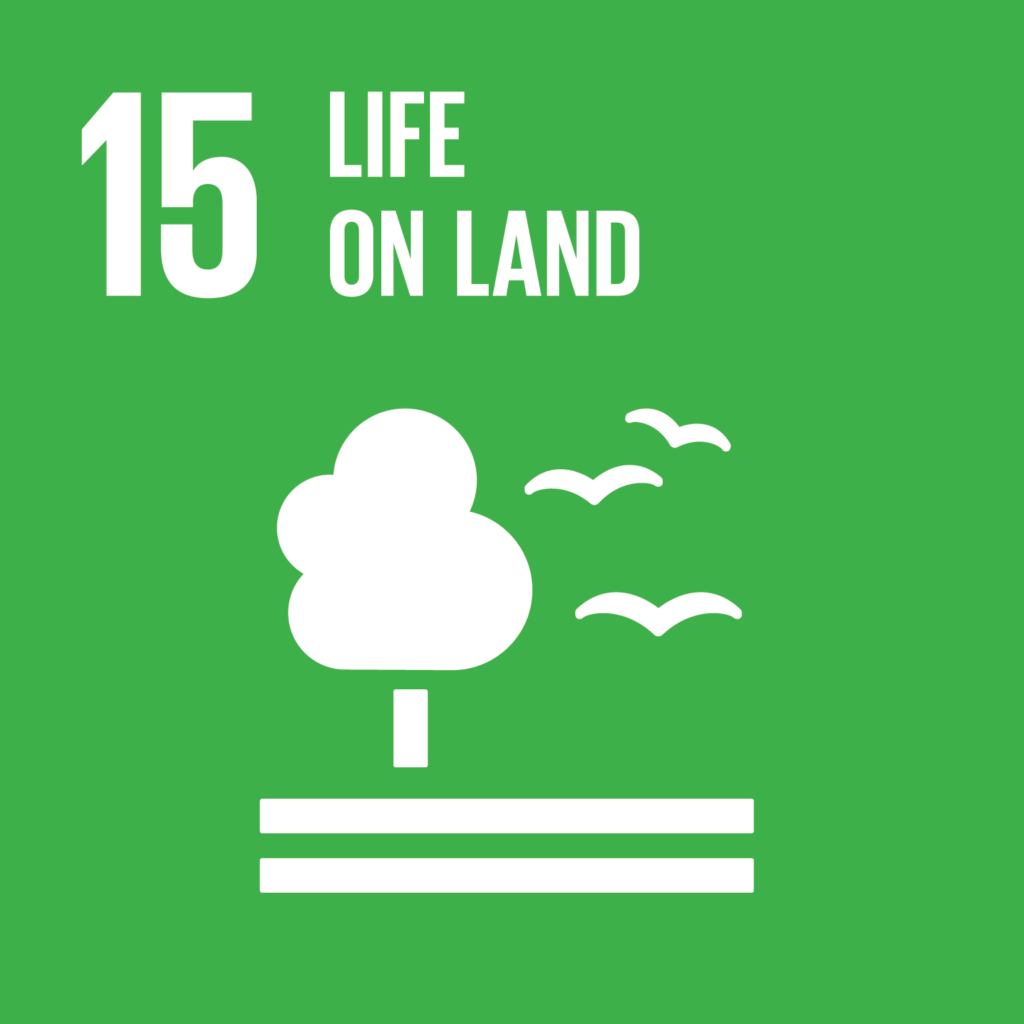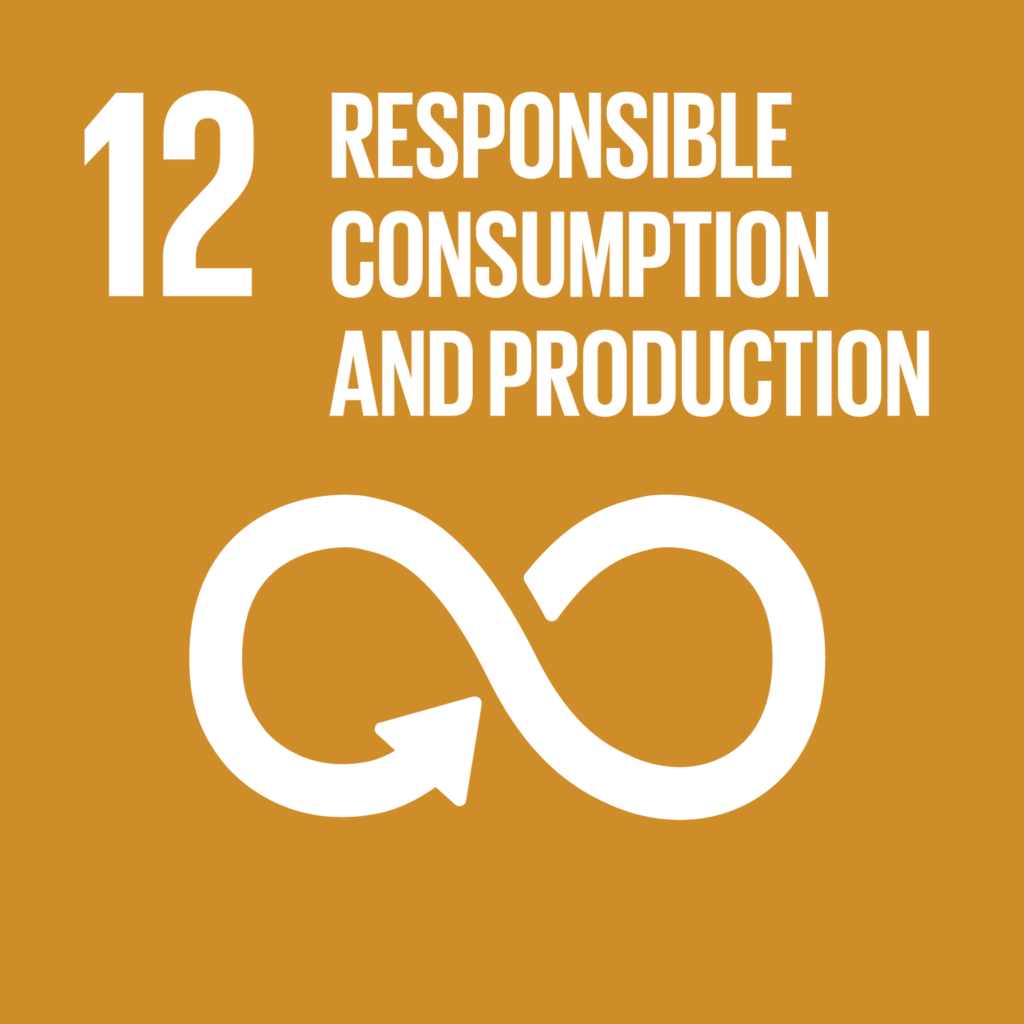 Responsible production and consumption
Applying sustainable consumption and production methods.
Achieving sustainable management and efficient use of natural resources.
Reducing food losses in production, supply, and post-harvest chains.
Environmentally responsible management of chemicals.
Help for developing countries to enhance their scientific and technological capacity so that they can move towards sustainable consumption and production.
Applying instruments to monitor effects on sustainable development.
Eradicating extreme poverty for all humanity. The development of the countryside generates wealth for the country and its population.
Guaranteeing the mobilization of resources in order to propose sufficient means to develop poverty-ending programmes.
Guaranteeing the same rights to economic resources, basic services, control of land and other assets.
Undertaking reforms that give women equal rights to economic resources, as well as access to ownership and control of land.
Responsible energy consumption for the countryside through technology.
Decent work and economic growth
Increasing the yield of agricultural production through technology as a lever for the generation of employment.
Industry, innovation, and infrastructure
Sustainable modernization of agro industry infrastructures through innovation and technology.
Life of terrestrial ecosystems
Combating desertification, restoring degraded land and soil, including land affected by desertification, drought, and floods.
Guaranteeing the conservation, restoration, and sustainable use of terrestrial ecosystems.
Reduction of inequalities
Achieving and maintaining growth in the income of the poor population through sustainable and high-performance development of the agricultural sector through multilateral projects financed by third parties.
At AgritechMurcia we promote an agricultural model that is more profitable and sustainable in the long term, by combining technological innovations with new financial models in a full range of comprehensive services.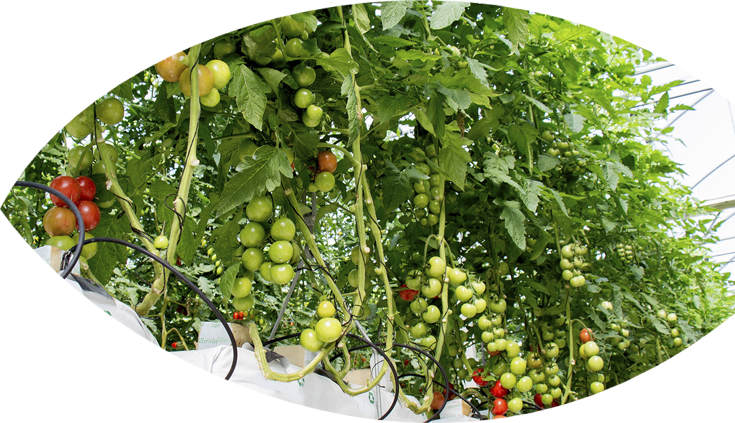 Specialist consultancy for the projection, management, and implementation of integral engineering projects.
Design of equipment for optimal control of irrigation water with remote control systems
Research into new types of cultivation adapted to the needs of each area.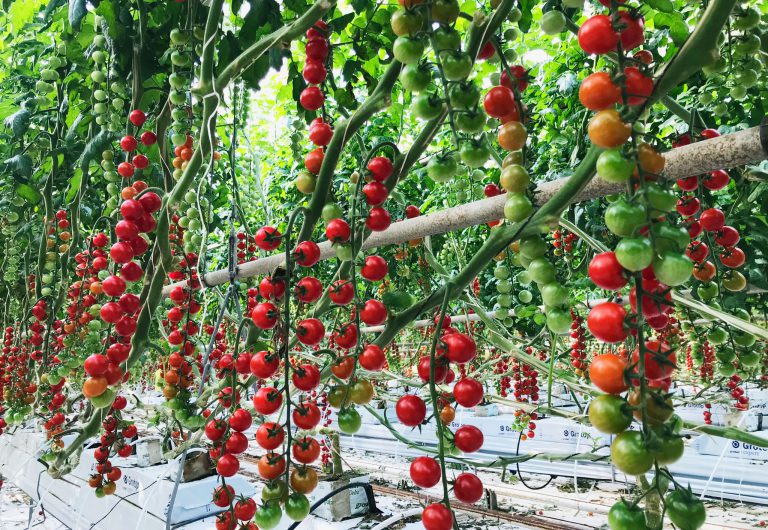 The project carried out is designed for hydroponic tomato cultivation. The models of greenhouses used are characterised by the great light capacity they have inside,
Read more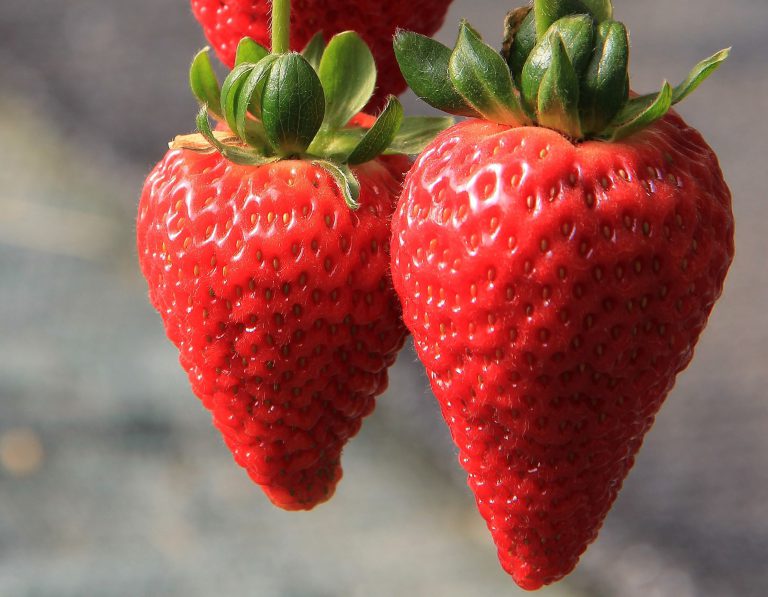 This is a turnkey project for strawberry cultivation in China. A glass greenhouse was built and an irrigation head was supplied, consisting of fertigation equipment,
Read more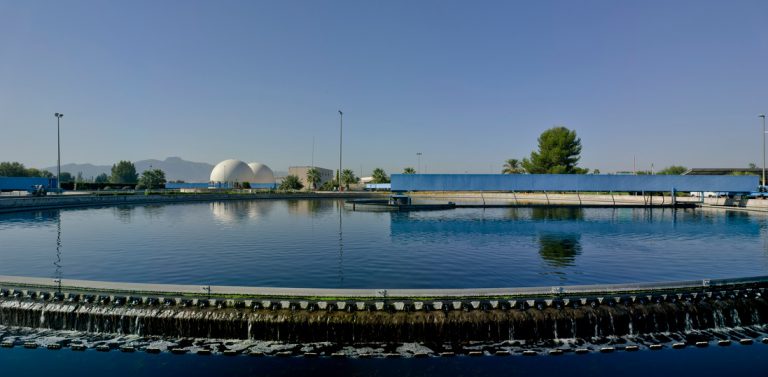 The REUSAGUA project works in the field of agriculture, bringing together the use of alternative water resources (regenerated water) with information and communication technologies. The
Read more
Integral design of agricultural farms for intensive horticulture production. Identification of productive plots, topographical surveys, hydrogeological analysis of planned boreholes, comprehensive agronomic study. Preliminary technical
Read more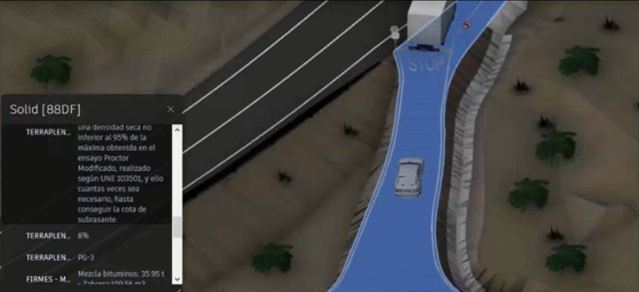 BIM technology (Building Information Modeling) applied to linear infrastructures allows for greater control of the elements and a better reality seen in the initial phase,
Read more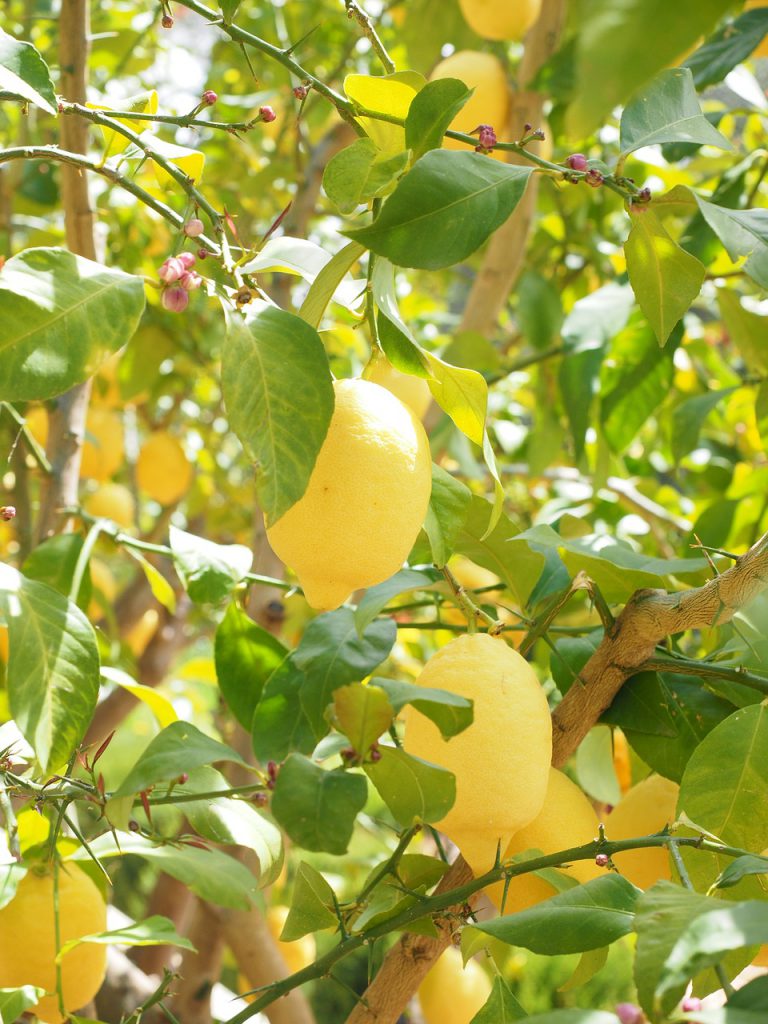 This study aims to provide solutions for agricultural producers in arid or semi-arid areas who are committed to the sustainable management of their crops and
Read more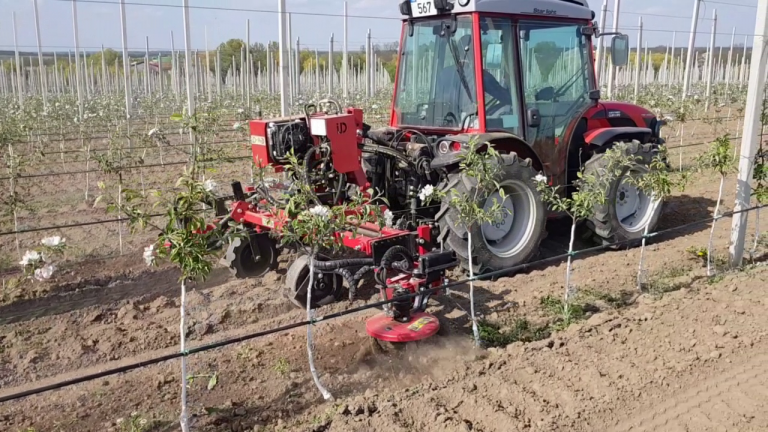 Equipment for interrow weed control and soil removal to improve soil micro-oxygenation and eliminate resource competition for the trees. Adjustable working width. Adaptable to different
Read more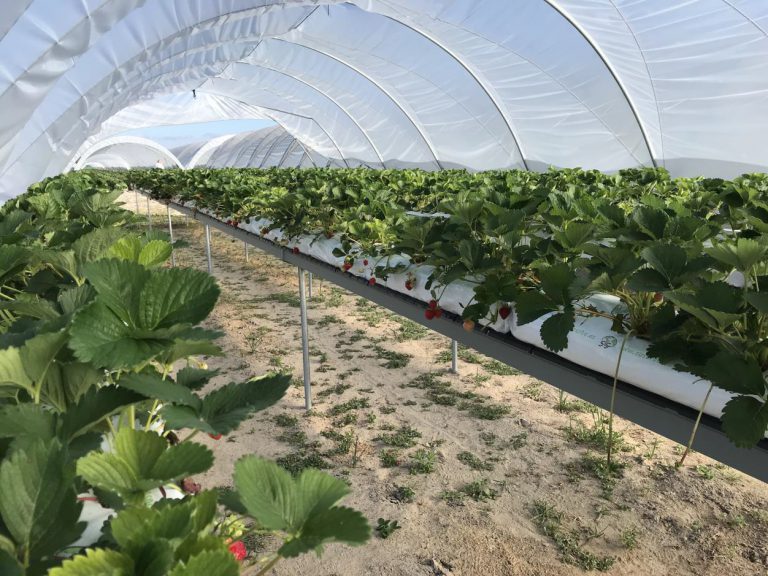 Technology Pill on the advantages of growing strawberries in elevated hydroponics compared to other systems.
Read more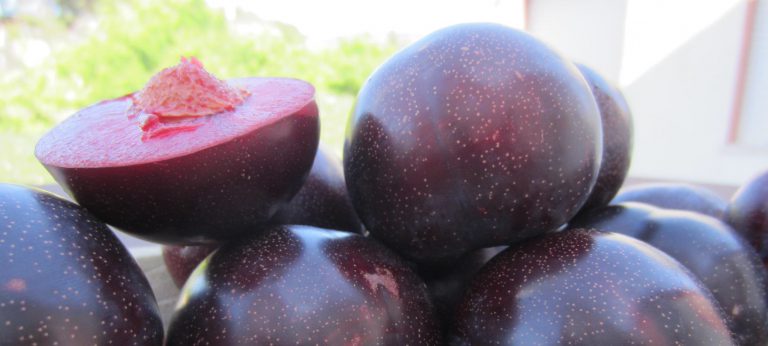 Technology Pill on breeding development of Japanese plum trees
Read more