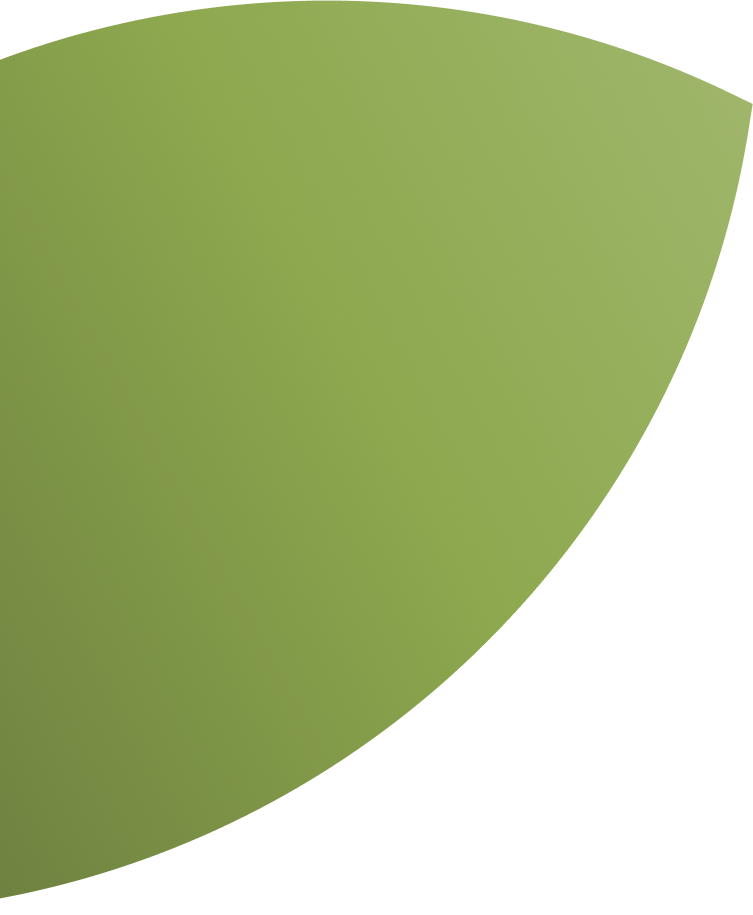 Study of the deployment area and sustainability of the project in various climatic conditions.
Technical advice on production throughout the entire life cycle of the production unit.
Technical management of the implementation of the work and its operation.
Training for local staff.
Maintenance and development of geographic information systems (GIS).
Civil engineering projects, with their supply and sanitation networks.
Energy audits or technical legal advice on procedures for the integral water cycle.
Renewable energy projects aligned with the applicable legal requirements.
Topography and cartography.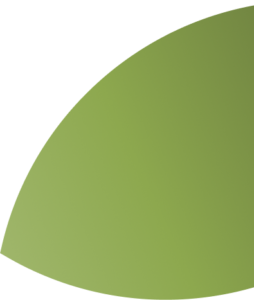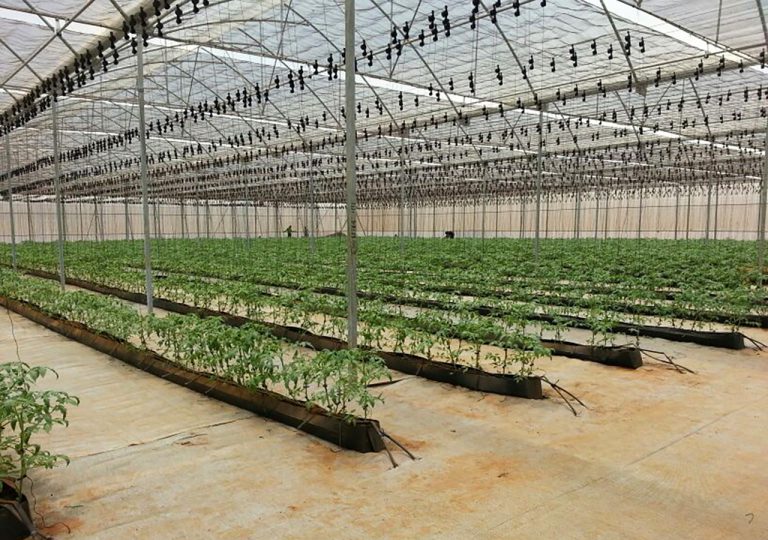 Design, manufacture and construction of technologically equipped greenhouses. The greenhouse model is the multi-tunnel type. The equipment of this installation has fertirrigation systems, drip irrigation,
Read more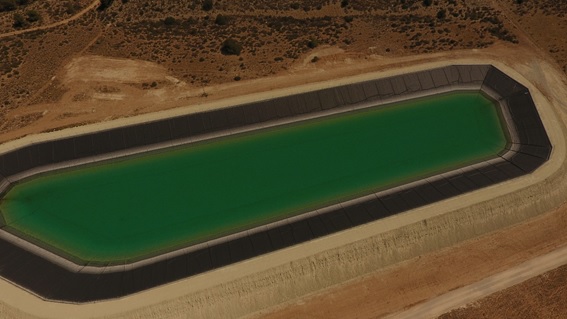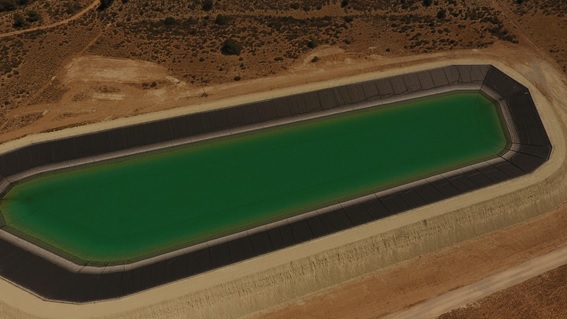 Implementation project for the modernisation of irrigation for an irrigation community. Remote management system for 300 farmers with 4,412 plots. Drafting of the technical project
Read more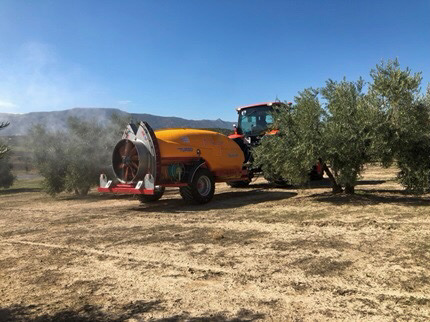 Atomizer adaptable to all types of fruit and olive trees, with detection of the tree mass for spraying on the tree, reduces the consumption of
Read more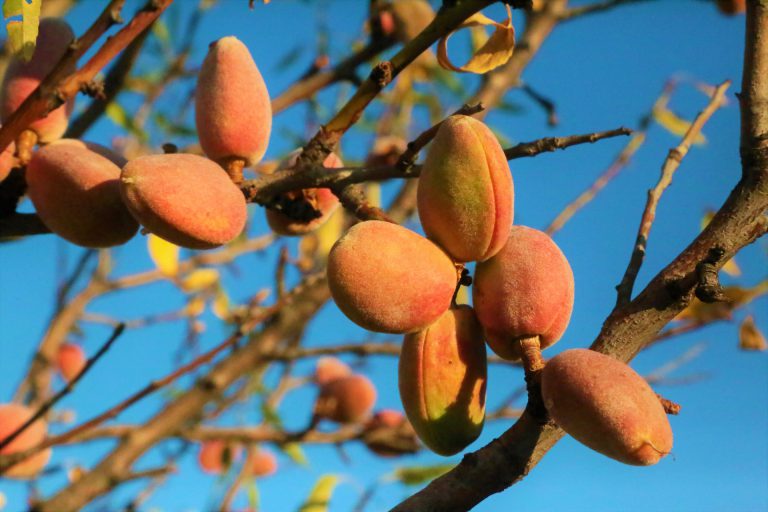 The objective of the CEBAS-CSIC Almond Tree Breeding program is to obtain new varieties adapted to the different climatic conditions of the producing regions. The
Read more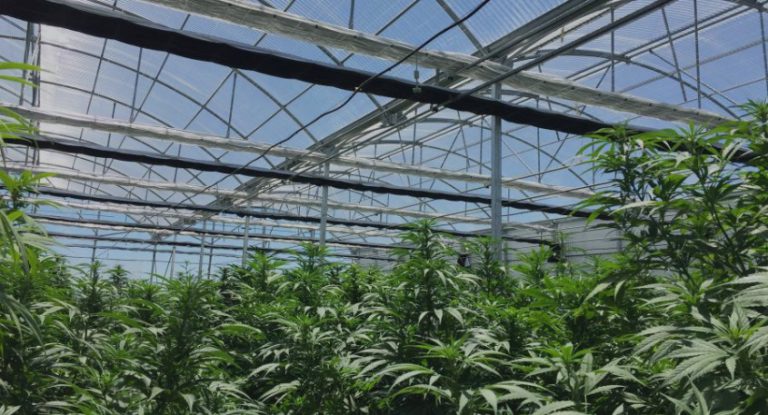 The course covers all the necessary knowledge for the production of crops in greenhouses with high technological equipment and can make the most of the
Read more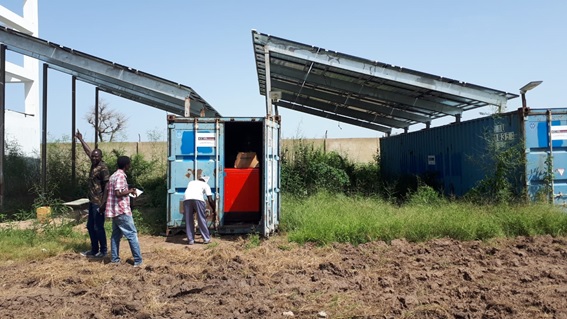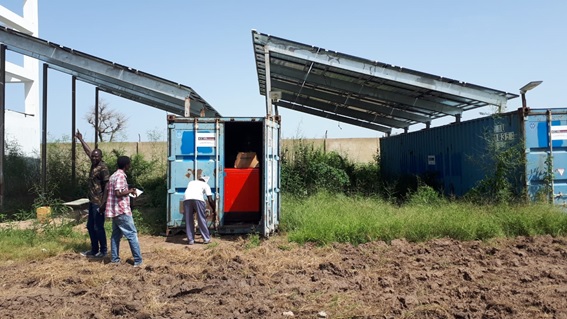 Production project and technical advice in experimental farm for the study of different varieties of vegetables and cultivation systems. The aim is to analyse the
Read more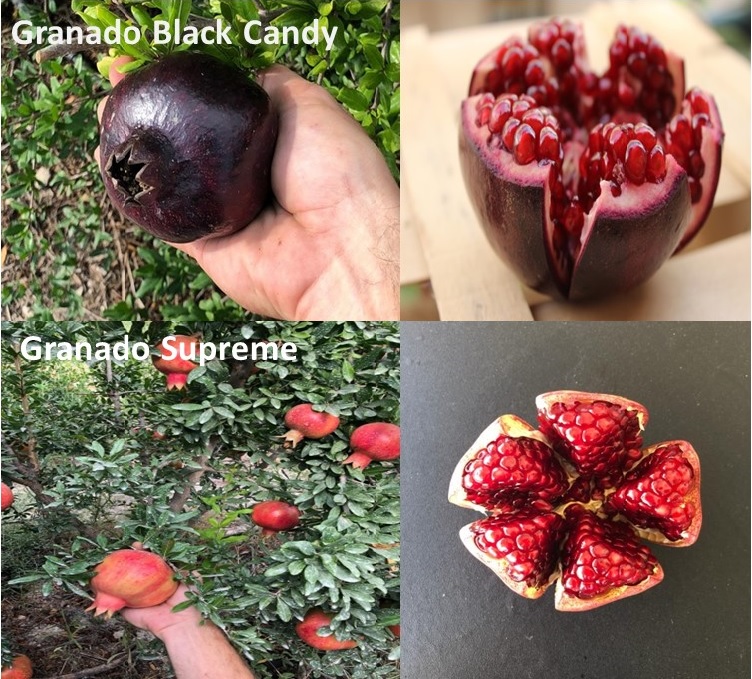 Exclusive production of two new varieties of pomegranate of great commercial interest such as Black Candy and Suprem. This is a project for the implantation
Read more