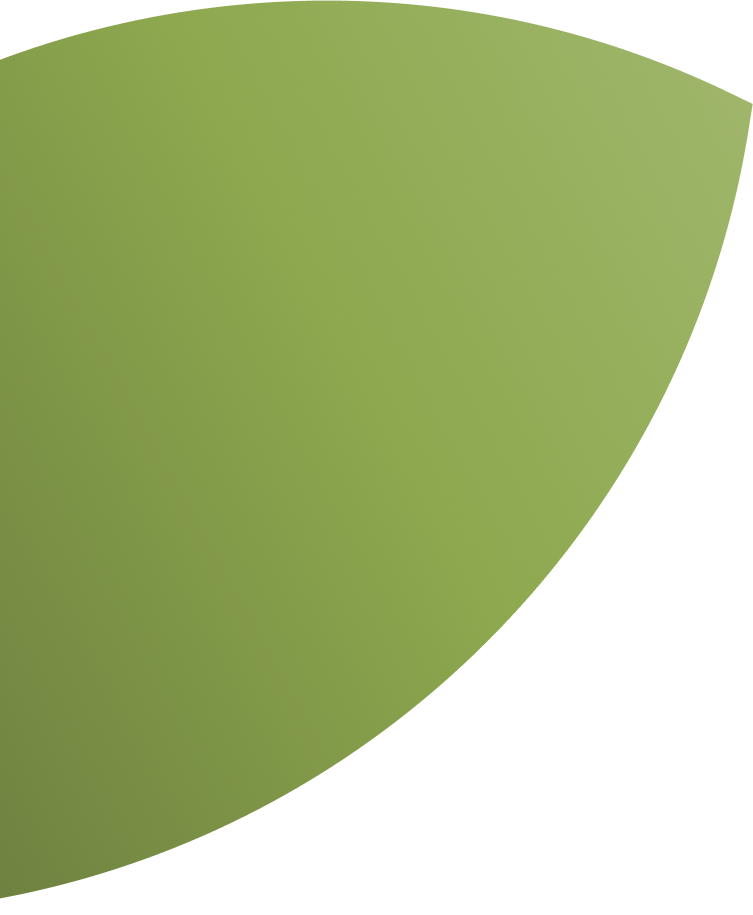 Study of the deployment area and sustainability of the project in various climatic conditions.
Technical advice on production throughout the entire life cycle of the production unit.
Technical management of the implementation of the work and its operation.
Training for local staff.
Maintenance and development of geographic information systems (GIS).
Civil engineering projects, with their supply and sanitation networks.
Energy audits or technical legal advice on procedures for the integral water cycle.
Renewable energy projects aligned with the applicable legal requirements.
Topography and cartography.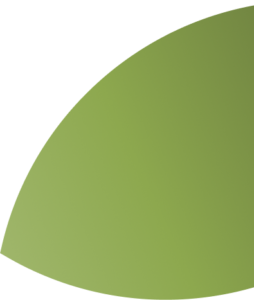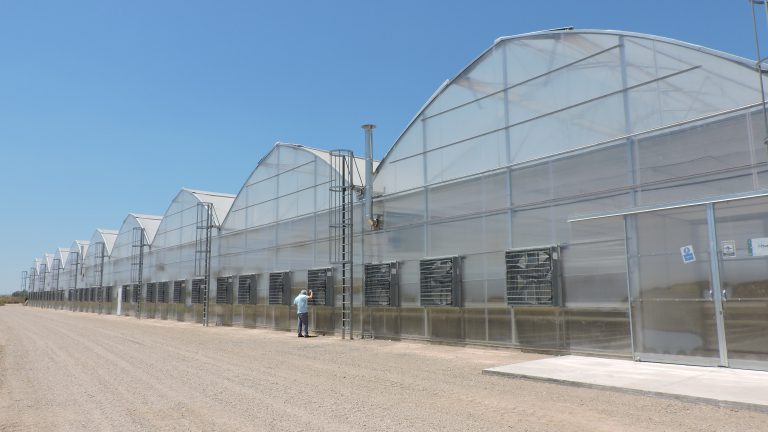 High technology project. Fully automated for the production of different varieties of lettuce in hydroponics. It is characterised by the use of several humidification systems
Read more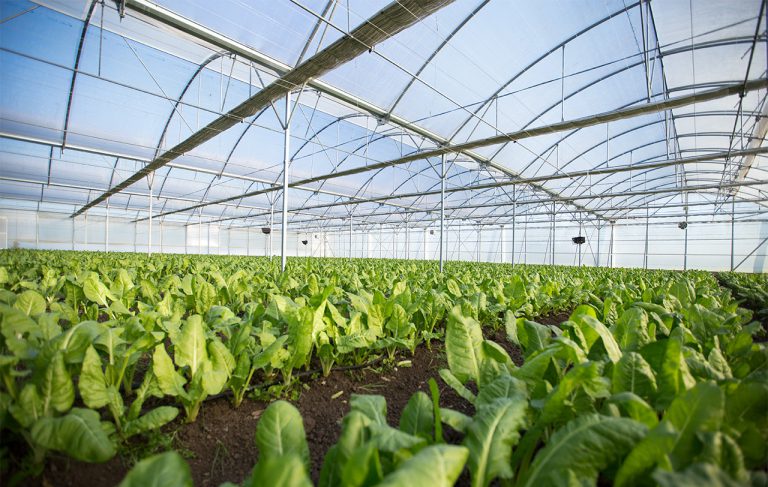 Design, manufacture and construction of multi-tunnel chapel type greenhouses technologically equipped for the cultivation of peppers and lettuce. The installation is equipped with drip irrigation
Read more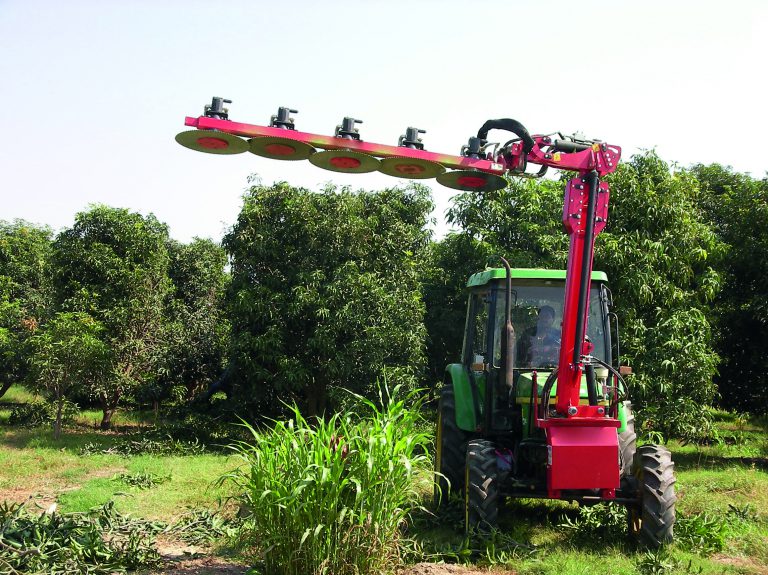 Compact and articulated disc pre-pruners for pre-pruning of side and top trees (topping). The pre-pruner has hydraulic motors on each disc. Its rotating chassis allows
Read more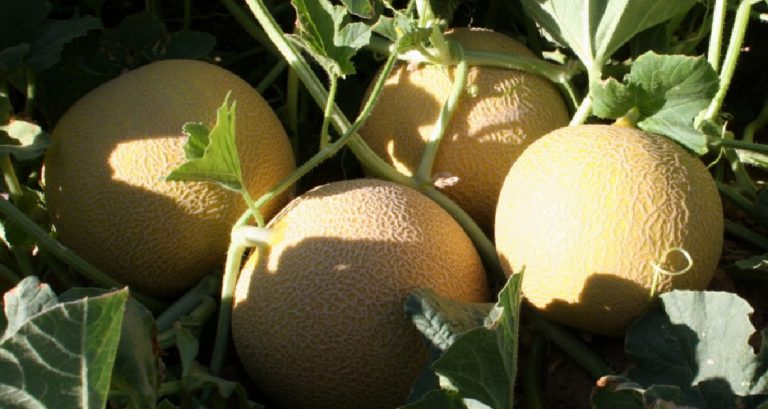 These markets are characterized for demanding melons with high content in sugar, great taste and great aroma, but with a reduced shelf life. We have
Read more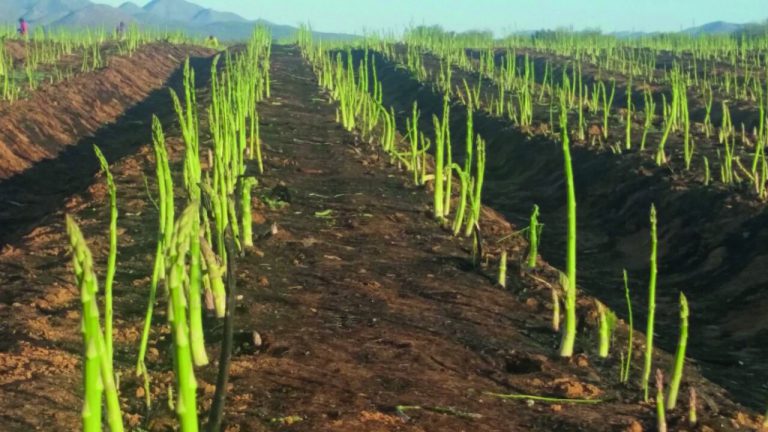 This is a project carried out with a Spanish canning company. It has an irrigation head composed of fertirrigation equipment, filter heads, PE tanks for
Read more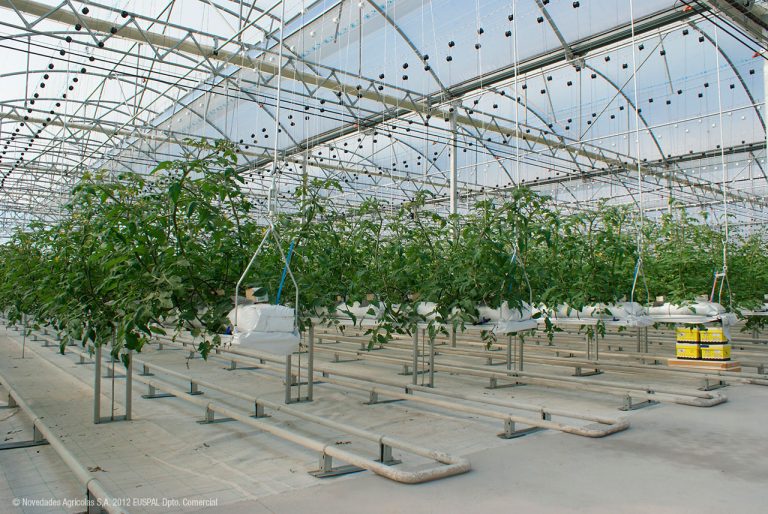 Greenhouses project technologically equipped for hanging crops.
Read more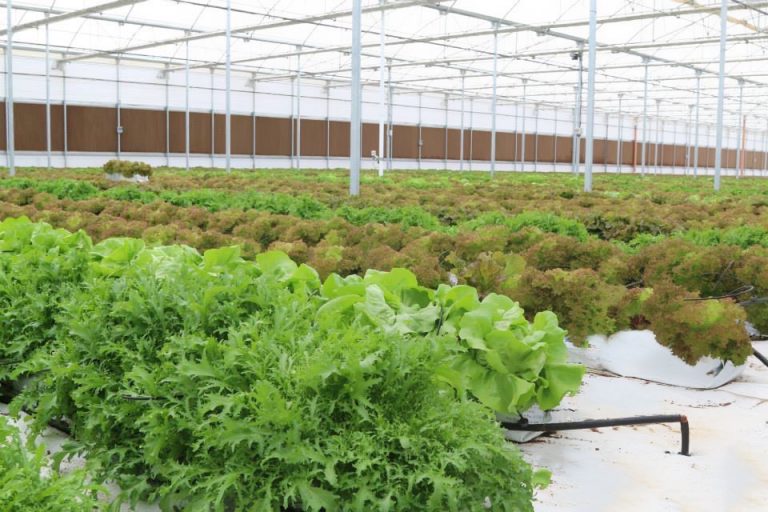 This is a turnkey project for vegetable production in Oman A sprinkler head was supplied, consisting of various fertigation equipment, PE fertilizer tanks, filter head
Read more