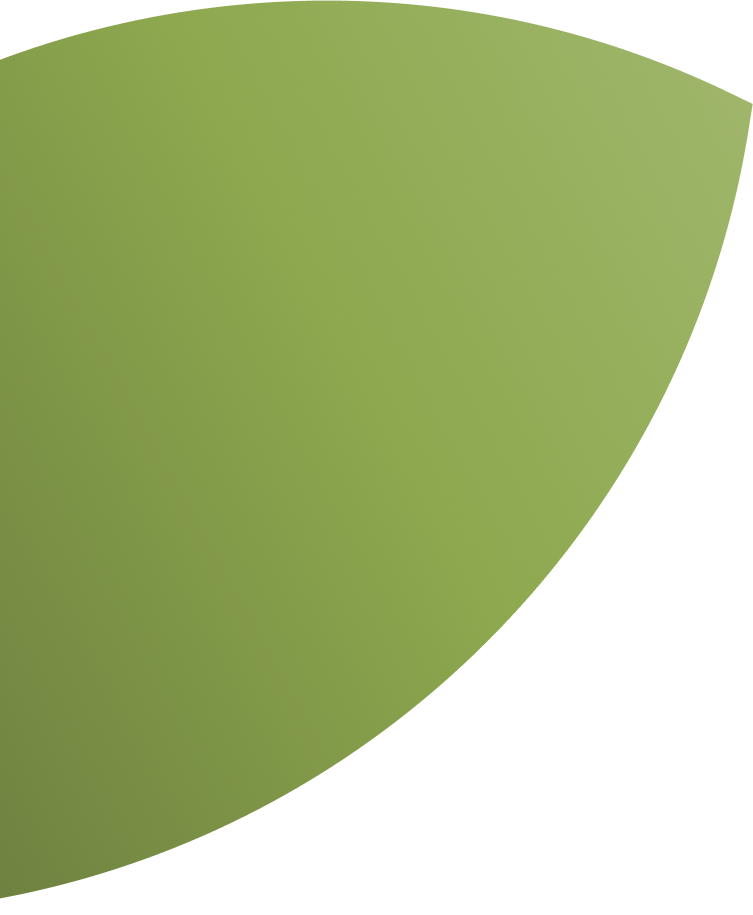 Mejorar la eficiencia hídrica de la agricultura es un reto que compartimos con las Naciones Unidas y que nos ayudará a alcanzar los ODS.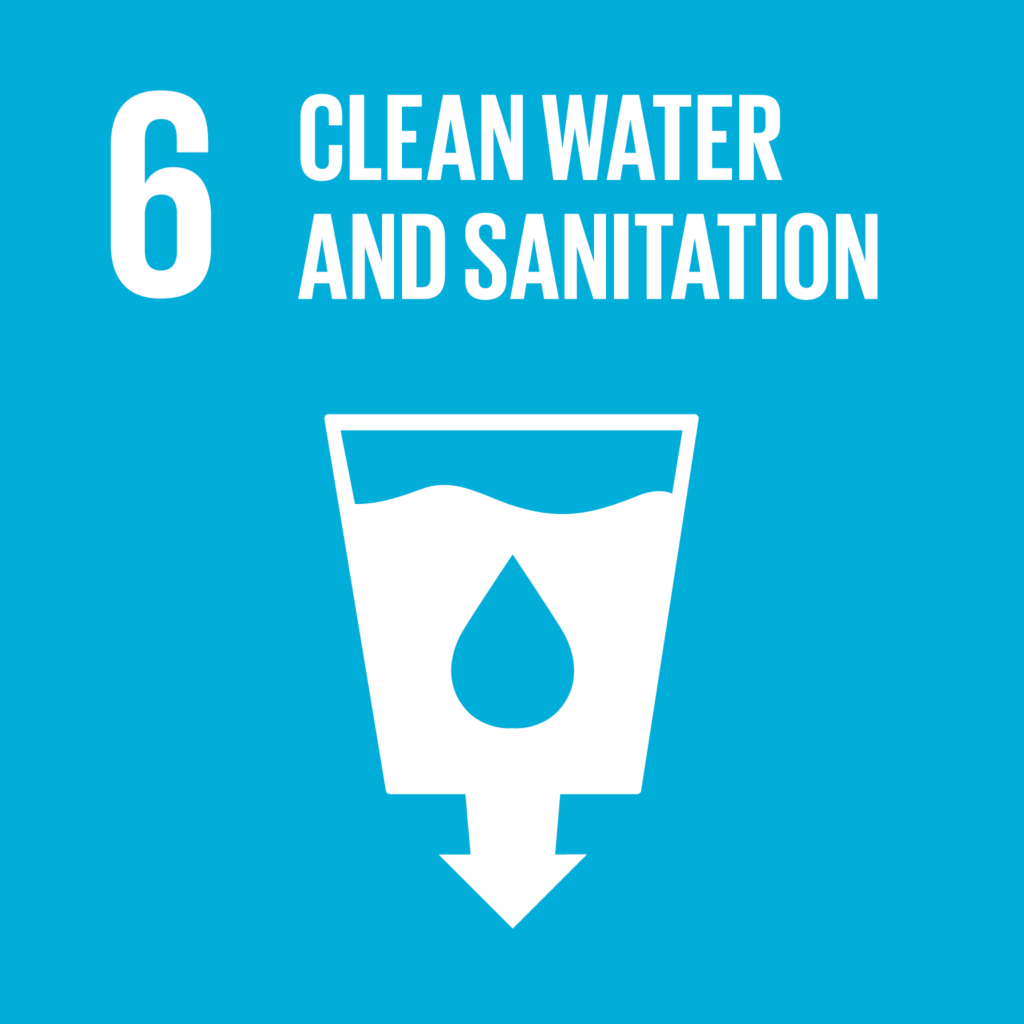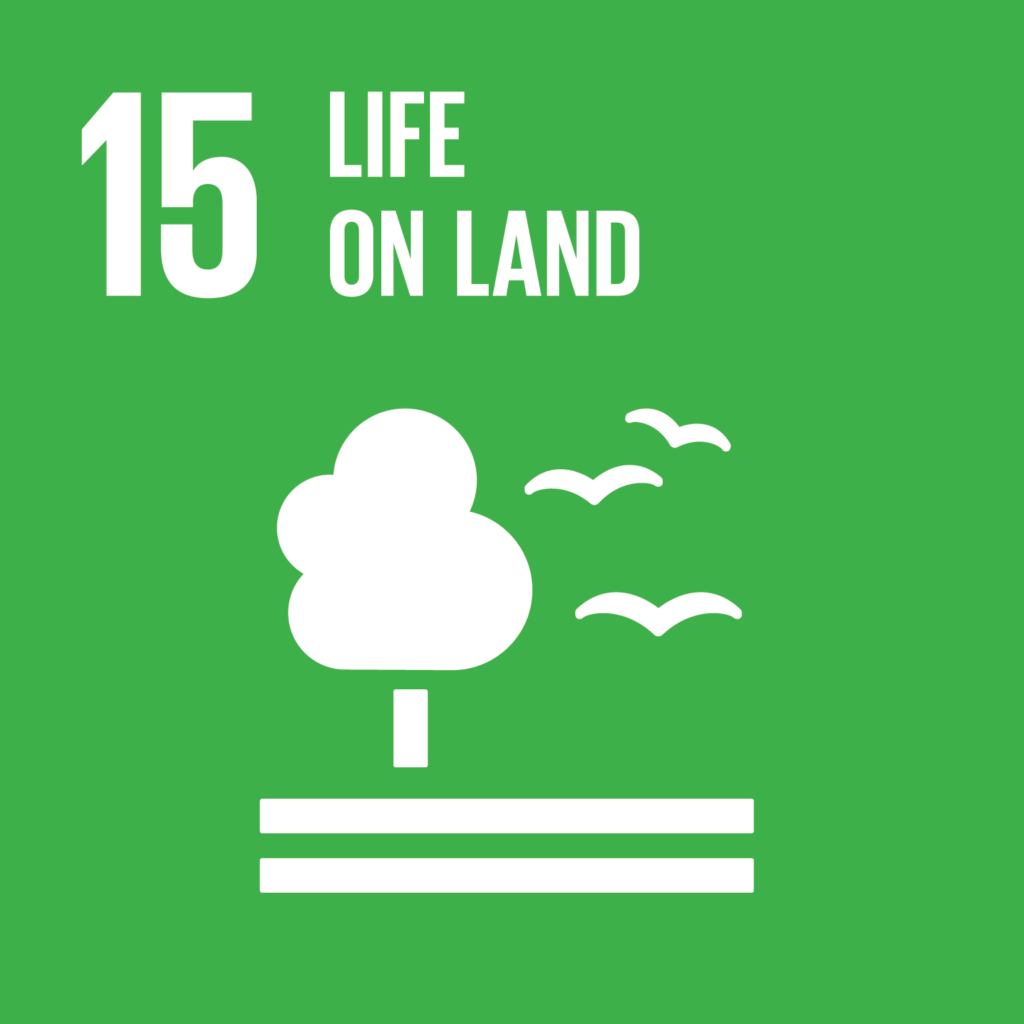 Clean water and sanitation
Major increase in the efficient use of water resources in all sectors and ensuring water extraction sustainability…
Implementing integrated water resources management at all levels, including through cross-border cooperation.
Protecting and restoring water-related ecosystems.
Efficient use of water resources.
Supporting and boosting the participation of local communities in improving water and sanitation management
Life of terrestrial ecosystems
Combating desertification, restoring degraded land and soil, including land affected by desertification, drought, and floods.
Guaranteeing the conservation, restoration, and sustainable use of terrestrial ecosystems.
At AgritechMurcia we offer different cutting-edge solutions to improve the water efficiency of farmers, whatever their needs.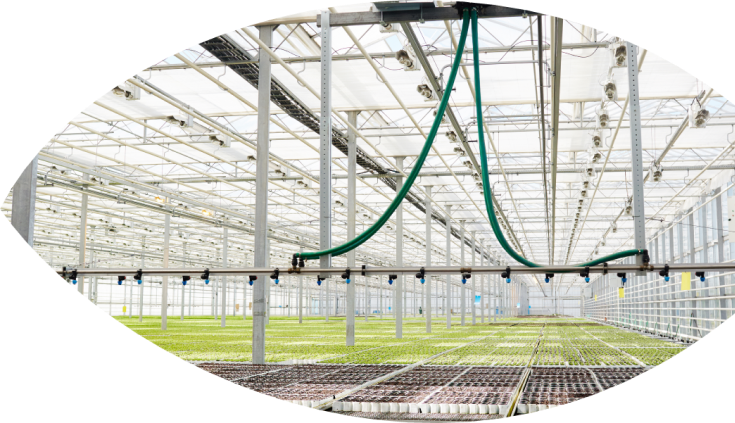 Design of equipment for optimal control of irrigation water with remote control systems.
Computerized and automated systems to achieve high-yield cultivation.
Specialist consultancy for the projection, management, and implementation of integral engineering projects.
The aim of the course is to train and familiarise technicians in the sector with the results of soil, water and fertiliser analyses in order
Read more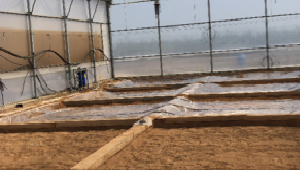 LIFE-AGREMSO3IL is a European project for the agrochemical decontamination of agricultural soils by combining two techniques, solarization and ozonization, in situ. The project has a
Read more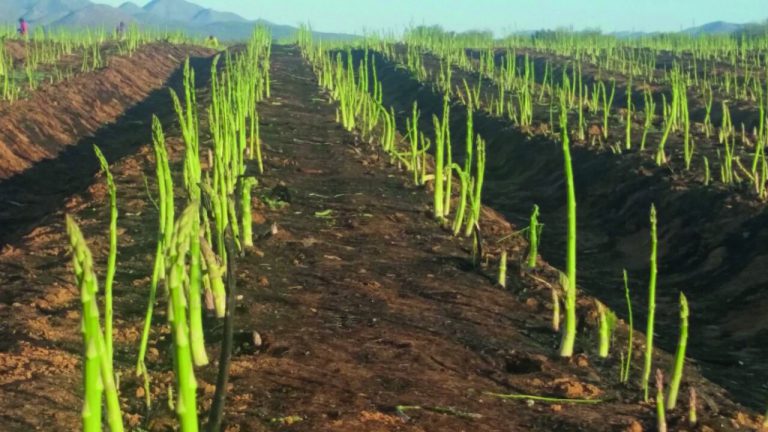 This is a project carried out with a Spanish canning company. It has an irrigation head composed of fertirrigation equipment, filter heads, PE tanks for
Read more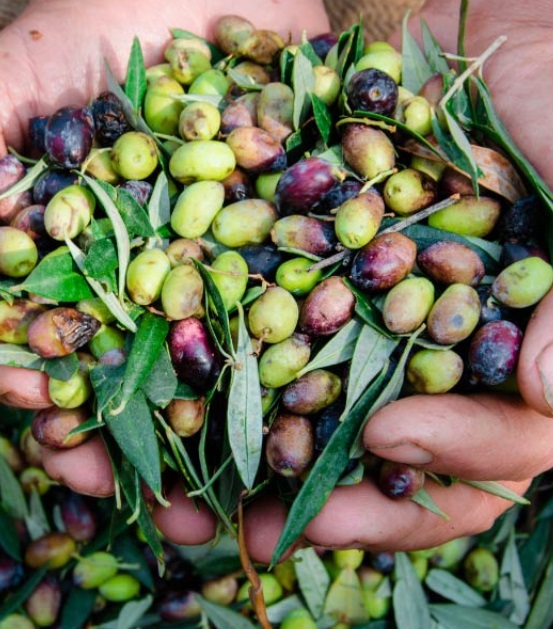 The project offers a new process by which oil mills produce two new by-products from the waste generated in the oil industry. The use of
Read more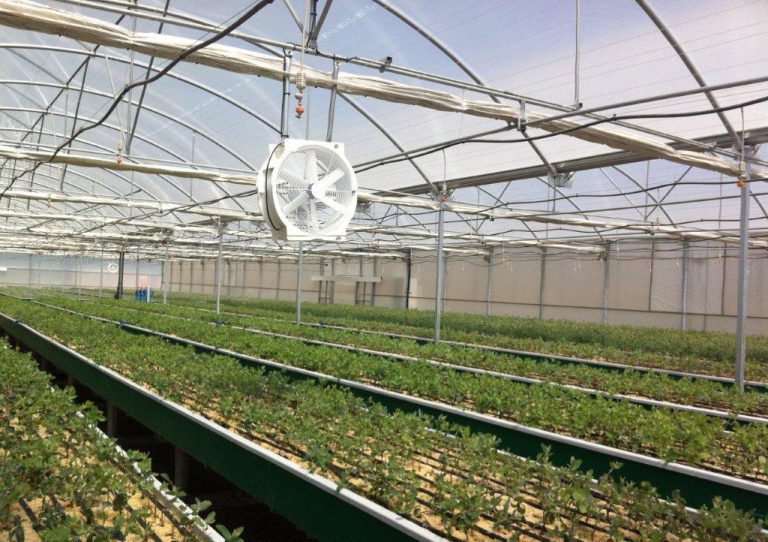 Design, manufacture and construction of multi-tunnel chapel greenhouses technologically equipped for the cultivation of forest nurseries such as eucalyptus and pine. It has a rooting
Read more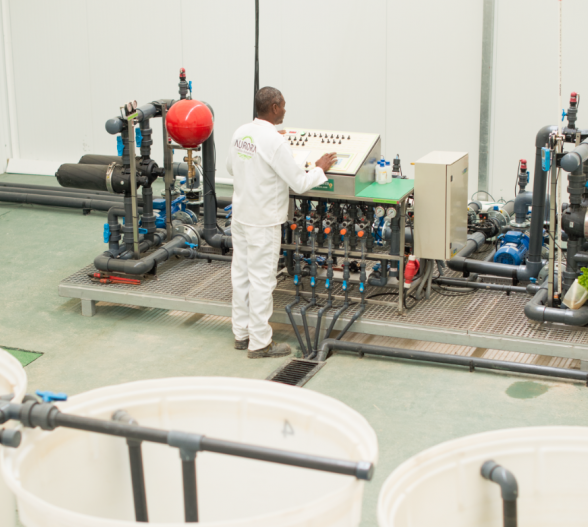 Project designed under the principles of the Spanish National Organization of the Blind (ONCE) to achieve the labor inclusion of the disabled. The system for
Read more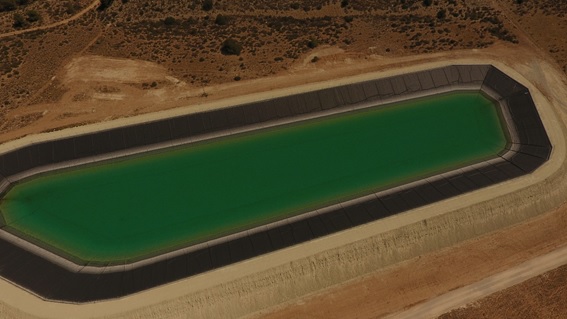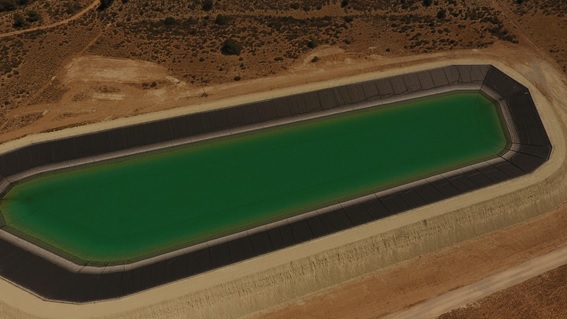 Implementation project for the modernisation of irrigation for an irrigation community. Remote management system for 300 farmers with 4,412 plots. Drafting of the technical project
Read more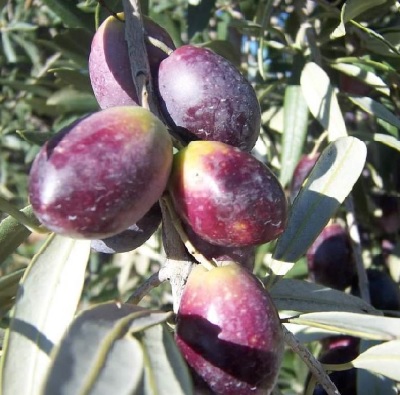 The hedge olive grove as a sustainable cultivation solution. Agronomic and economic characteristics of the olive grove in hedge, a crop with great potential as
Read more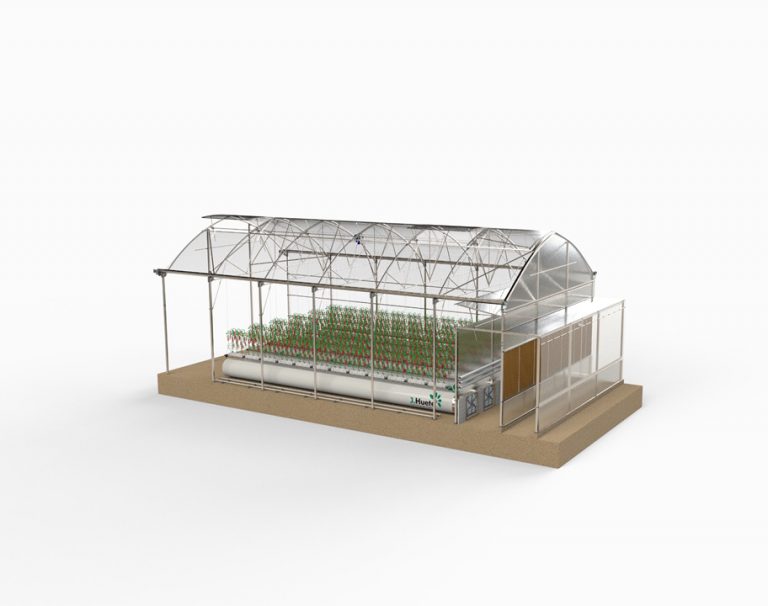 Technology Pill on how semi-enclosed greenhouses work and their advantages over other systems
Read more