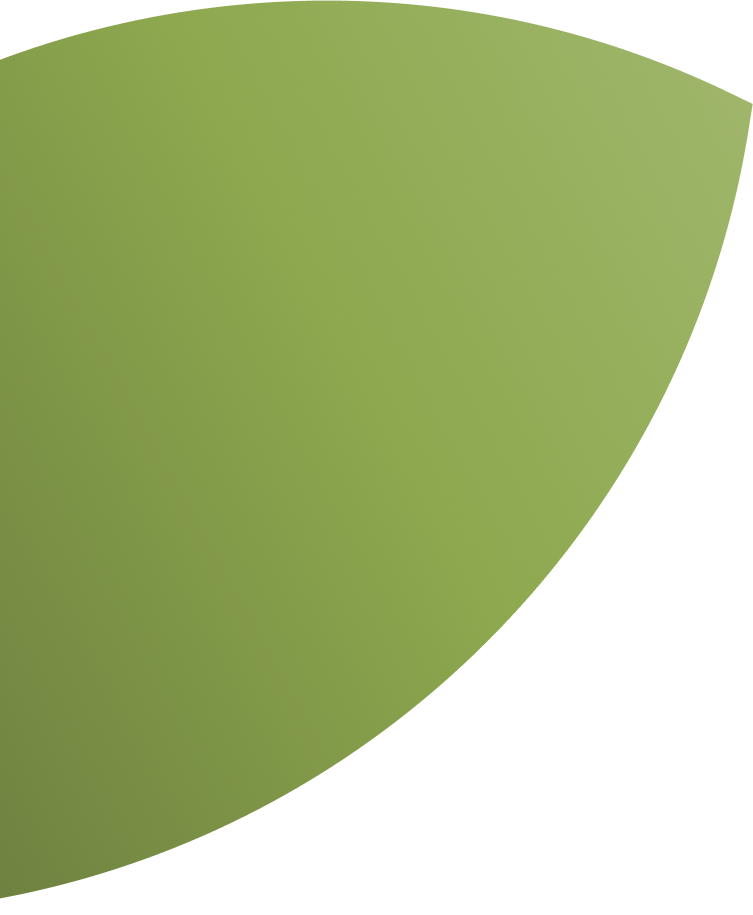 Mejorar la eficiencia hídrica de la agricultura es un reto que compartimos con las Naciones Unidas y que nos ayudará a alcanzar los ODS.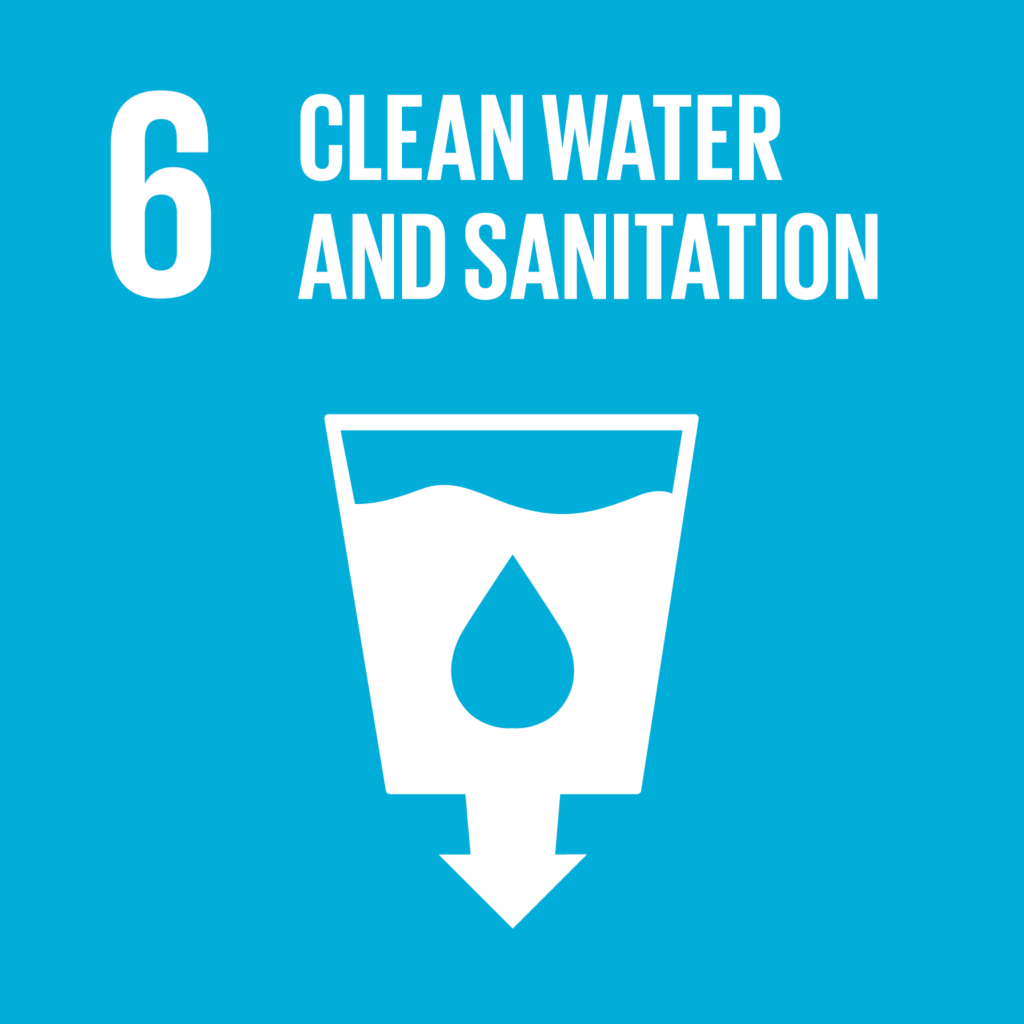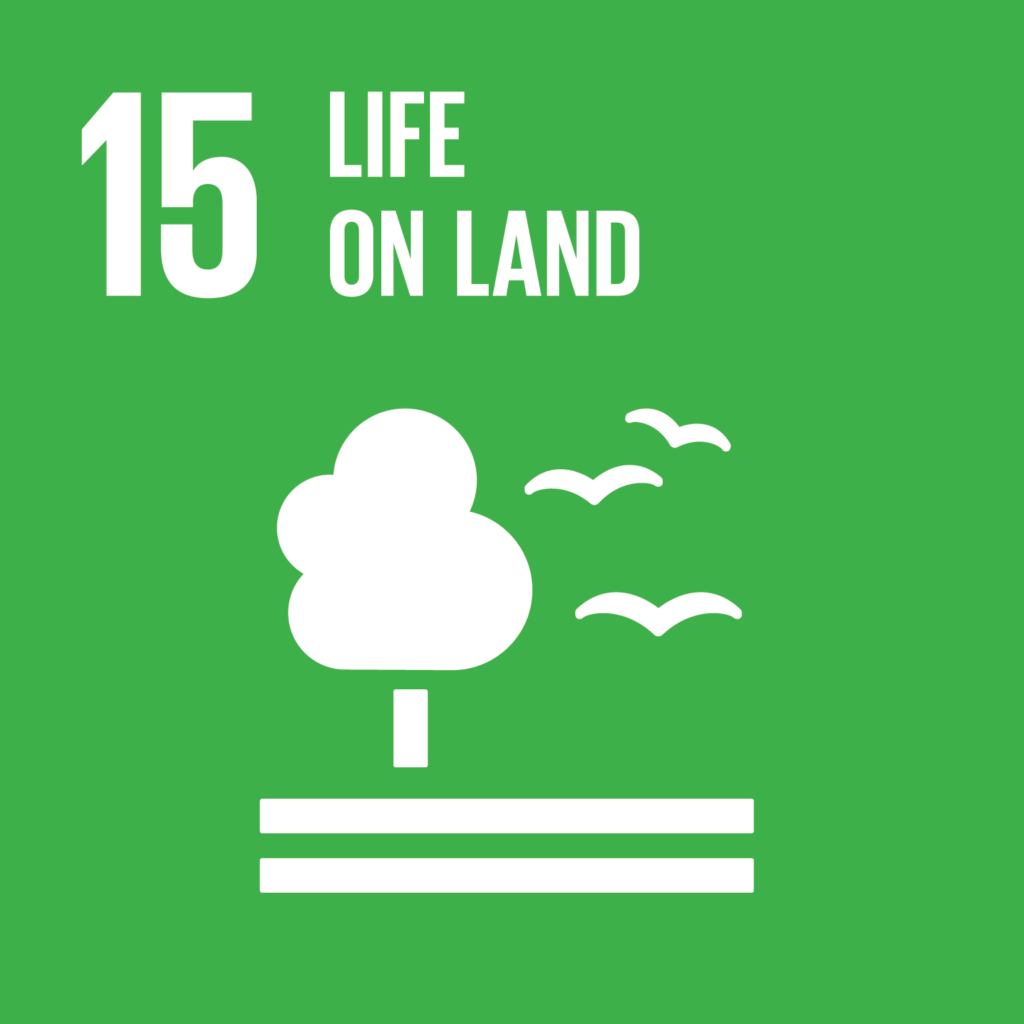 Clean water and sanitation
Major increase in the efficient use of water resources in all sectors and ensuring water extraction sustainability…
Implementing integrated water resources management at all levels, including through cross-border cooperation.
Protecting and restoring water-related ecosystems.
Efficient use of water resources.
Supporting and boosting the participation of local communities in improving water and sanitation management
Life of terrestrial ecosystems
Combating desertification, restoring degraded land and soil, including land affected by desertification, drought, and floods.
Guaranteeing the conservation, restoration, and sustainable use of terrestrial ecosystems.
At AgritechMurcia we offer different cutting-edge solutions to improve the water efficiency of farmers, whatever their needs.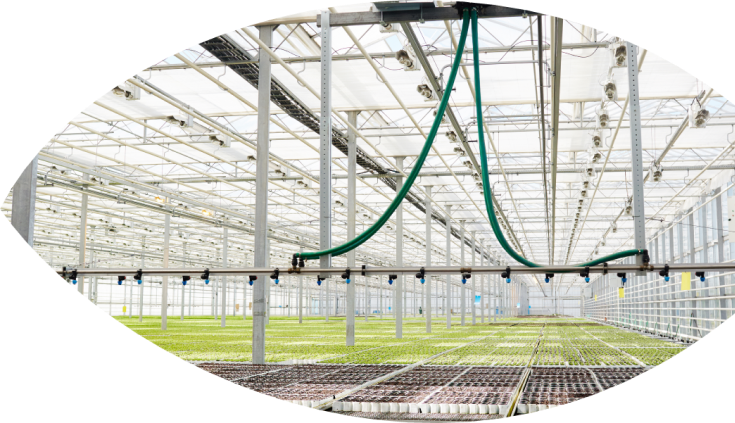 Design of equipment for optimal control of irrigation water with remote control systems.
Computerized and automated systems to achieve high-yield cultivation.
Specialist consultancy for the projection, management, and implementation of integral engineering projects.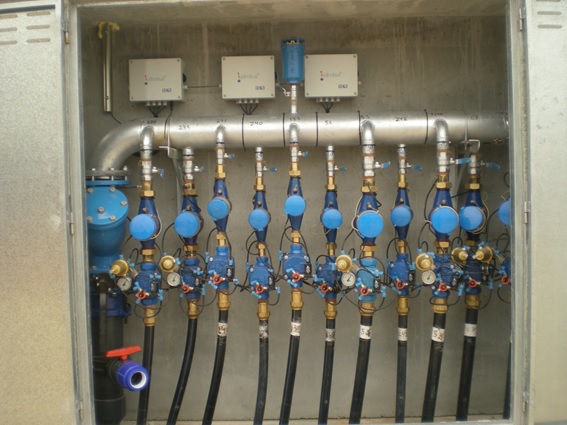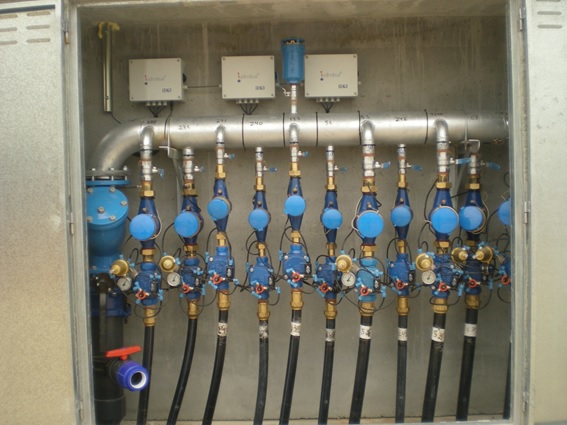 Implementation project for the modernisation of irrigation for an irrigation community. Drafting of the technical project and construction management. Remote management system for 1350 farmers
Read more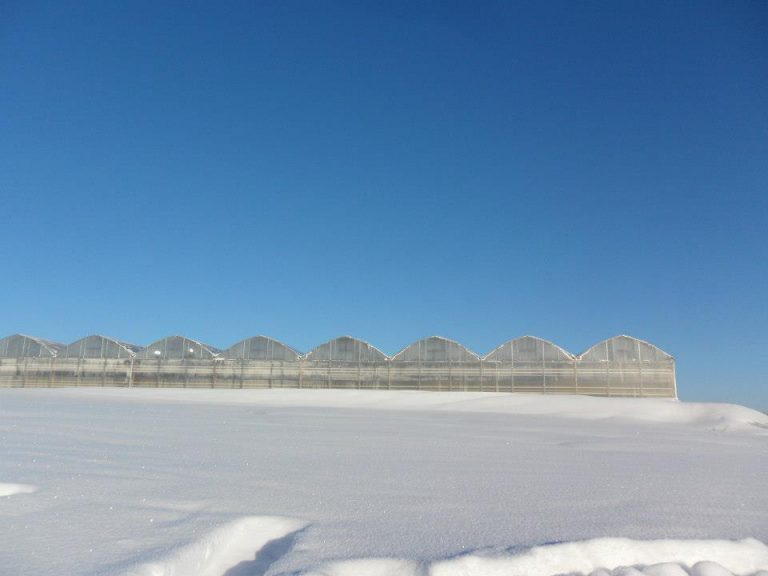 Complete turnkey and high-tech greenhouse project. Due to the adverse weather conditions, the client needed greenhouses equipped with high technology to be able to produce
Read more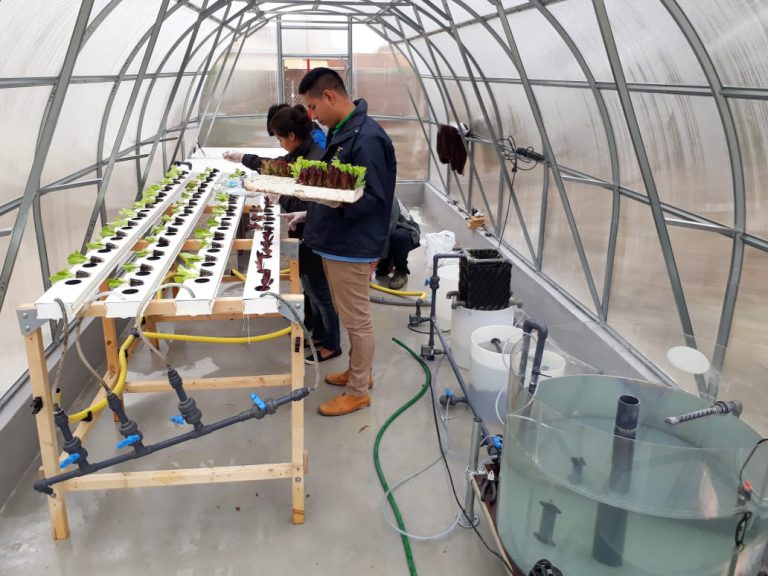 The aim is to raise awareness of this system for its future implementation on farms. With aquoponics you can achieve a better use of water
Read more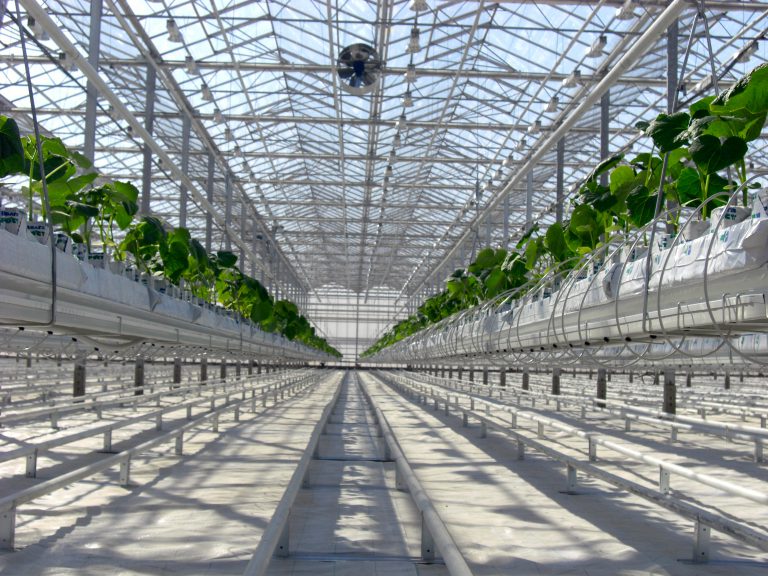 The course covers all the necessary knowledge to be able to train technicians who are able to carry out the production in greenhouses with high
Read more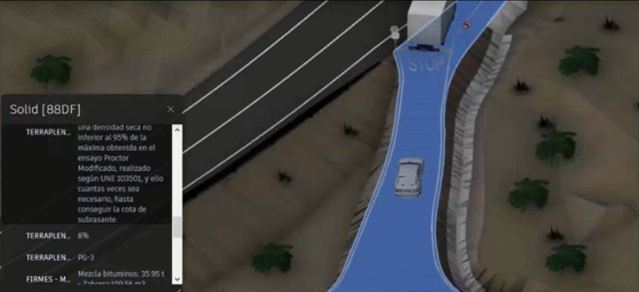 BIM technology (Building Information Modeling) applied to linear infrastructures allows for greater control of the elements and a better reality seen in the initial phase,
Read more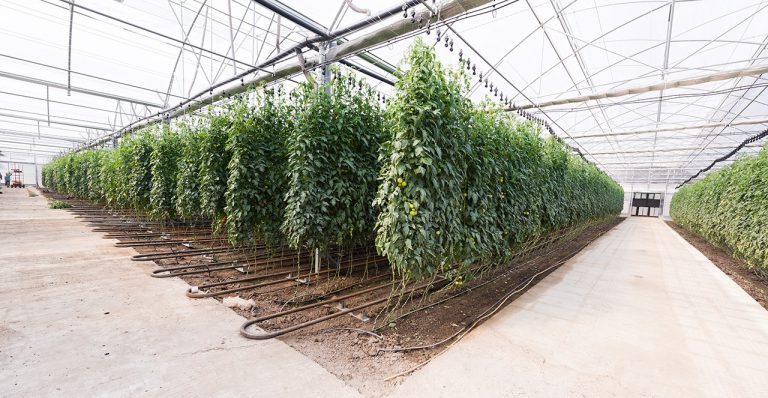 Design, manufacture and construction of greenhouses fully equipped technologically with the following systems: Australian water reserve tank in head, drip irrigation, fertigation, mixed screen, destratification
Read more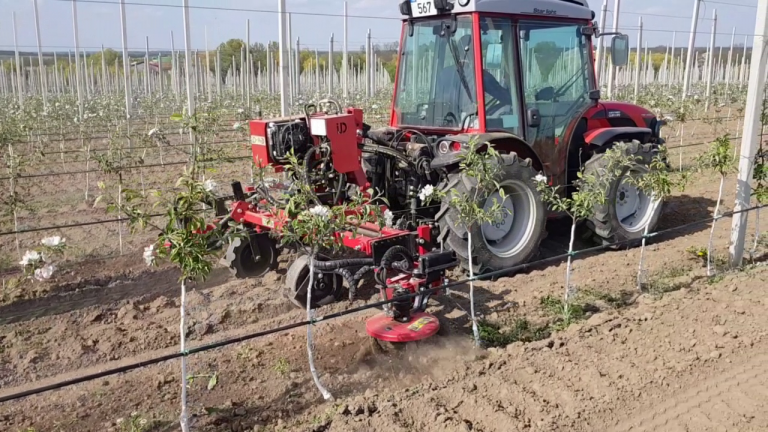 Equipment for interrow weed control and soil removal to improve soil micro-oxygenation and eliminate resource competition for the trees. Adjustable working width. Adaptable to different
Read more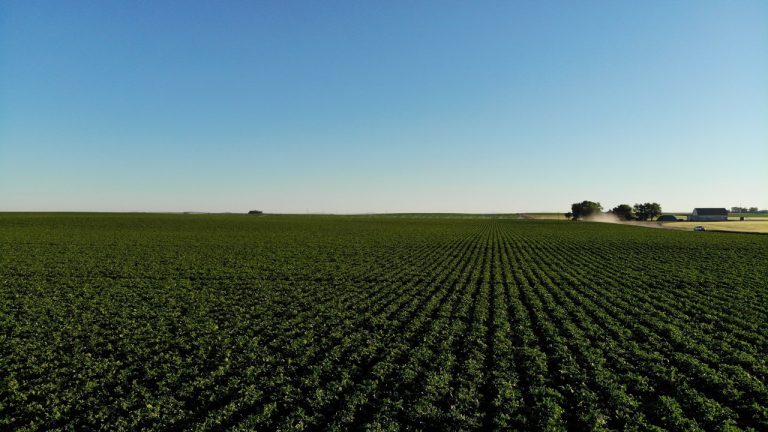 Technology Pill on the importance of an overall sustainable production model
Read more

Technology Pill on the GREENDOMO project. Development of a high productivity system for urban spaces: vertical farming without artificial lighting.
Read more