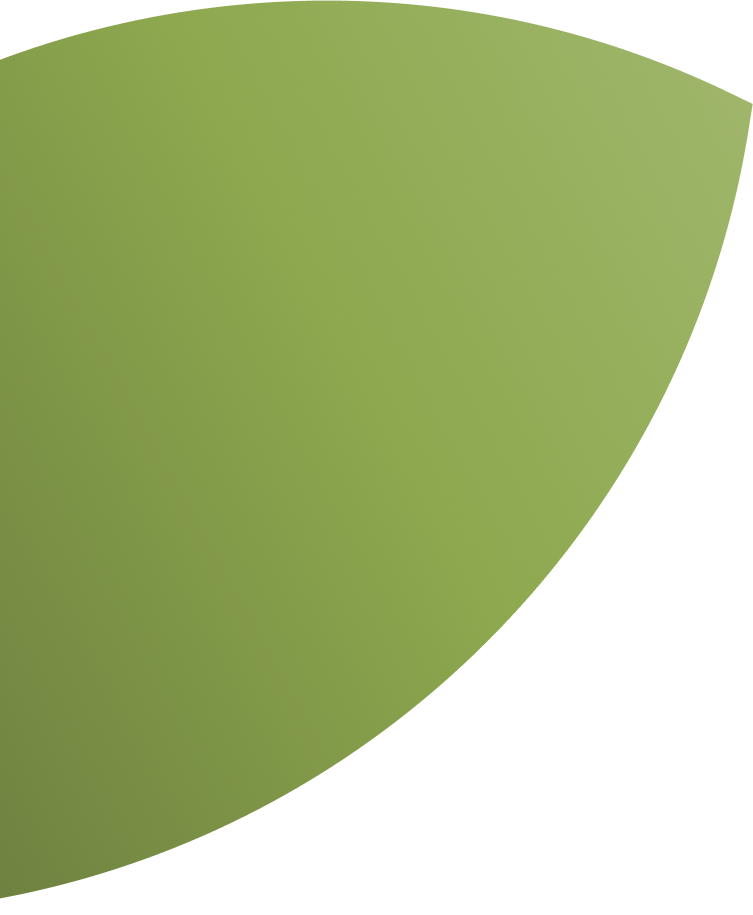 Mejorar la eficiencia hídrica de la agricultura es un reto que compartimos con las Naciones Unidas y que nos ayudará a alcanzar los ODS.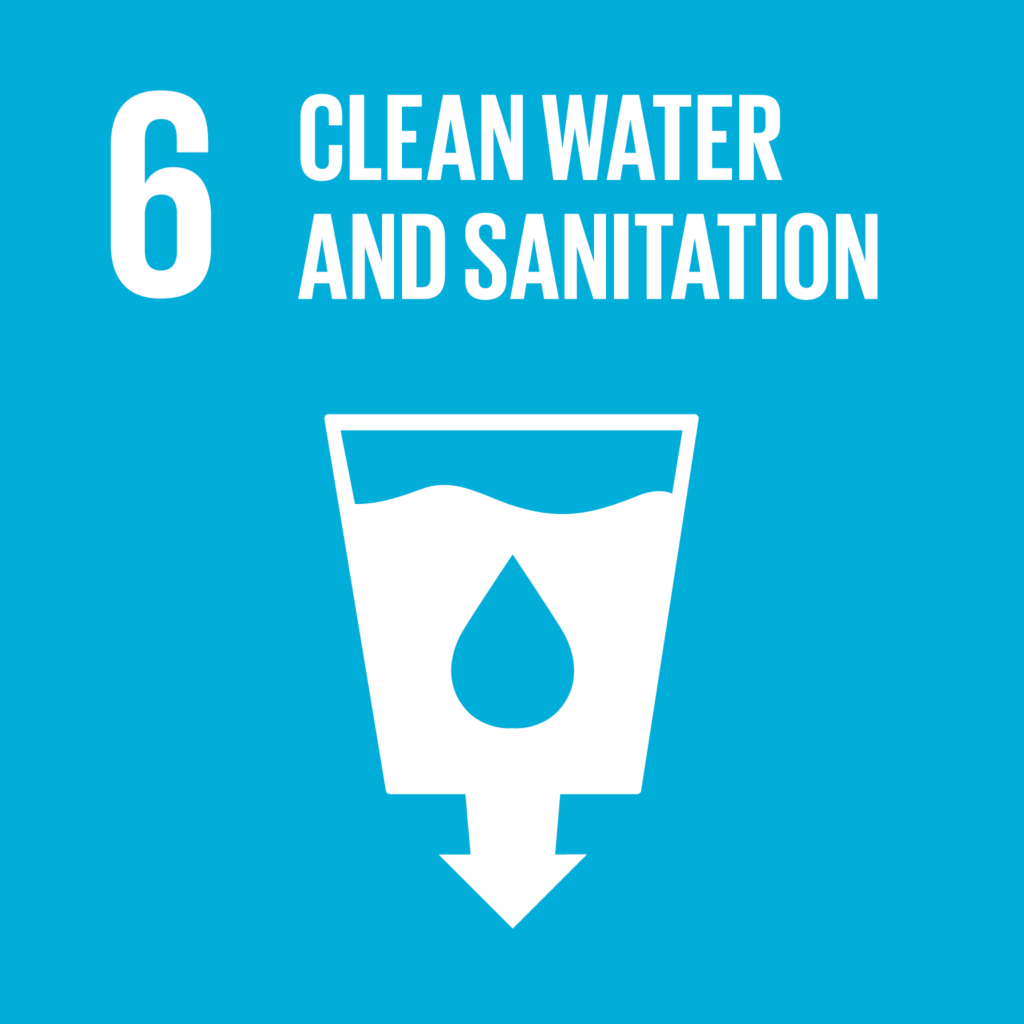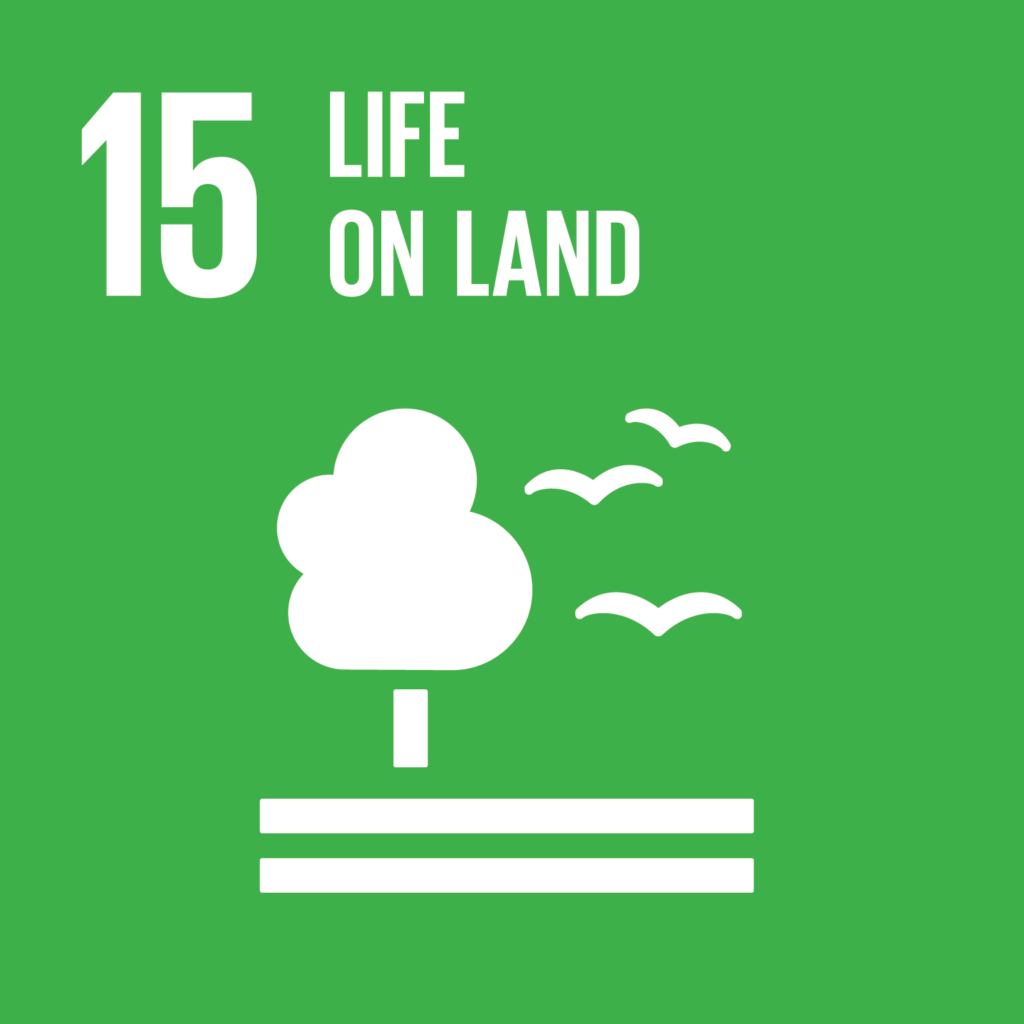 Clean water and sanitation
Major increase in the efficient use of water resources in all sectors and ensuring water extraction sustainability…
Implementing integrated water resources management at all levels, including through cross-border cooperation.
Protecting and restoring water-related ecosystems.
Efficient use of water resources.
Supporting and boosting the participation of local communities in improving water and sanitation management
Life of terrestrial ecosystems
Combating desertification, restoring degraded land and soil, including land affected by desertification, drought, and floods.
Guaranteeing the conservation, restoration, and sustainable use of terrestrial ecosystems.
At AgritechMurcia we offer different cutting-edge solutions to improve the water efficiency of farmers, whatever their needs.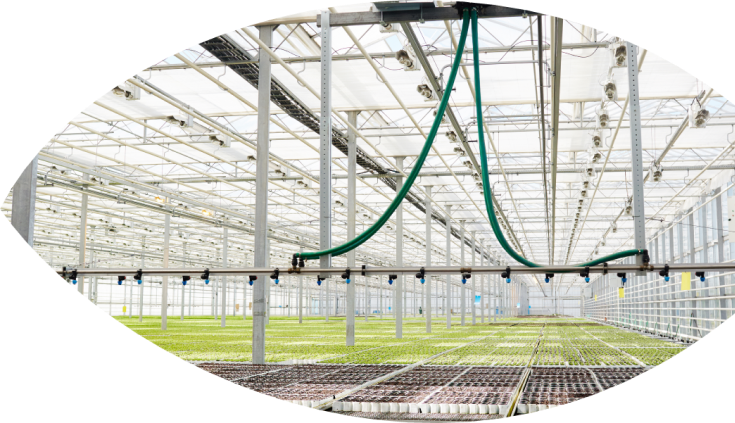 Design of equipment for optimal control of irrigation water with remote control systems.
Computerized and automated systems to achieve high-yield cultivation.
Specialist consultancy for the projection, management, and implementation of integral engineering projects.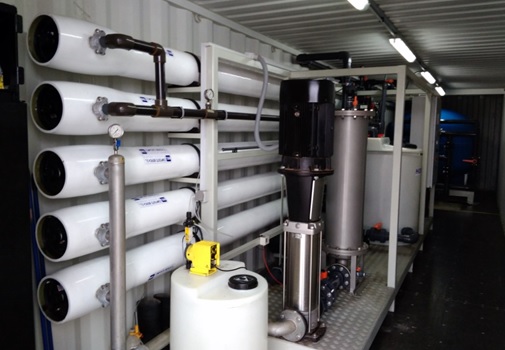 Desalination equipment for brackish or saline water from aquifers with high salinity and which, without treatment, is not suitable for use in the agro-food industry.
Read more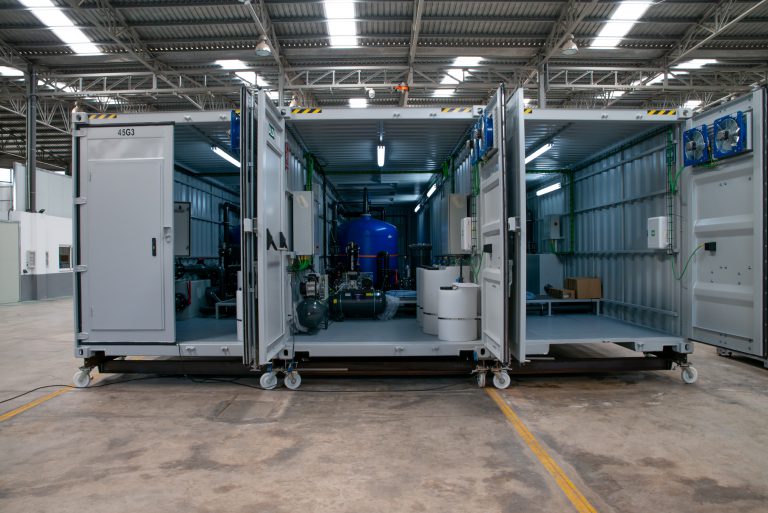 Esta solución garantiza un agua de riego con una conductividad inferior a 50 micro siemens, beneficiando el sistema radicular del aguacate y consiguiendo el objetivo
Read more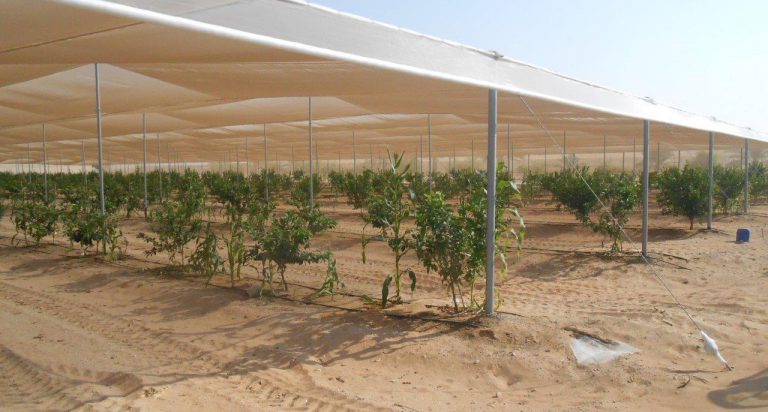 Design, manufacture and construction of shade net greenhouses and tunnels. Mesh and open field irrigation systems for the intensive cultivation of fruit trees such as
Read more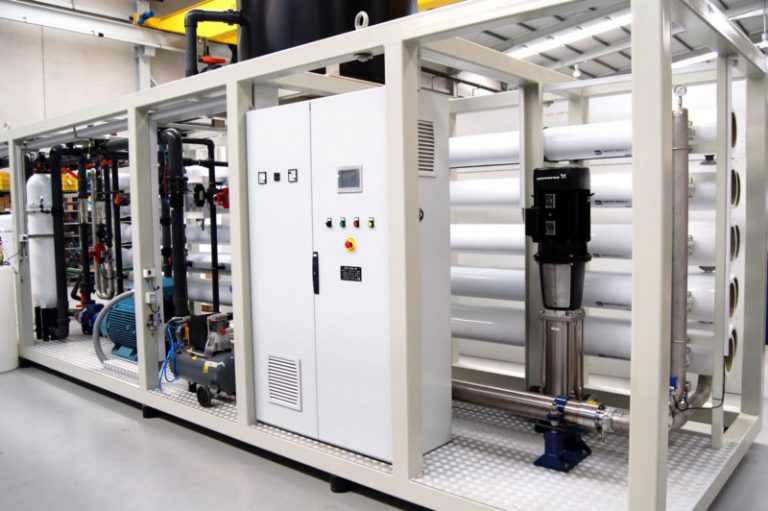 Water purification equipment using reverse osmosis technology. Composed of a two-step treatment, thus obtaining high quality water with very low mineralization. The starting point is
Read more
The aim of the course is to train and familiarise technicians in the sector with the results of soil, water and fertiliser analyses in order
Read more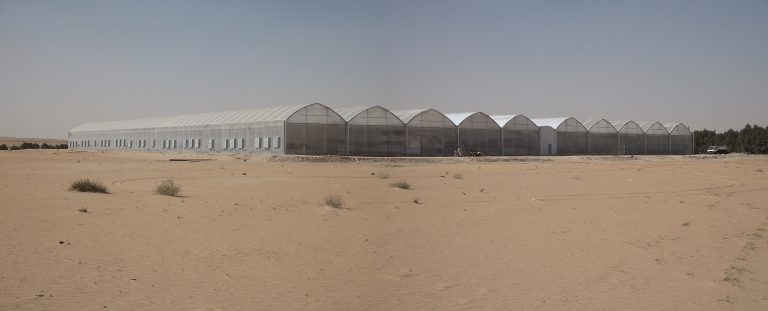 Project designed to be able to grow seedlings of different varieties of vegetables all year round in an arid climate as adverse as that of
Read more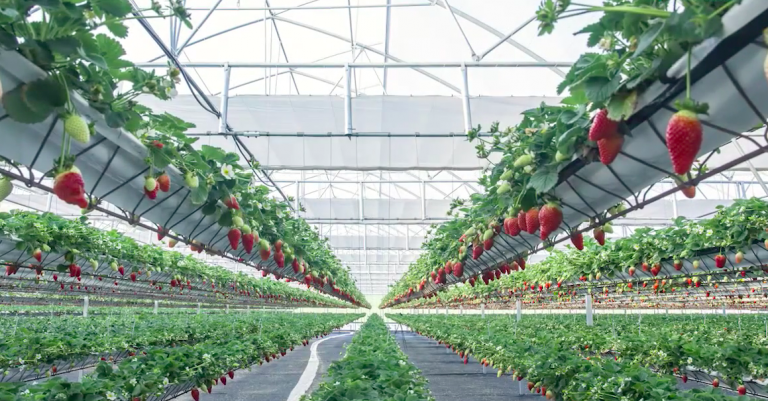 This is a turnkey project for strawberry cultivation in a hydroponic oscillating system in a greenhouse. The hydroponic irrigation was designed by supplying an irrigation
Read more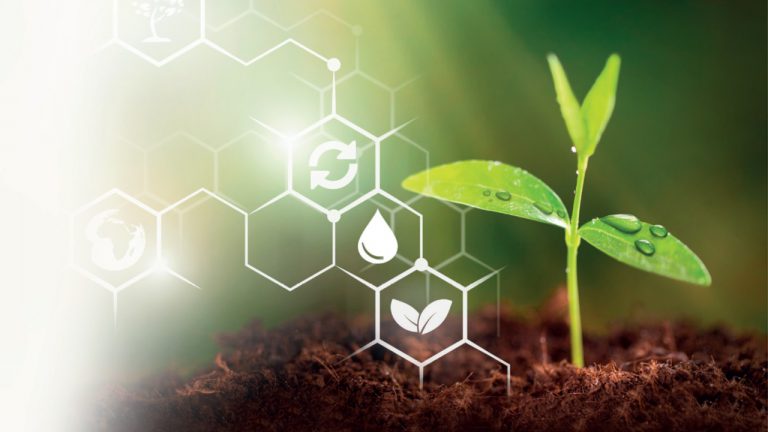 Technology Pill on how a drainage reading device works in hydroponic cultivation.
Read more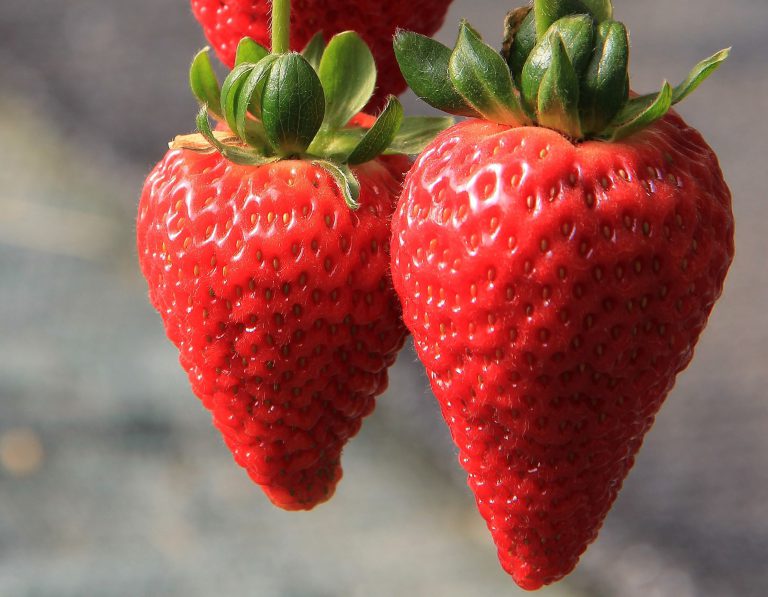 J.Huete's Technological Pill where he presents a comparison between high performance systems for strawberry cultivation.
Read more