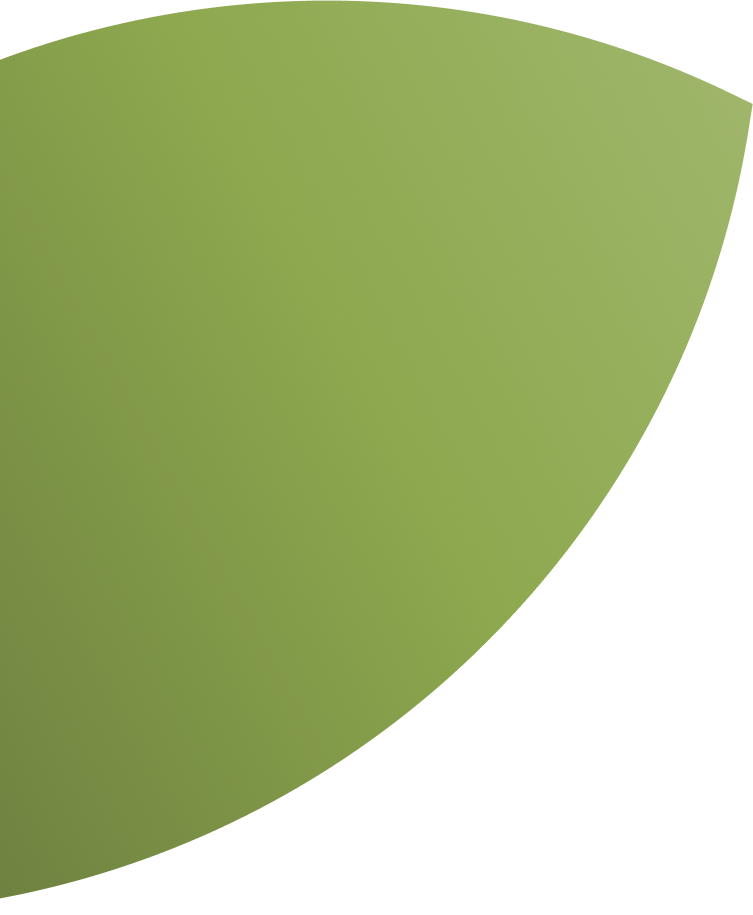 Facilitating access to the technology and knowledge necessary for a new agriculture will mean that we can  contribute our grain of sand to overcoming the challenges of the planet successfully.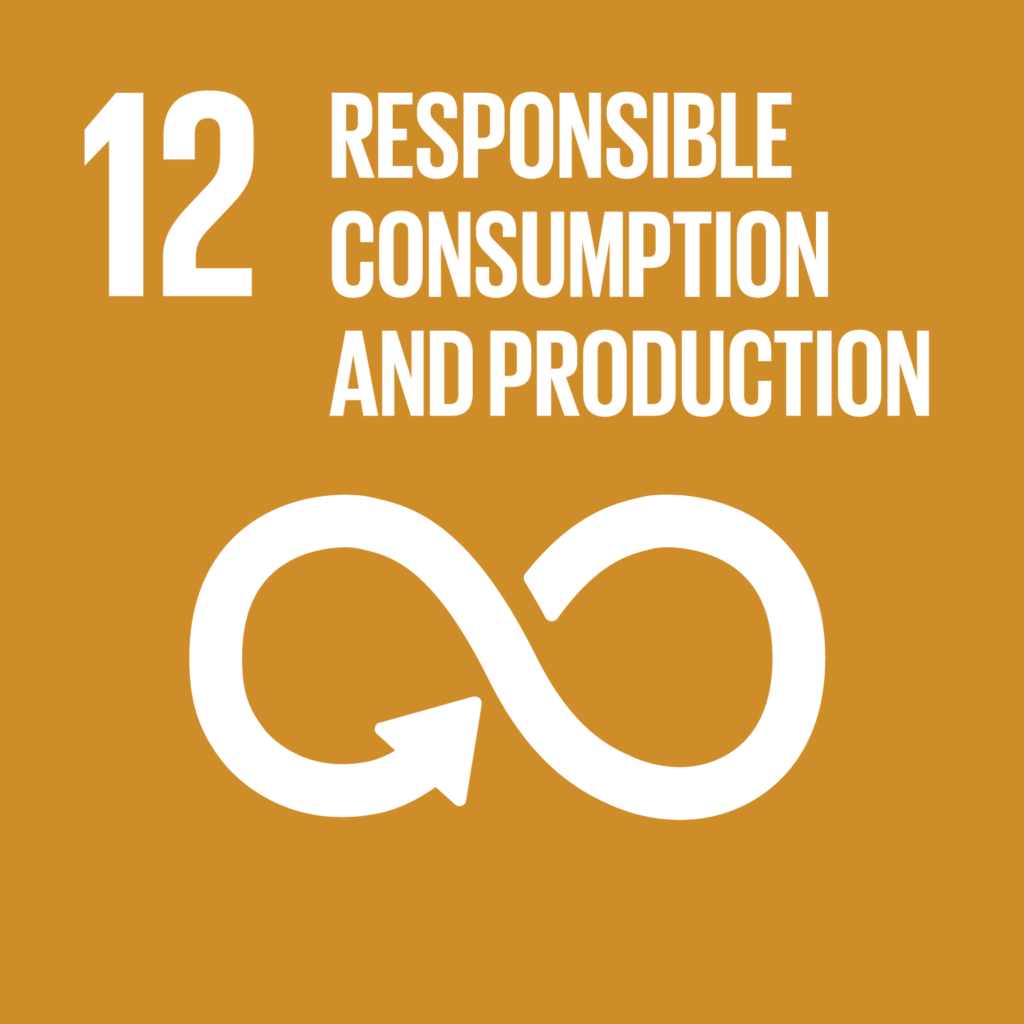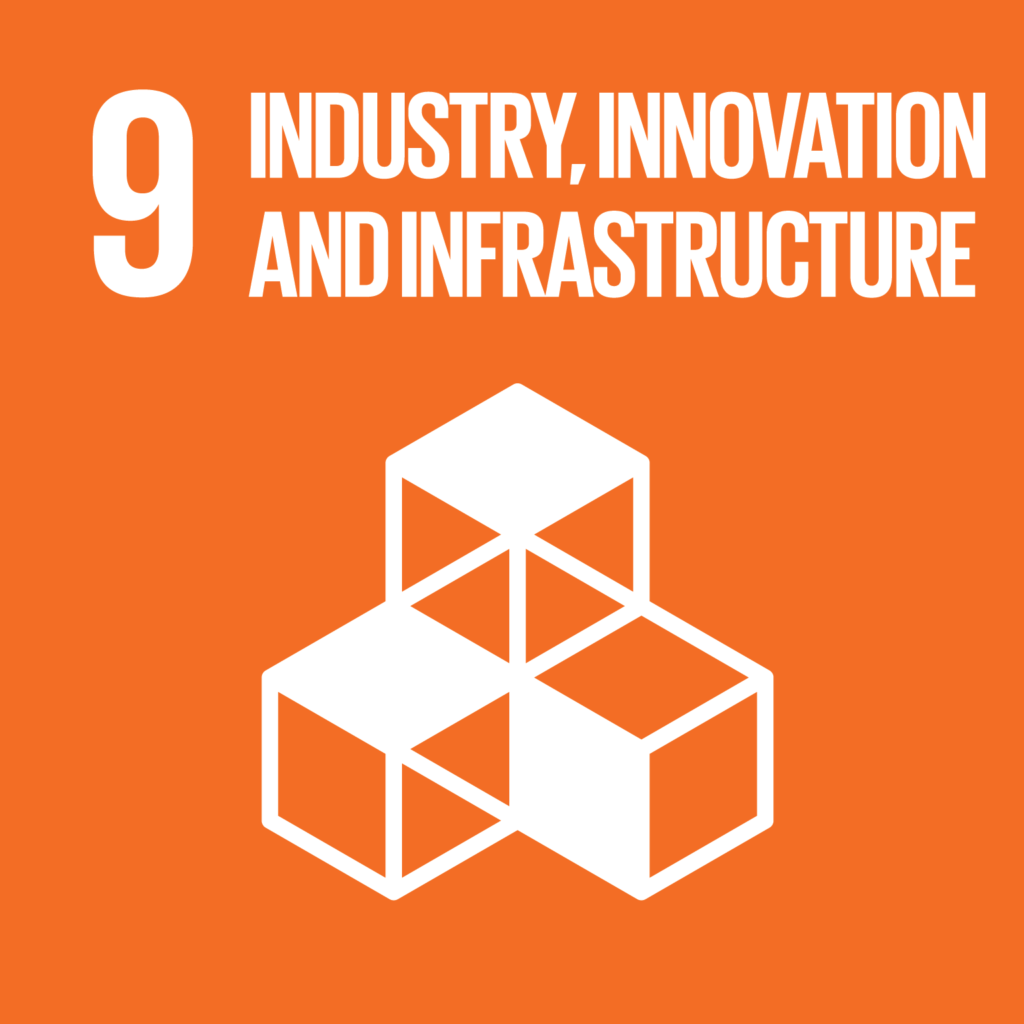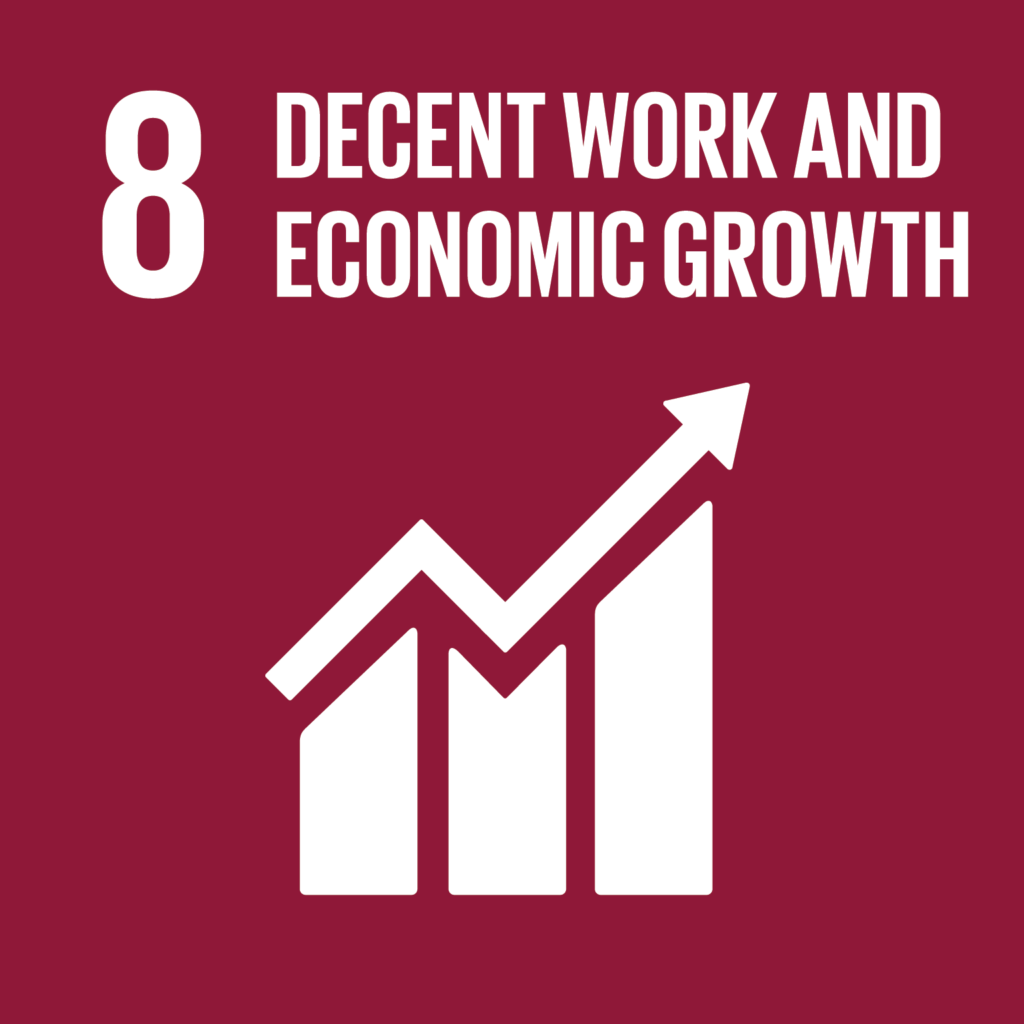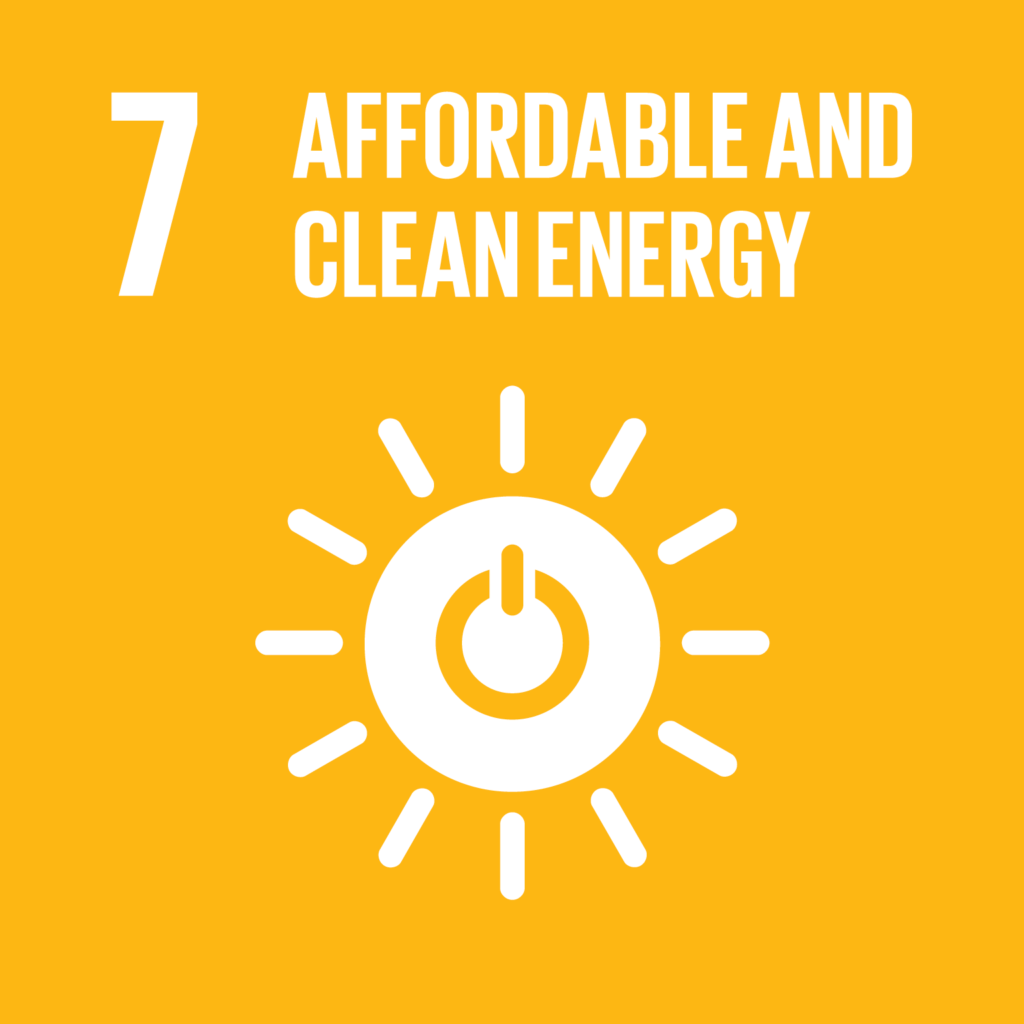 Responsible production and consumption
Applying sustainable consumption and production methods.
Achieving sustainable management and efficient use of natural resources.
Reducing food losses in production, supply, and post-harvest chains.
Environmentally responsible management of chemicals.
Help for developing countries to enhance their scientific and technological capacity so that they can move towards sustainable consumption and production.
Applying instruments to monitor effects on sustainable development.
Decent work and economic growth
Increasing the yield of agricultural production through technology as a lever for the generation of employment.
Responsible energy consumption for the countryside through technology.
Industry, innovation, and infrastructure
Sustainable modernization of agro industry infrastructures through innovation and technology.
At AgritechMurcia we offer different solutions to facilitate access to technology and knowledge anywhere in the world.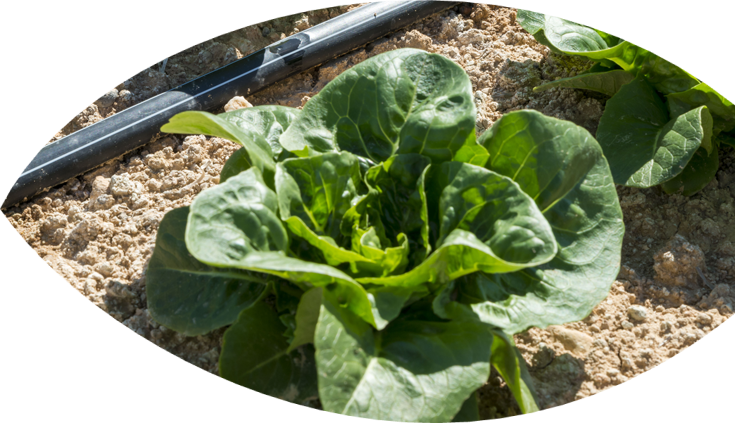 Specialist consultancy for the projection, management, and implementation of integral engineering projects.
Design of equipment for optimal control of irrigation water with remote control systems
Research into new types of cultivation adapted to the needs of each area.
Computerized and automated systems to achieve high-yield cultivation.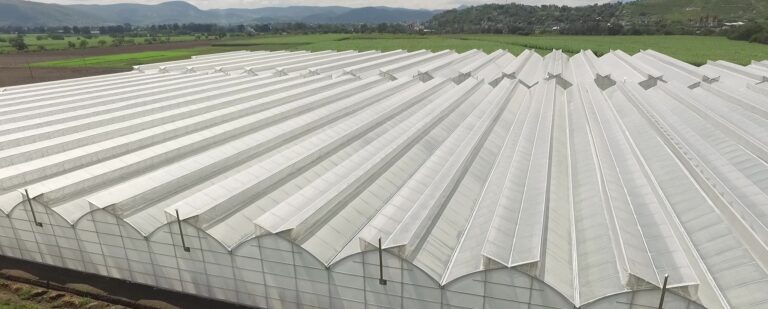 New 20-hectare global project in Senegal. The infrastructure includes asupermarket where fresh produce will be made available to the local population.local population. The aim of
Read more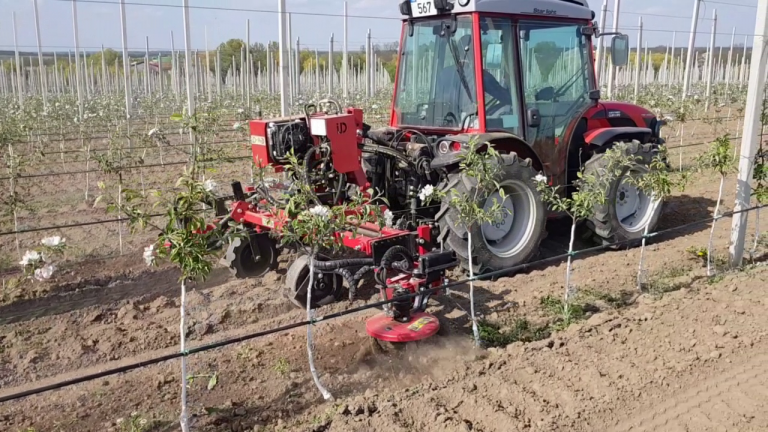 Equipment for interrow weed control and soil removal to improve soil micro-oxygenation and eliminate resource competition for the trees. Adjustable working width. Adaptable to different
Read more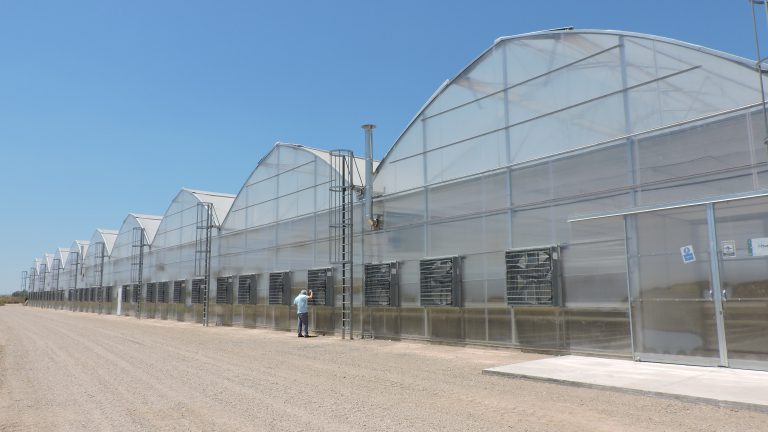 High technology project. Fully automated for the production of different varieties of lettuce in hydroponics. It is characterised by the use of several humidification systems
Read more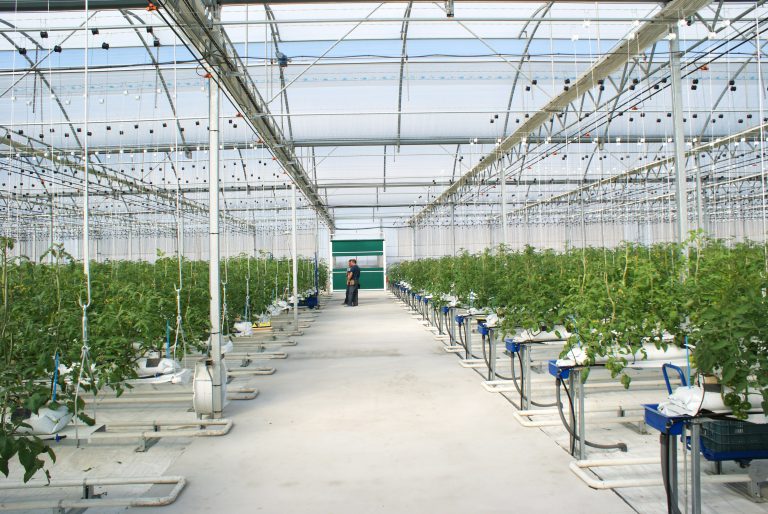 Design, manufacture and construction of multi-tunnel greenhouses, chapel model. Technologically equipped with zenithal and lateral ventilation, energy saving screen, water heating with biomass boiler rails,
Read more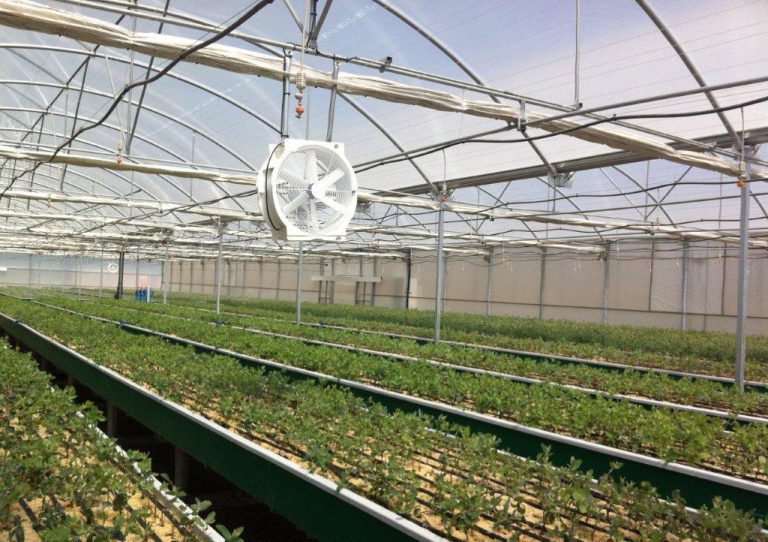 Design, manufacture and construction of multi-tunnel chapel greenhouses technologically equipped for the cultivation of forest nurseries such as eucalyptus and pine. It has a rooting
Read more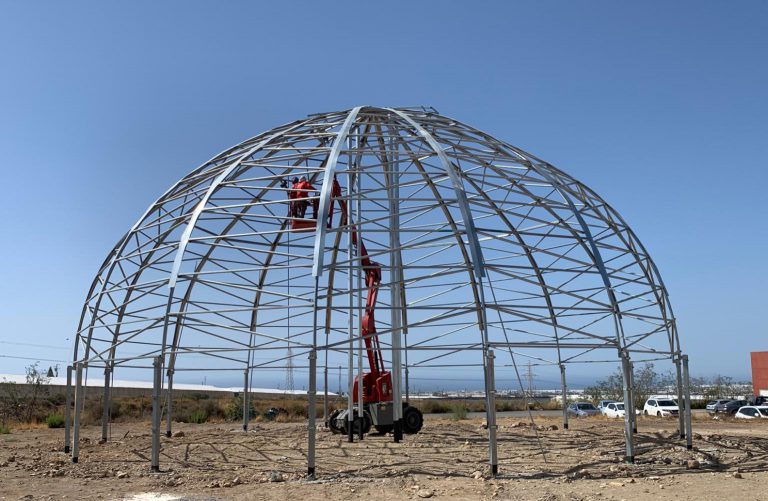 The European project Greendomo will make it possible to obtain a closer cultivation, reducing the consumption of resources in terms of cost and time spent
Read more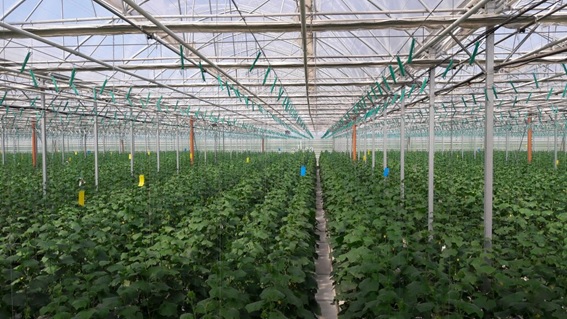 The project includes high technology with geothermal energy heating. It has all the equipment for intensive cucumber production in hydroponic cultivation with an extreme continental
Read more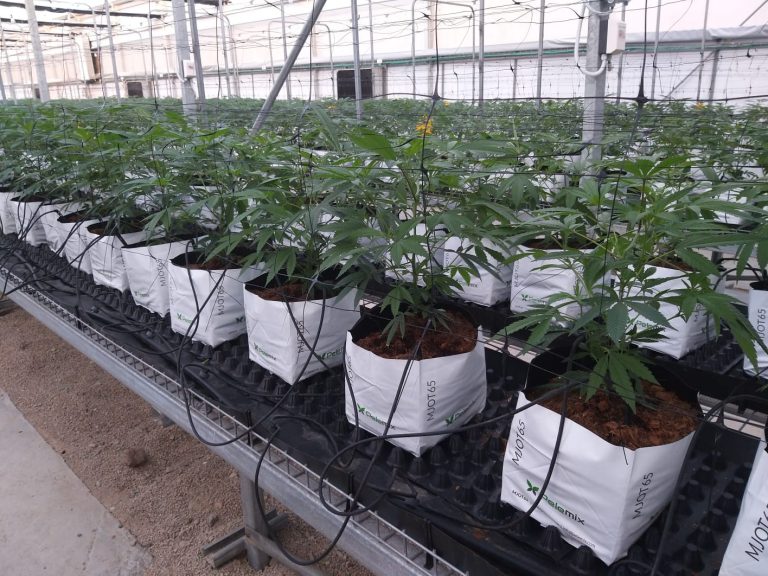 Technology Pill on the advantages of growing cannabis in coco substrate.
Read more