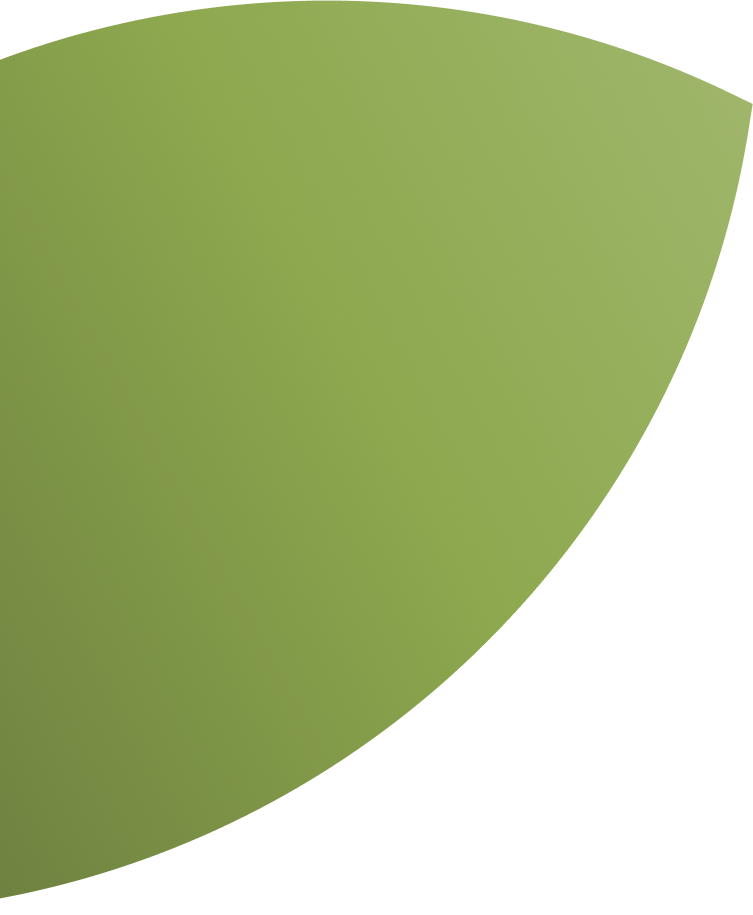 Facilitating access to the technology and knowledge necessary for a new agriculture will mean that we can  contribute our grain of sand to overcoming the challenges of the planet successfully.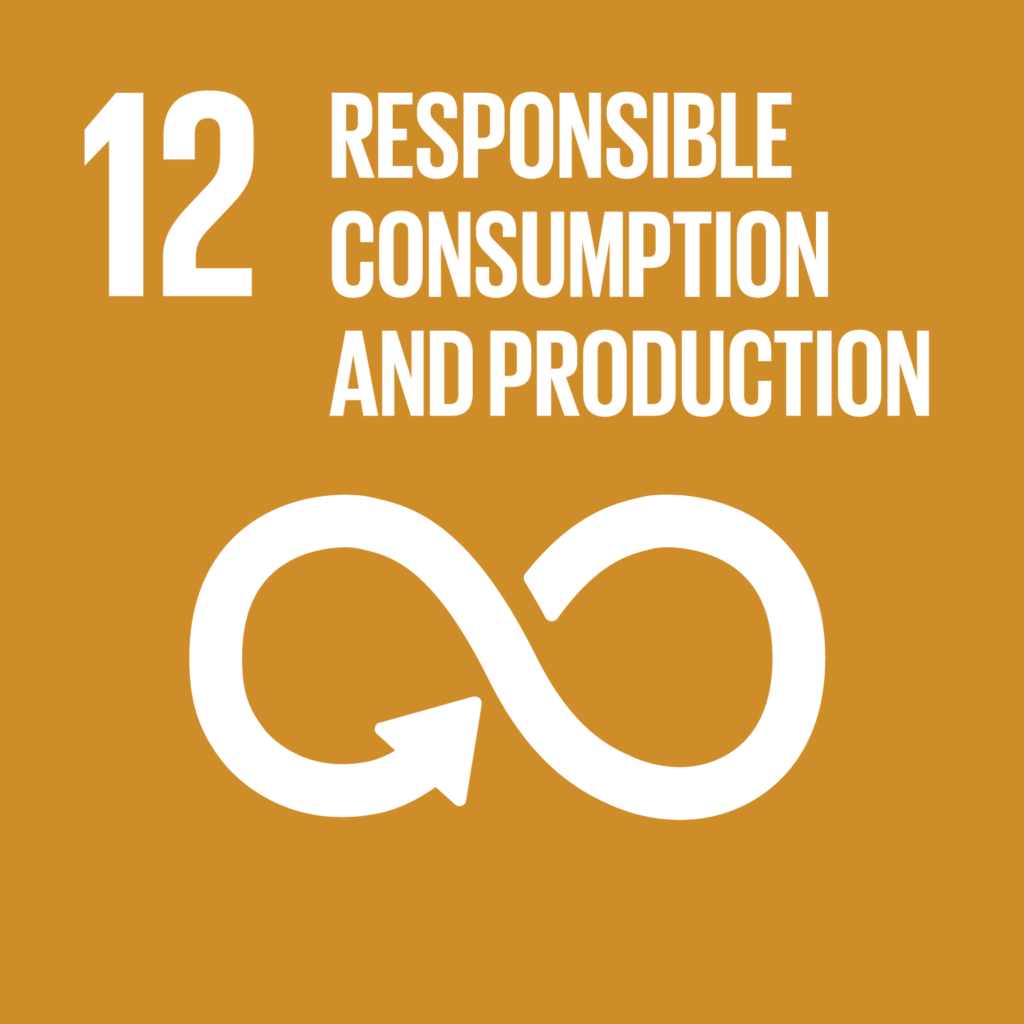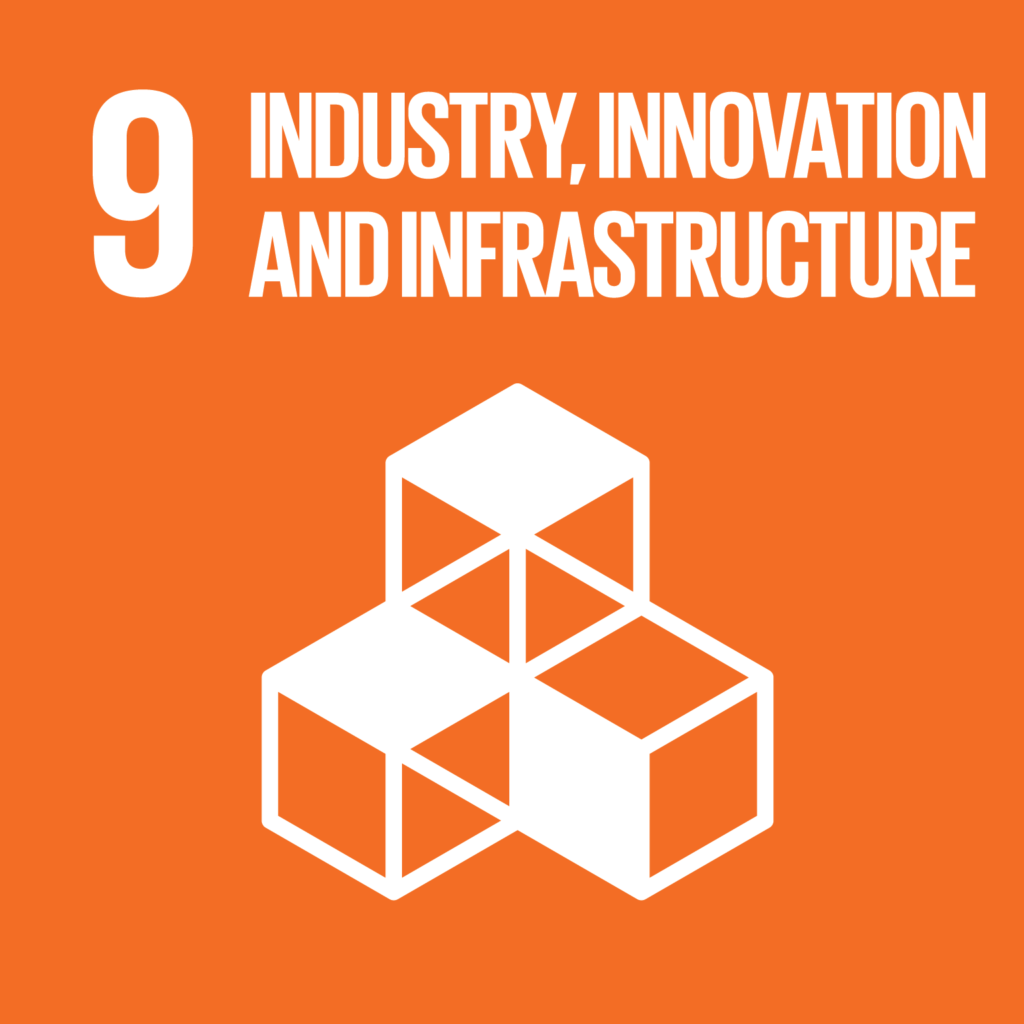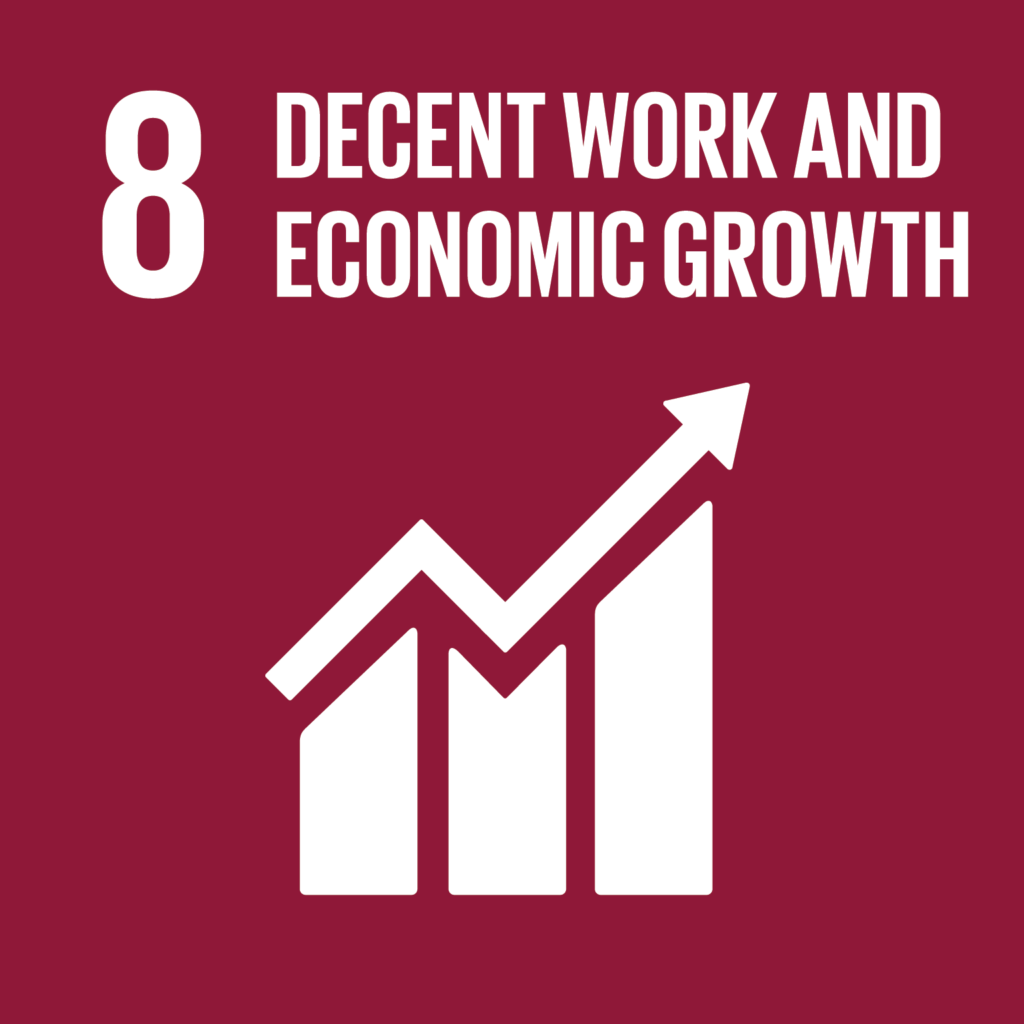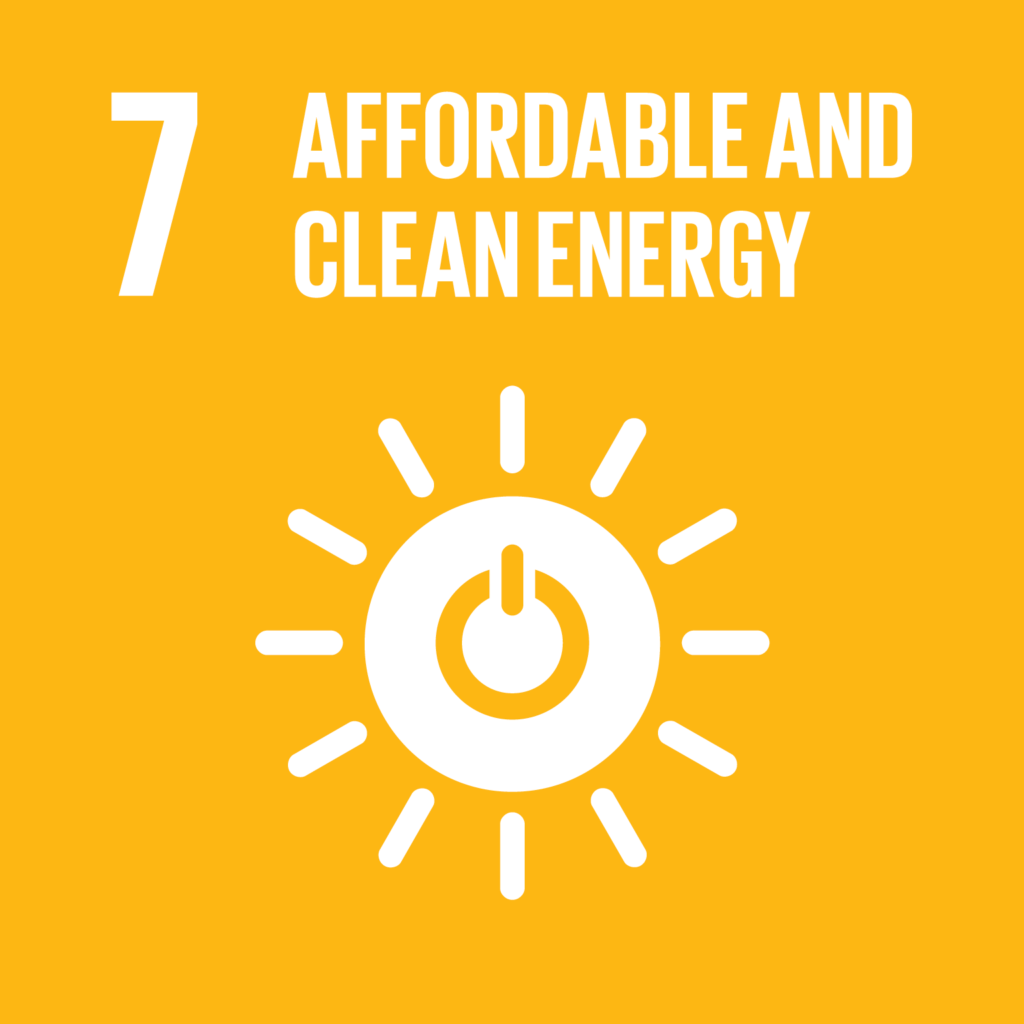 Responsible production and consumption
Applying sustainable consumption and production methods.
Achieving sustainable management and efficient use of natural resources.
Reducing food losses in production, supply, and post-harvest chains.
Environmentally responsible management of chemicals.
Help for developing countries to enhance their scientific and technological capacity so that they can move towards sustainable consumption and production.
Applying instruments to monitor effects on sustainable development.
Decent work and economic growth
Increasing the yield of agricultural production through technology as a lever for the generation of employment.
Responsible energy consumption for the countryside through technology.
Industry, innovation, and infrastructure
Sustainable modernization of agro industry infrastructures through innovation and technology.
At AgritechMurcia we offer different solutions to facilitate access to technology and knowledge anywhere in the world.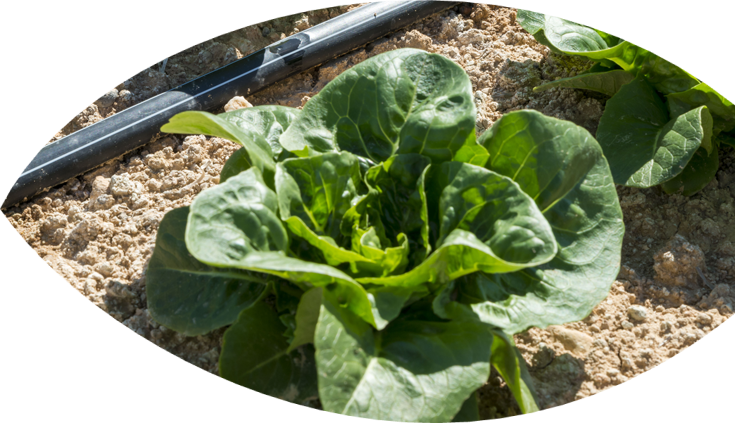 Specialist consultancy for the projection, management, and implementation of integral engineering projects.
Design of equipment for optimal control of irrigation water with remote control systems
Research into new types of cultivation adapted to the needs of each area.
Computerized and automated systems to achieve high-yield cultivation.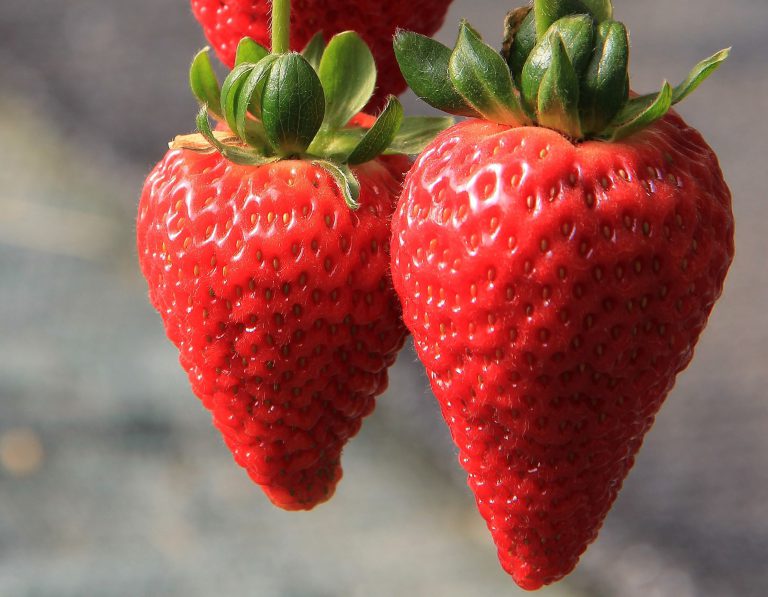 This is a turnkey project for strawberry cultivation in China. A glass greenhouse was built and an irrigation head was supplied, consisting of fertigation equipment,
Read more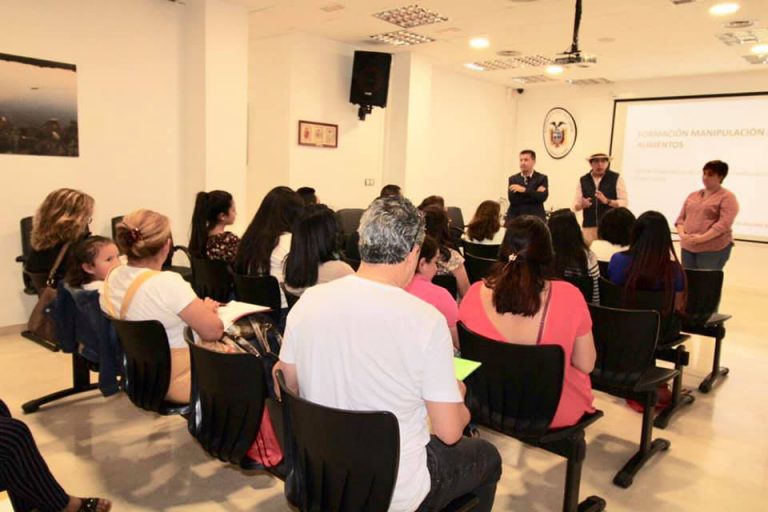 The course will cover all the measures needed to ensure the safety and wholesomeness of foodstuffs. The measures cover all stages after primary production, including
Read more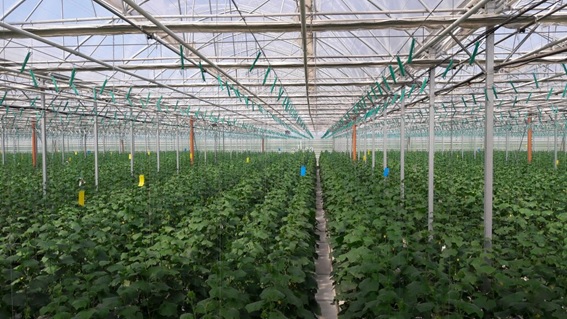 The project includes high technology with geothermal energy heating. It has all the equipment for intensive cucumber production in hydroponic cultivation with an extreme continental
Read more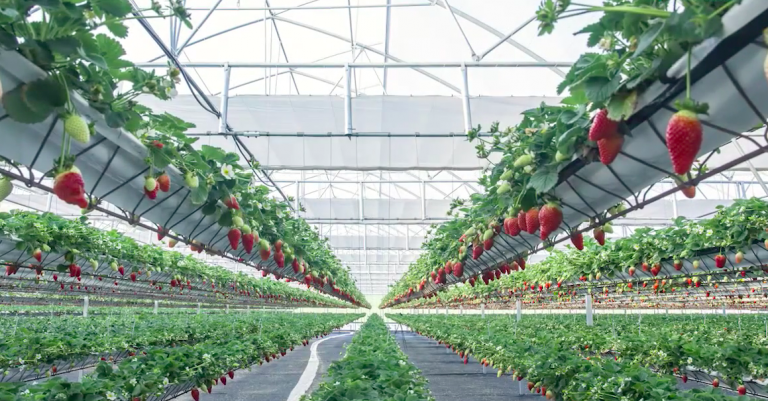 This is a turnkey project for strawberry cultivation in a hydroponic oscillating system in a greenhouse. The hydroponic irrigation was designed by supplying an irrigation
Read more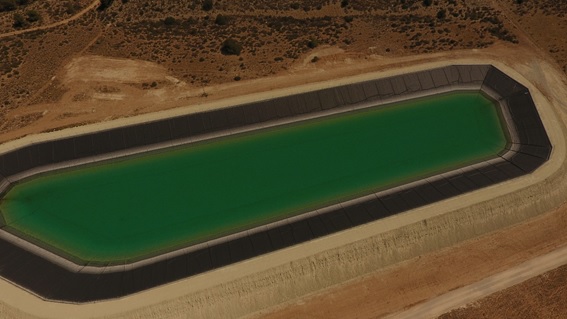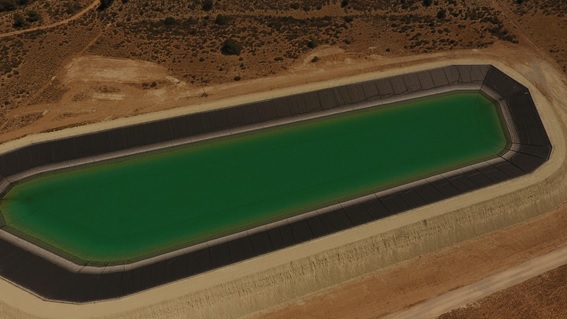 Implementation project for the modernisation of irrigation for an irrigation community. Remote management system for 300 farmers with 4,412 plots. Drafting of the technical project
Read more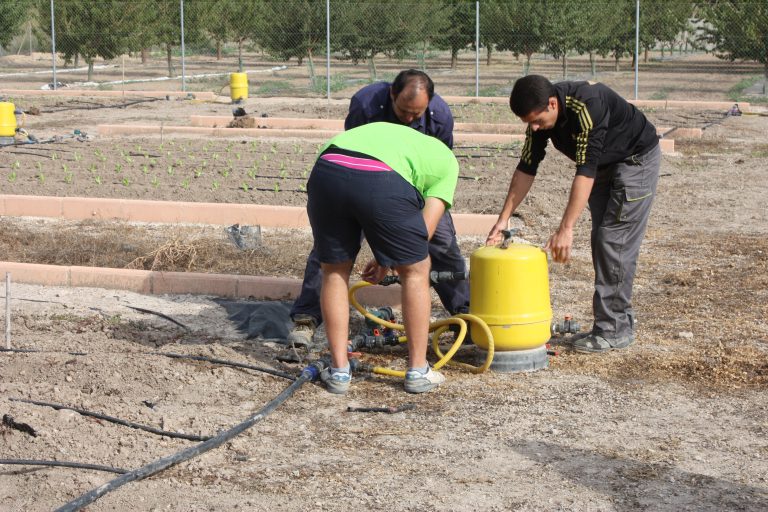 The course offers the student an update on the current situation in the management and maintenance of localised irrigation. The objective is to reinforce and
Read more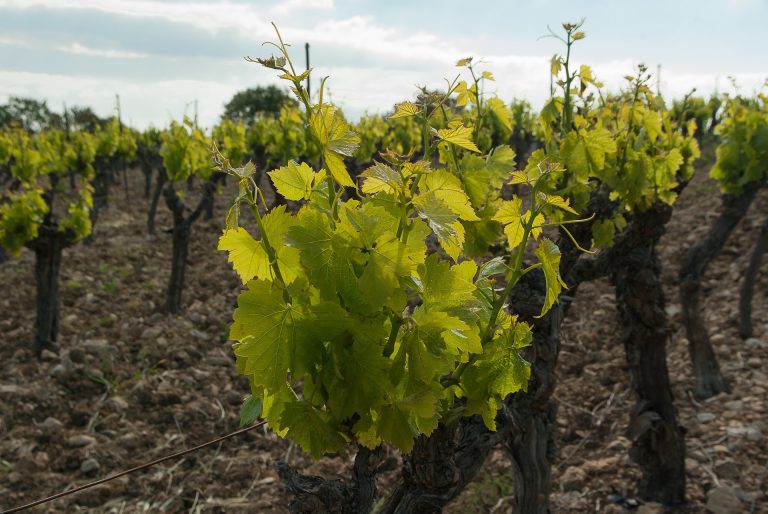 The objective is to establish sustainable production guidelines from the triple economic, social and environmental perspective of the vineyard and the corresponding wineries, in parallel
Read more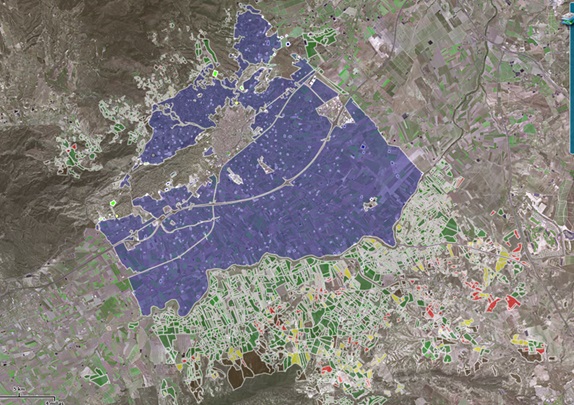 La Compañía's Technology Pill on management systems in precision agriculture.
Read more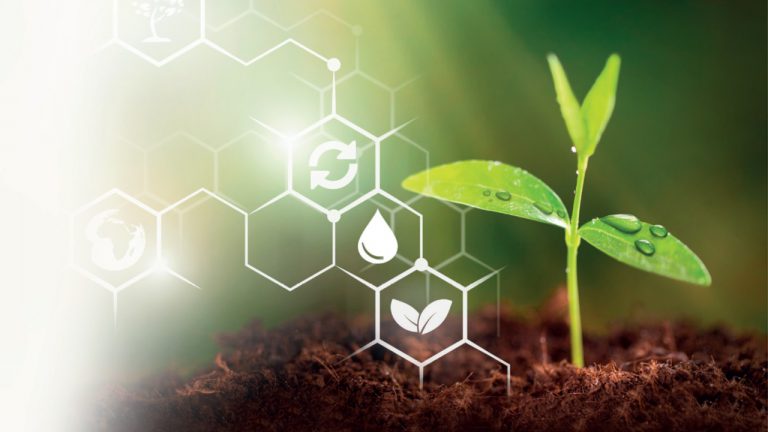 Technology Pill on how a drainage reading device works in hydroponic cultivation.
Read more