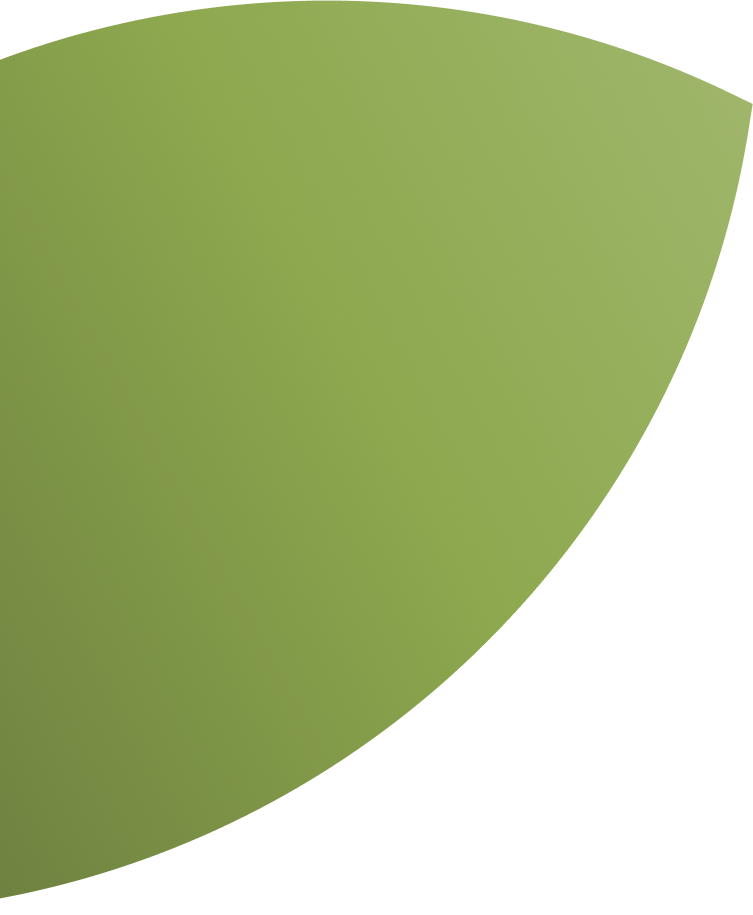 Facilitating access to the technology and knowledge necessary for a new agriculture will mean that we can  contribute our grain of sand to overcoming the challenges of the planet successfully.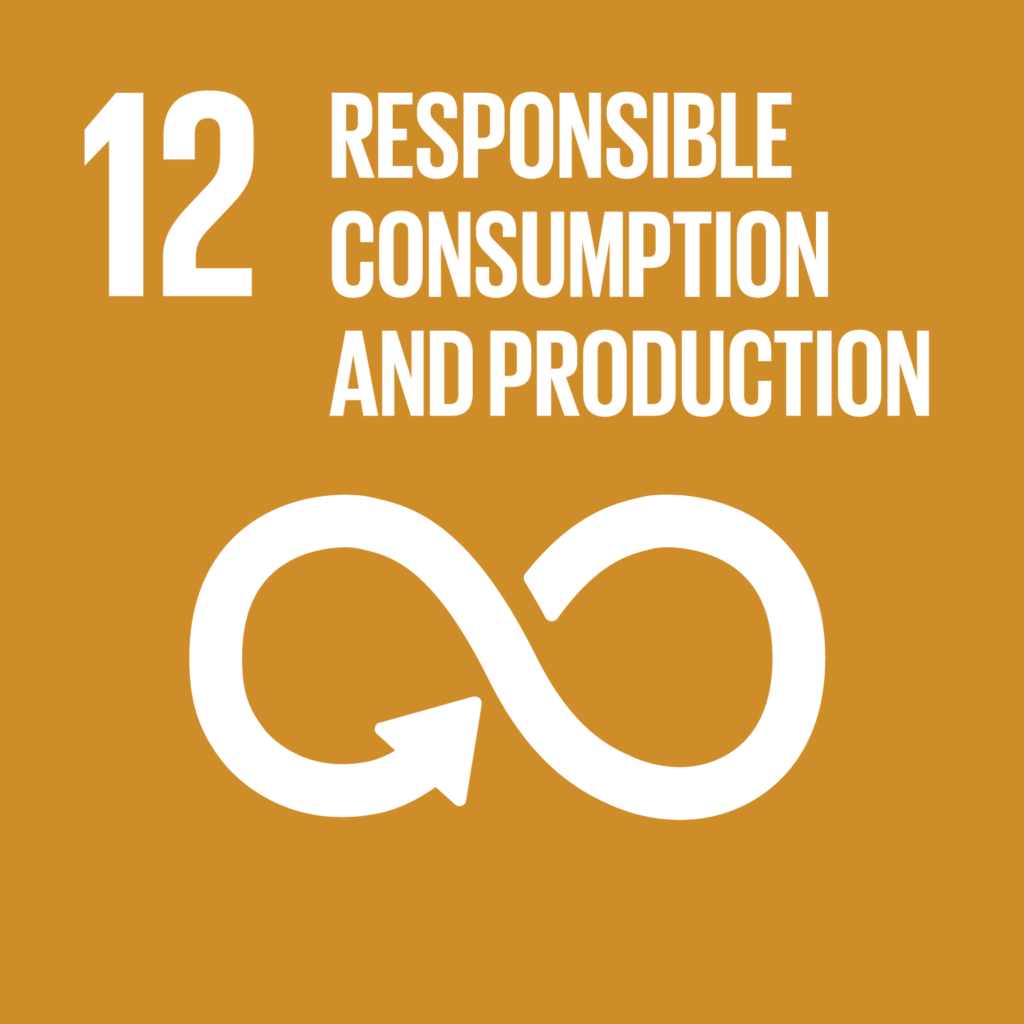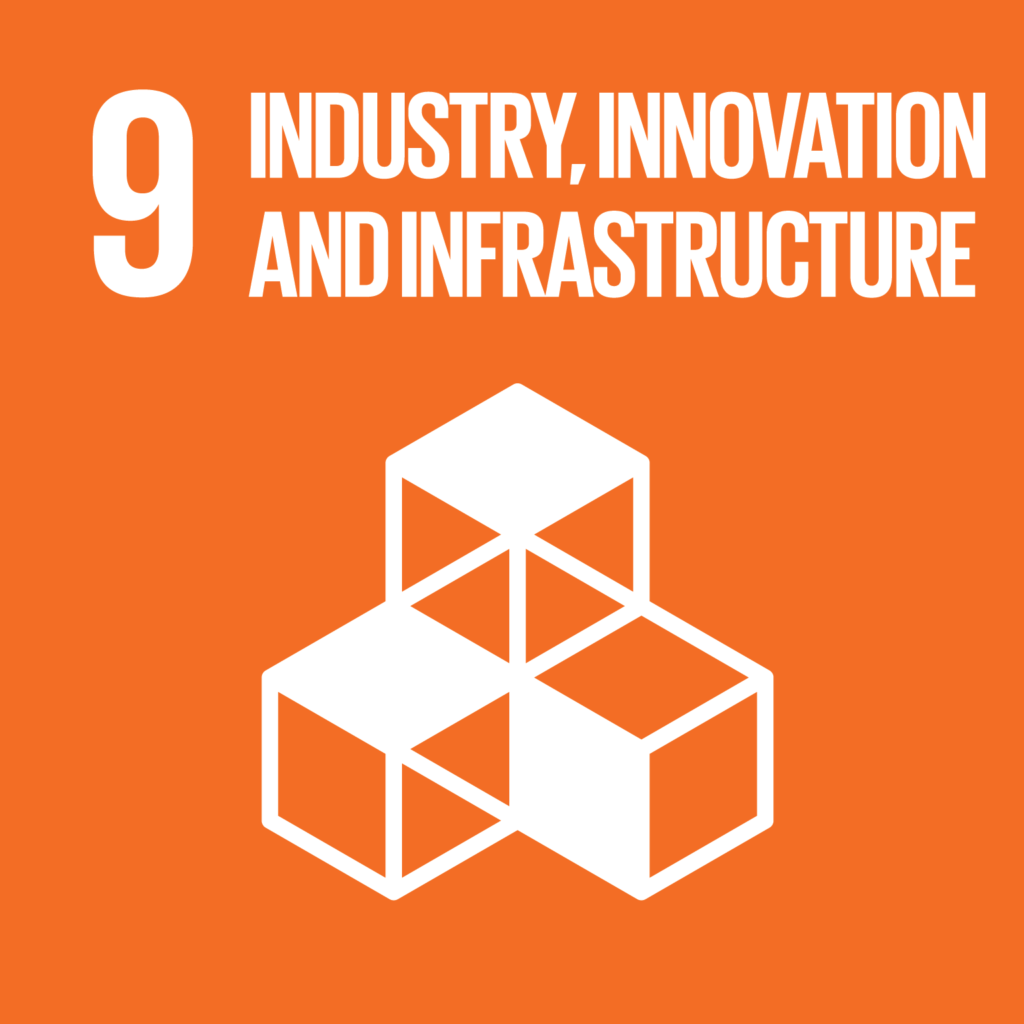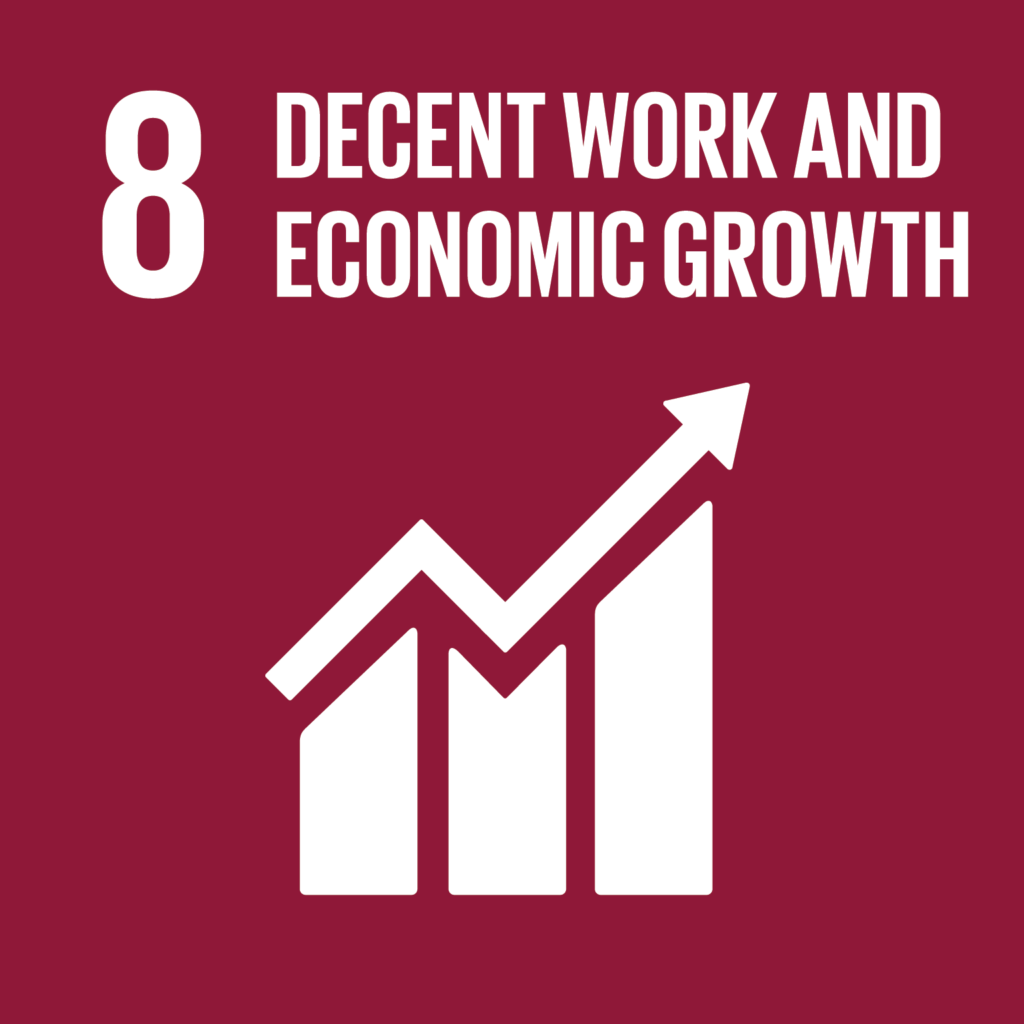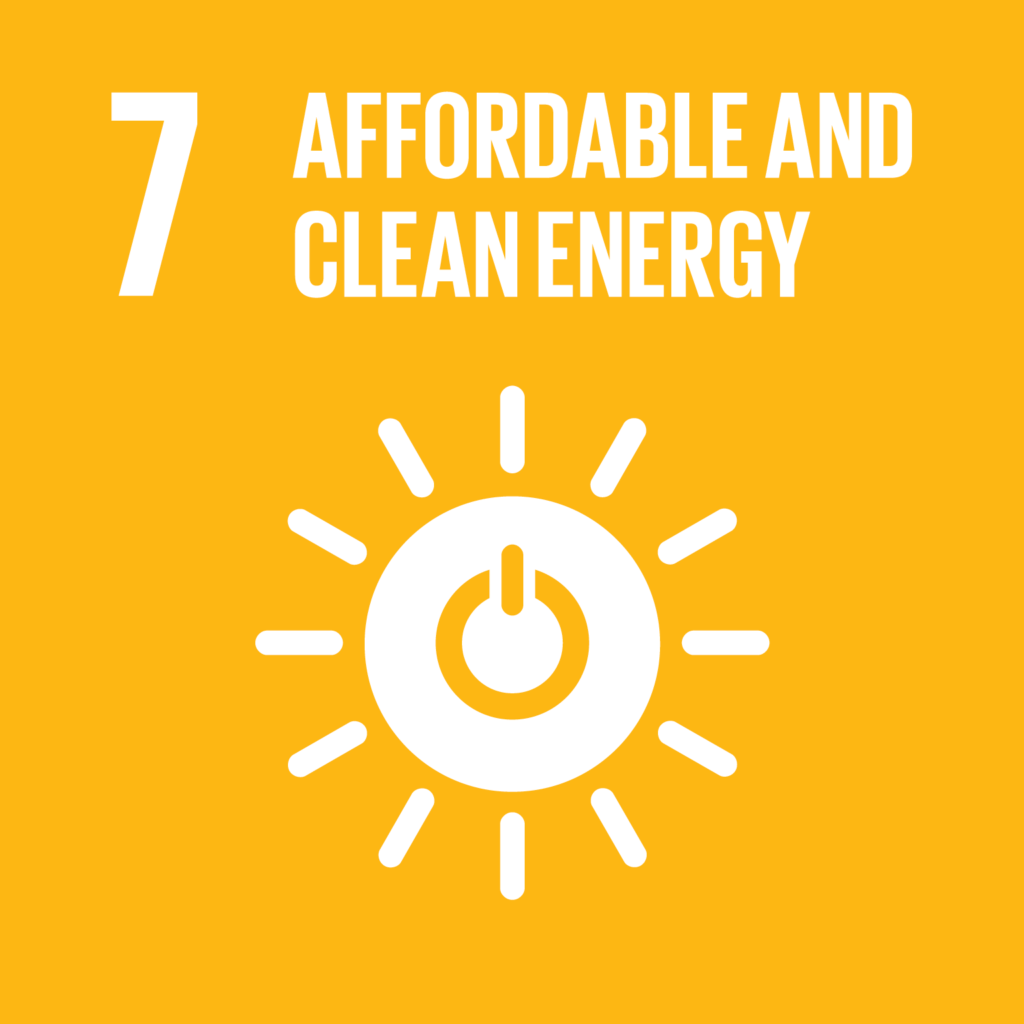 Responsible production and consumption
Applying sustainable consumption and production methods.
Achieving sustainable management and efficient use of natural resources.
Reducing food losses in production, supply, and post-harvest chains.
Environmentally responsible management of chemicals.
Help for developing countries to enhance their scientific and technological capacity so that they can move towards sustainable consumption and production.
Applying instruments to monitor effects on sustainable development.
Decent work and economic growth
Increasing the yield of agricultural production through technology as a lever for the generation of employment.
Responsible energy consumption for the countryside through technology.
Industry, innovation, and infrastructure
Sustainable modernization of agro industry infrastructures through innovation and technology.
At AgritechMurcia we offer different solutions to facilitate access to technology and knowledge anywhere in the world.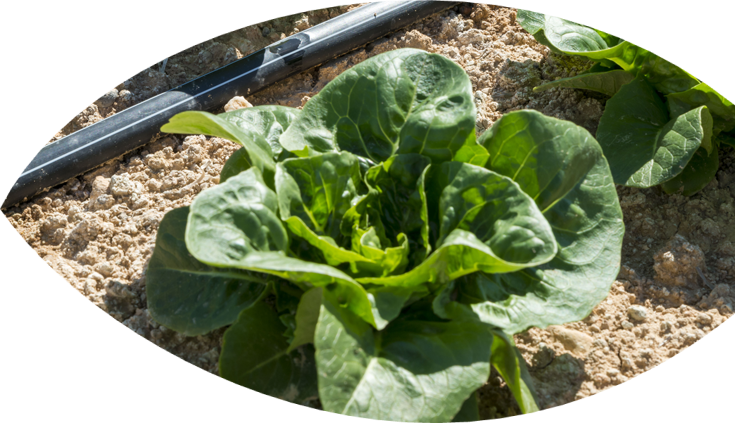 Specialist consultancy for the projection, management, and implementation of integral engineering projects.
Design of equipment for optimal control of irrigation water with remote control systems
Research into new types of cultivation adapted to the needs of each area.
Computerized and automated systems to achieve high-yield cultivation.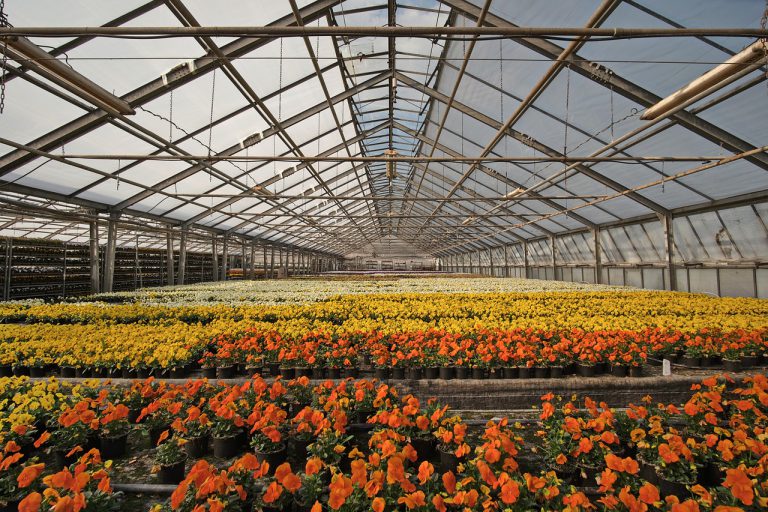 The project will design a cultivation protocol to obtain quality ornamental plants in the shortest possible time. In addition to extending the useful life in
Read more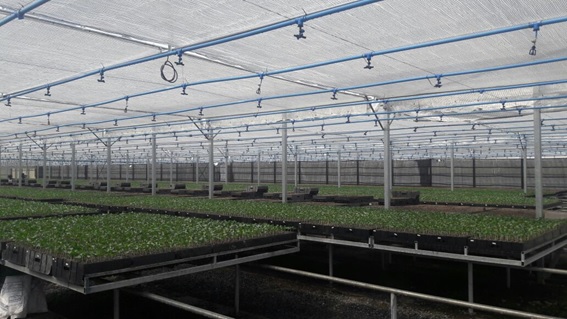 The project consists of a high and medium technology project for the rooting and development of plants in a forest nursery.
Read more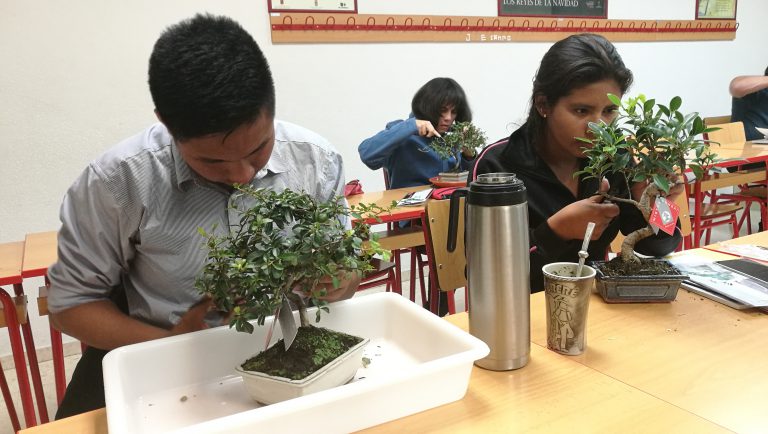 The course deals with the different techniques to carry out a correct reproduction of plants, always choosing the most suitable for the species to be
Read more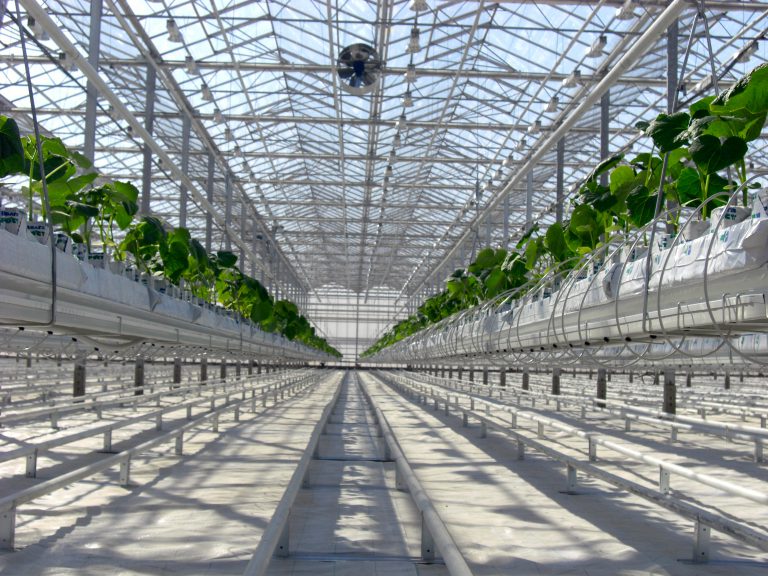 The course covers all the necessary knowledge to be able to train technicians who are able to carry out the production in greenhouses with high
Read more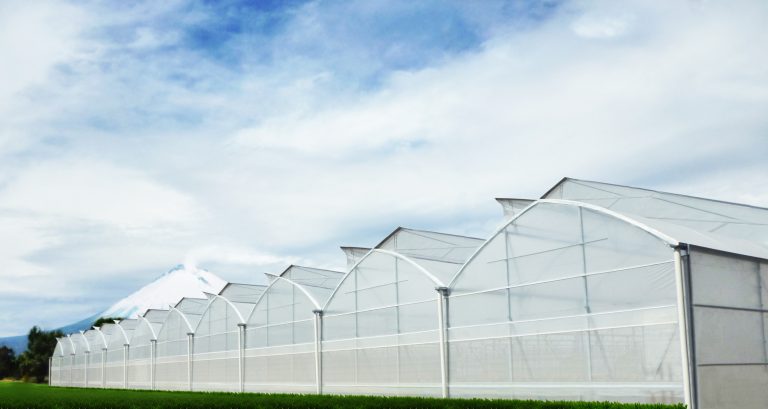 Project developed in turnkey format. Fully equipped with high technology to meet the high marketing standards required for sale in the USA. Includes hydroponic systems
Read more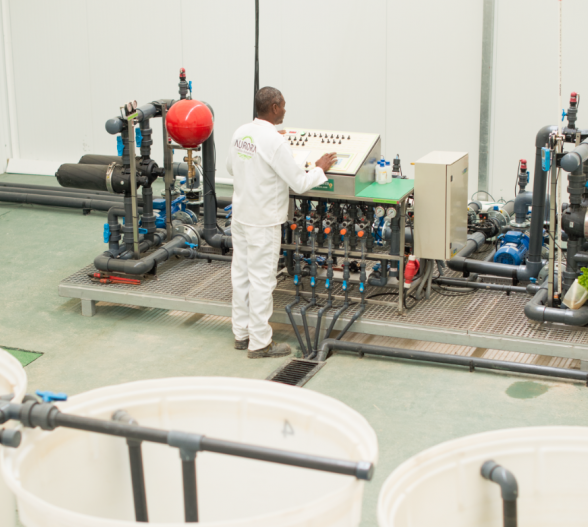 Project designed under the principles of the Spanish National Organization of the Blind (ONCE) to achieve the labor inclusion of the disabled. The system for
Read more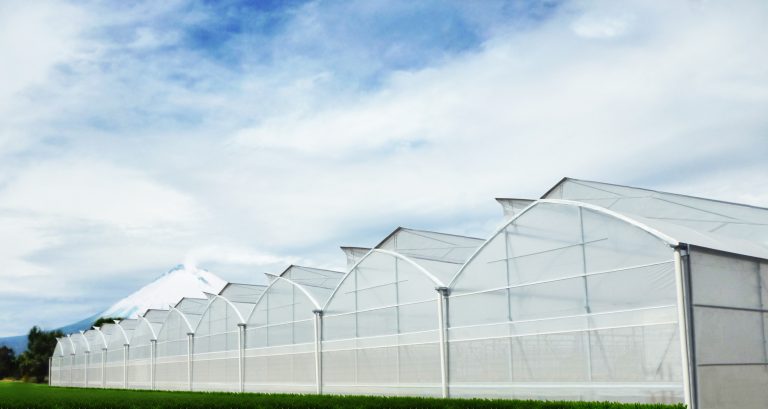 Turnkey greenhouse for tomato production with hydroponics system, fertigation, packing house, screens, heating, misting system, among other technologies.  
Read more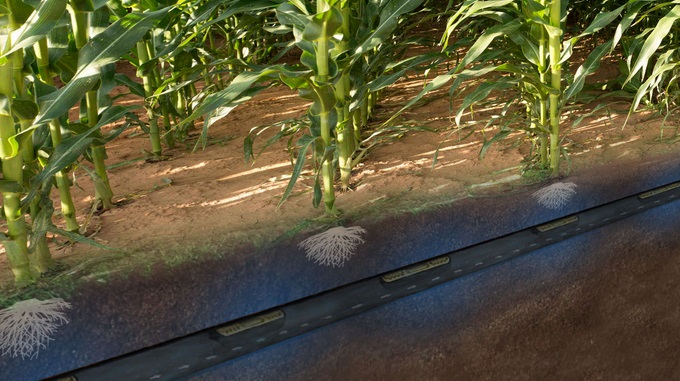 Azud's technological pill on Underground Drip Irrigation (RGS), a profitable bet for your crops.
Read more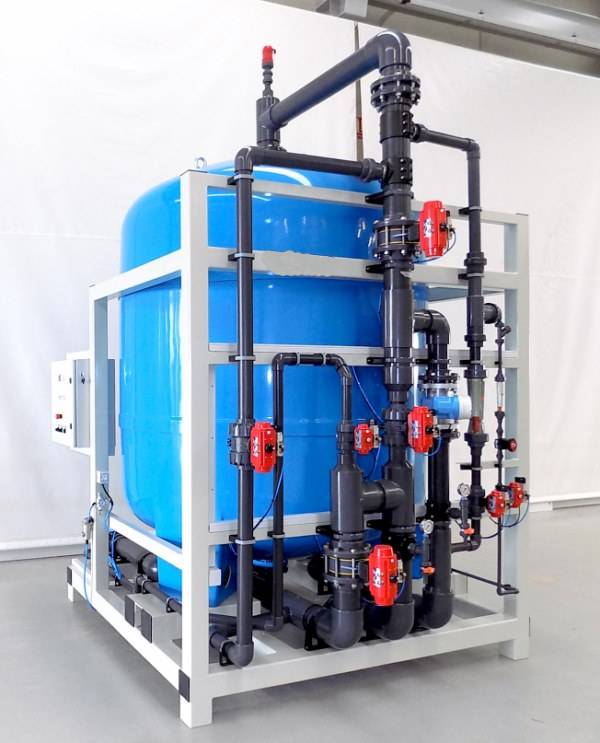 Hidrotec's technological pill on the elimination of boron in irrigation water as a phytotoxic element.
Read more