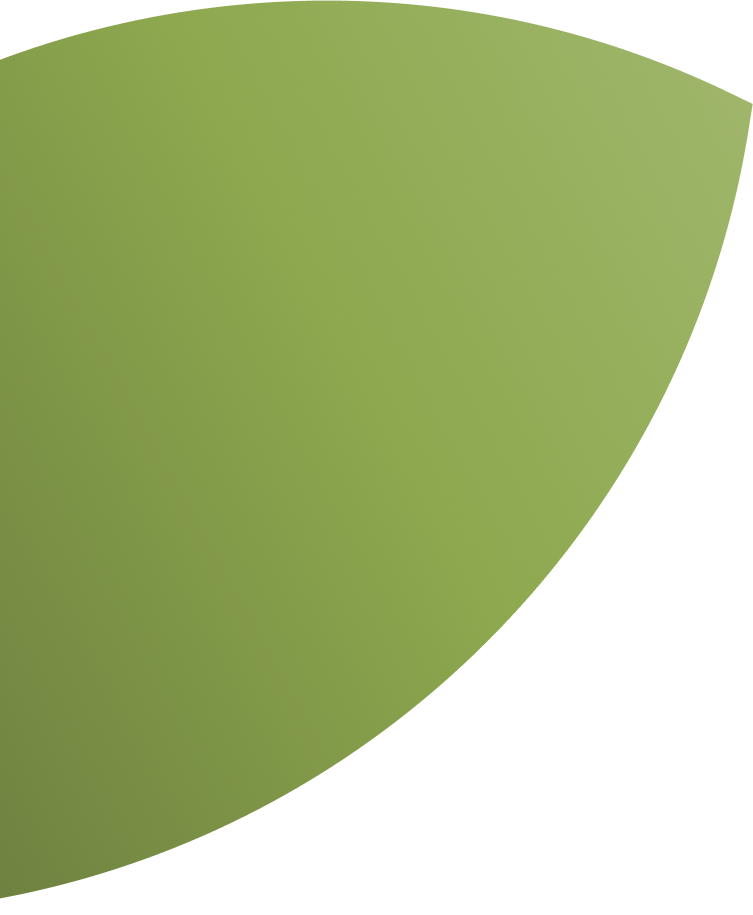 Transforming the landscape of agricultural production will enable us to address some of humanity's most important sustainable development goals.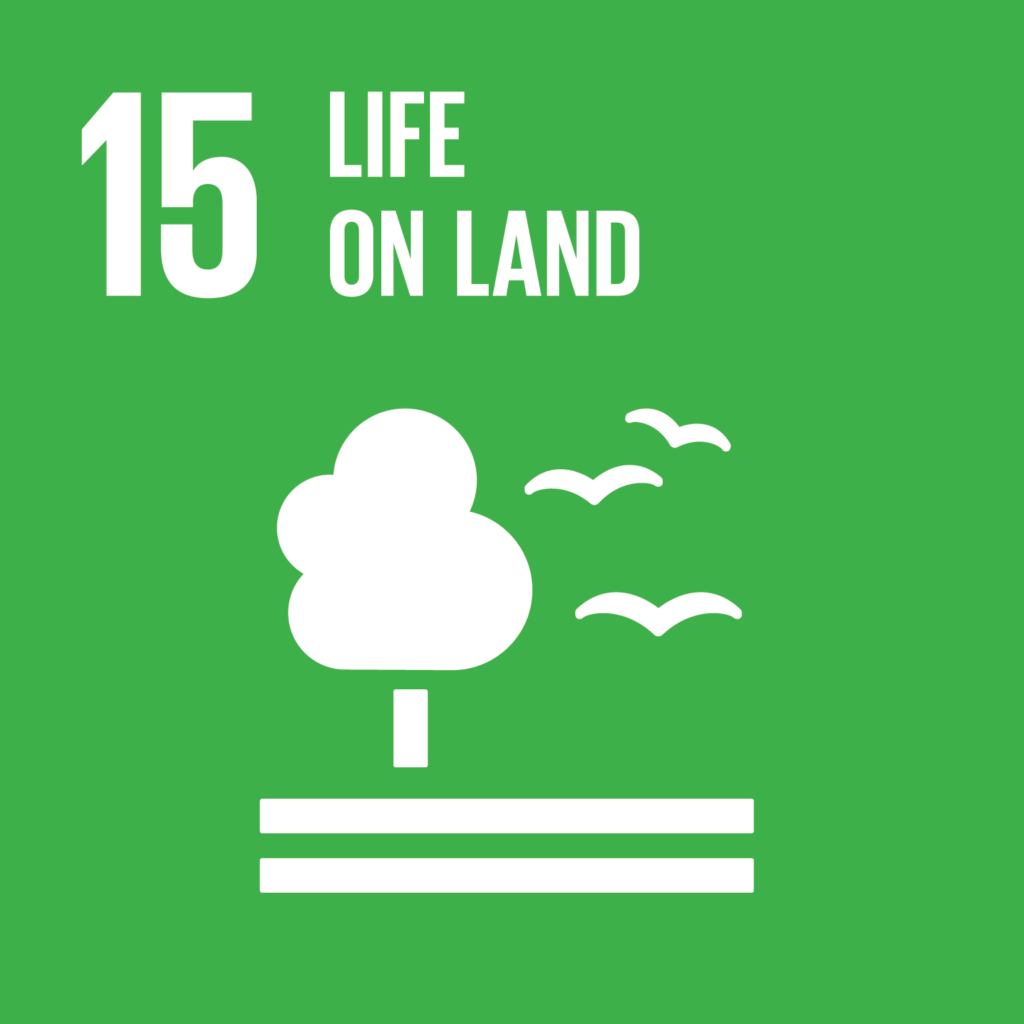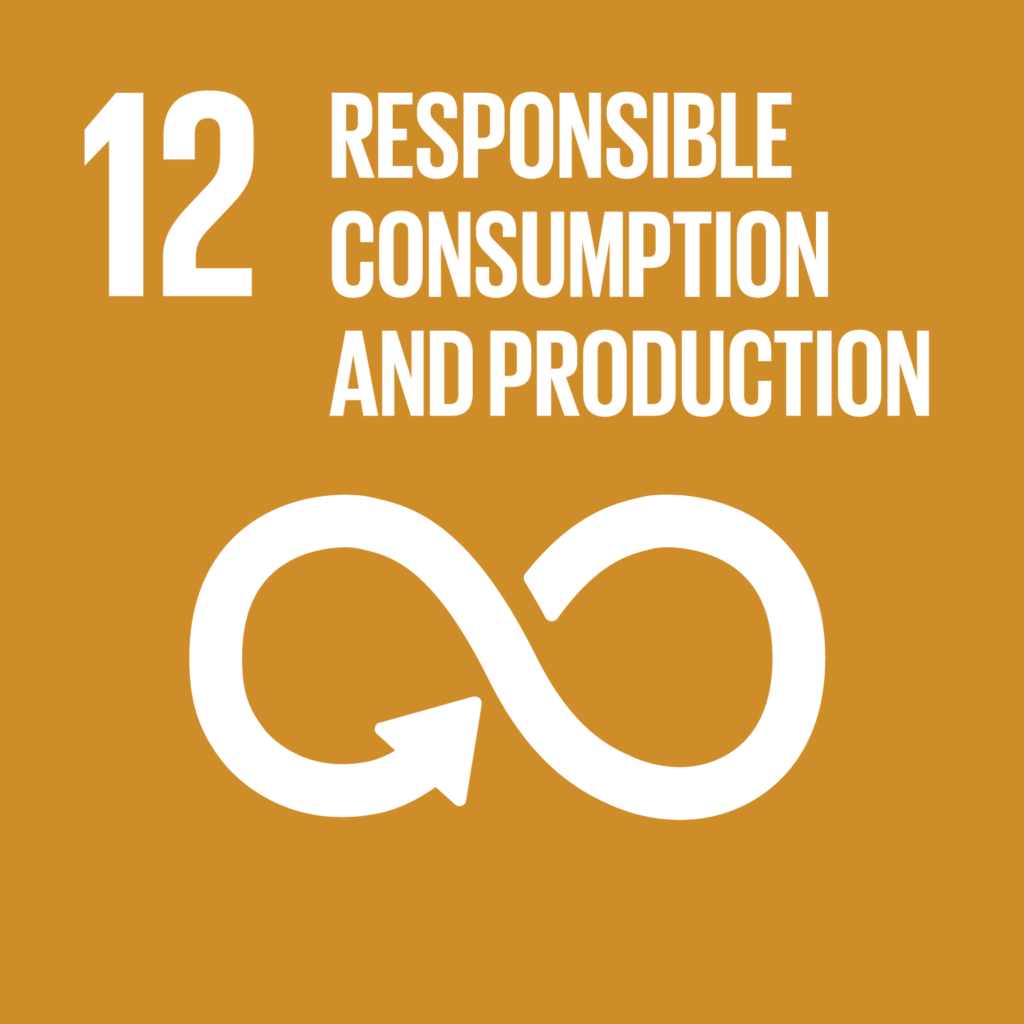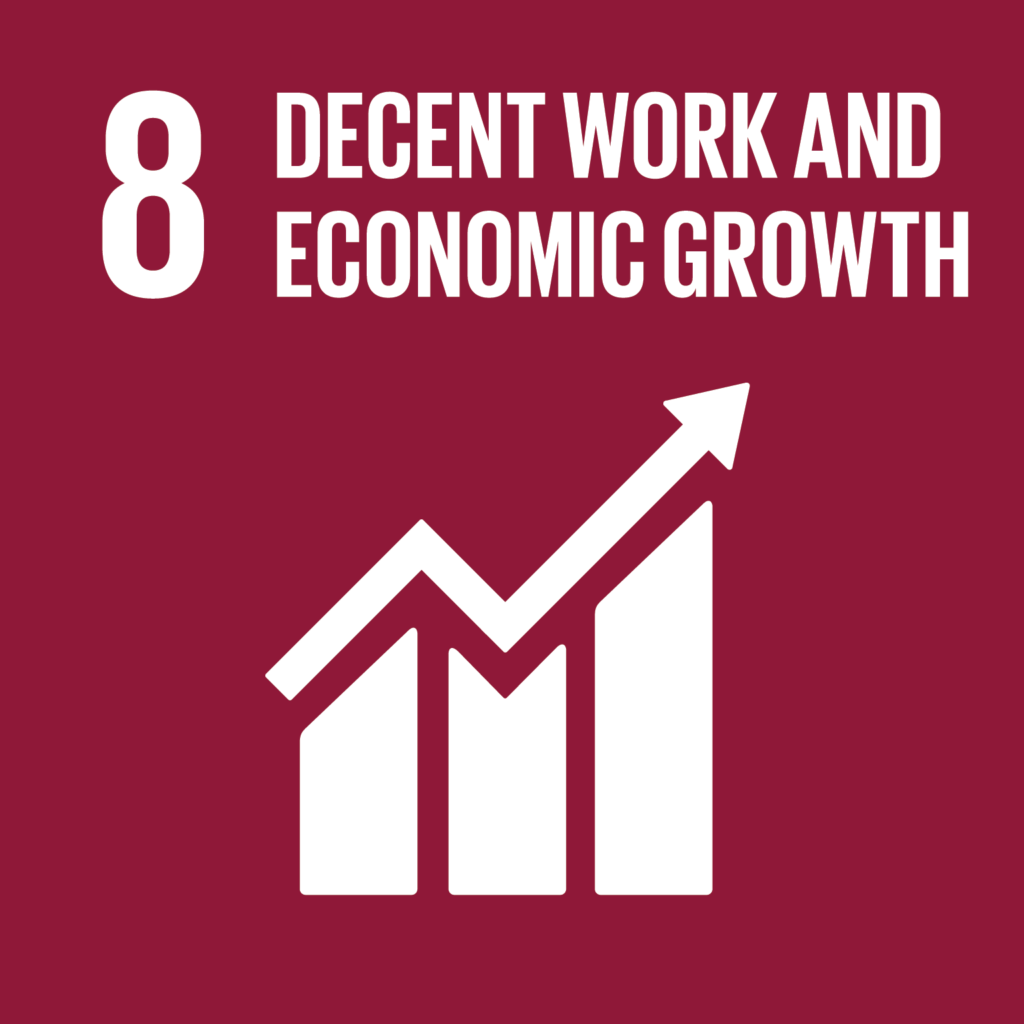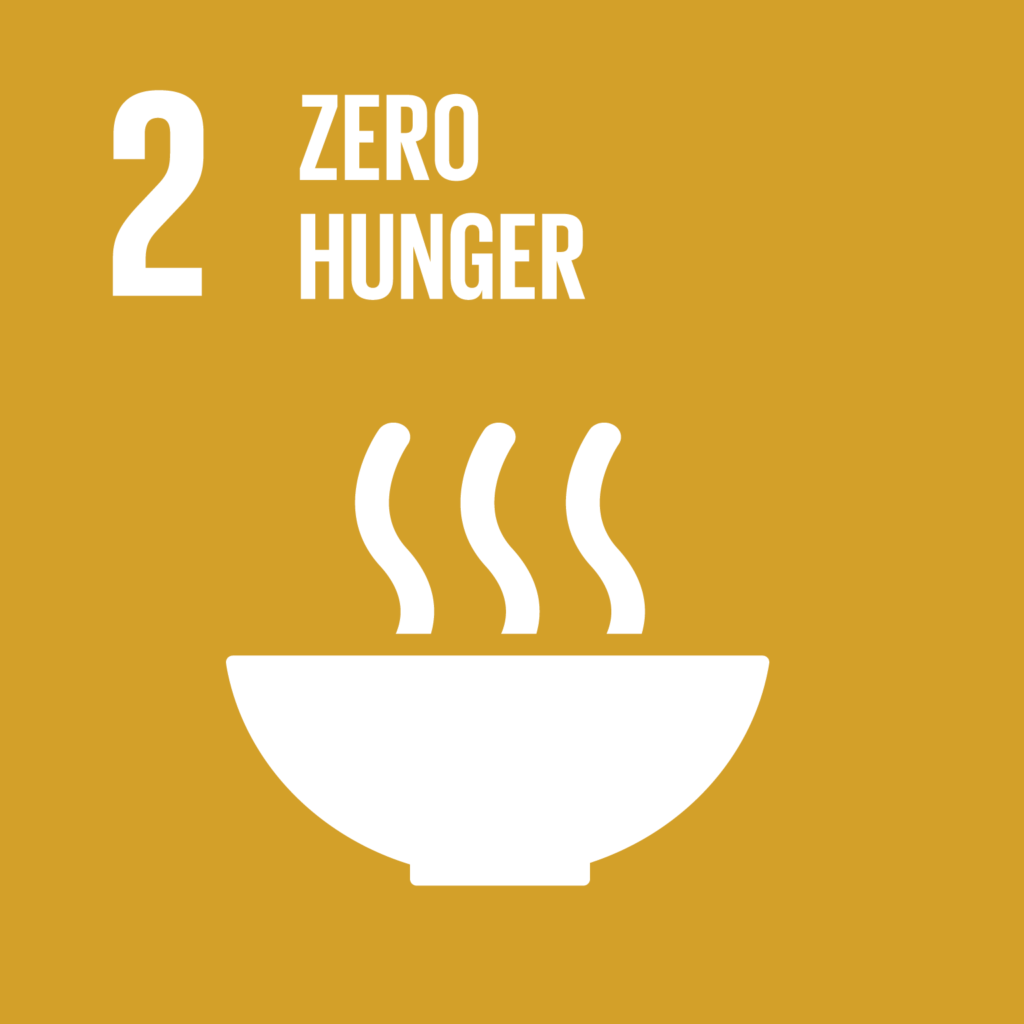 Bringing an end to hunger and malnutrition and ensuring access to healthy food.
Doubling agricultural productivity and the income of food producers.
Sustainability of production systems and agricultural practices to increase productivity and production.
Maintenance of ecosystems.
Improving rural infrastructure, agricultural research, and technological development of the field.
Promoting agricultural development in the country itself.
Ending the volatility of food prices.
Responsible production and consumption
Applying sustainable consumption and production methods.
Achieving sustainable management and efficient use of natural resources.
Reducing food losses in production, supply, and post-harvest chains.
Environmentally responsible management of chemicals.
Help for developing countries to enhance their scientific and technological capacity so that they can move towards sustainable consumption and production.
Applying instruments to monitor effects on sustainable development.
Life of terrestrial ecosystems
Combating desertification, restoring degraded land and soil, including land affected by desertification, drought, and floods.
Guaranteeing the conservation, restoration, and sustainable use of terrestrial ecosystems.
Decent work and economic growth
Increasing the yield of agricultural production through technology as a lever for the generation of employment.
At AgritechMurcia we develop different lines of work to help farmers guarantee an increasingly efficient and sustainable agricultural production.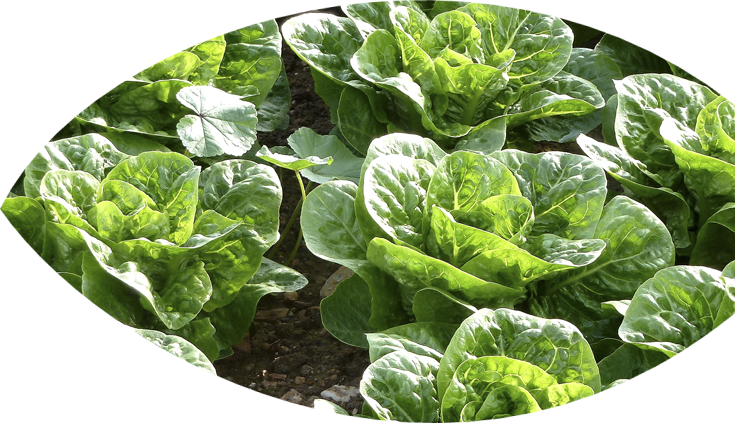 Research into new types of cultivation adapted to the needs of each area.
Design of equipment for optimal control of irrigation water with remote control systems
Specialist consultancy for the projection, management, and implementation of integral engineering projects.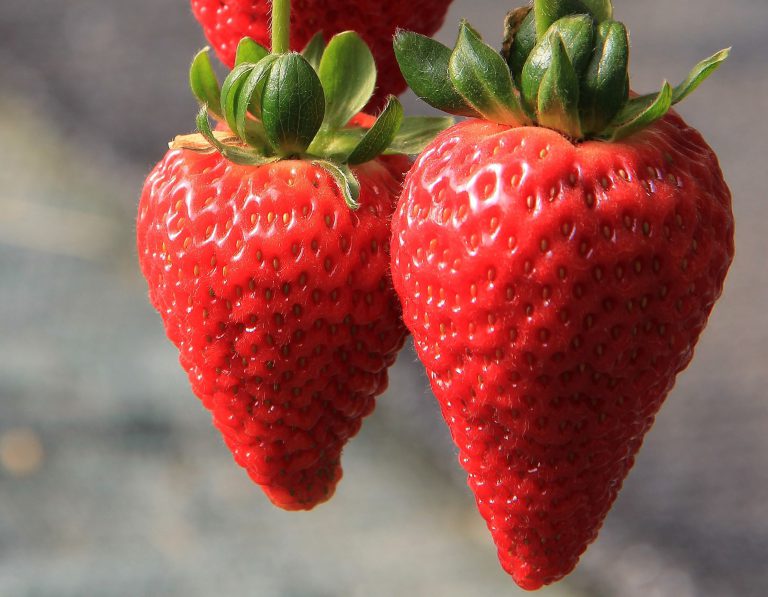 This is a turnkey project for strawberry cultivation in China. A glass greenhouse was built and an irrigation head was supplied, consisting of fertigation equipment,
Read more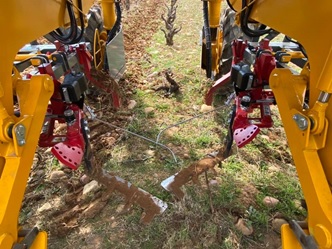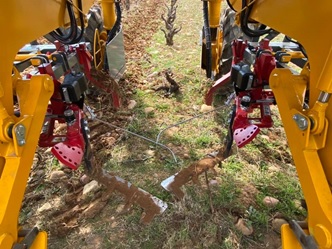 Mechanical and ecological inter-row weeding adapted to the customer's type of tractor to carry out both sides of the row of plants in one go.
Read more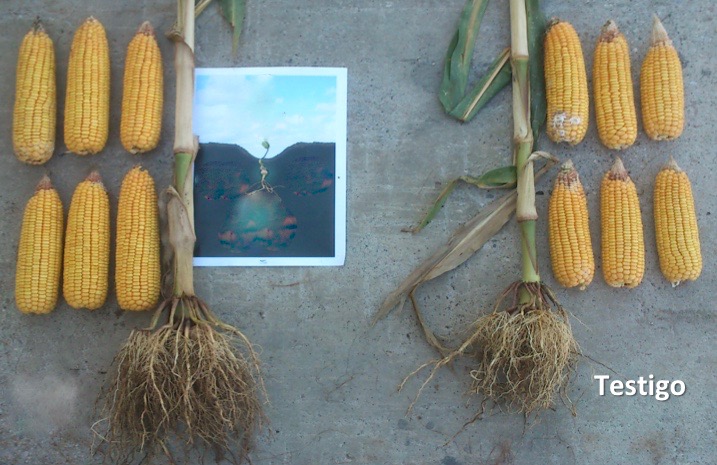 Biostimulant of biological origin based on the mycorrhizal fungus, glomus iranicum var. Tenuihypharum, developed on solid substrate. It is a species of arbuscular mycorrhizal fungus
Read more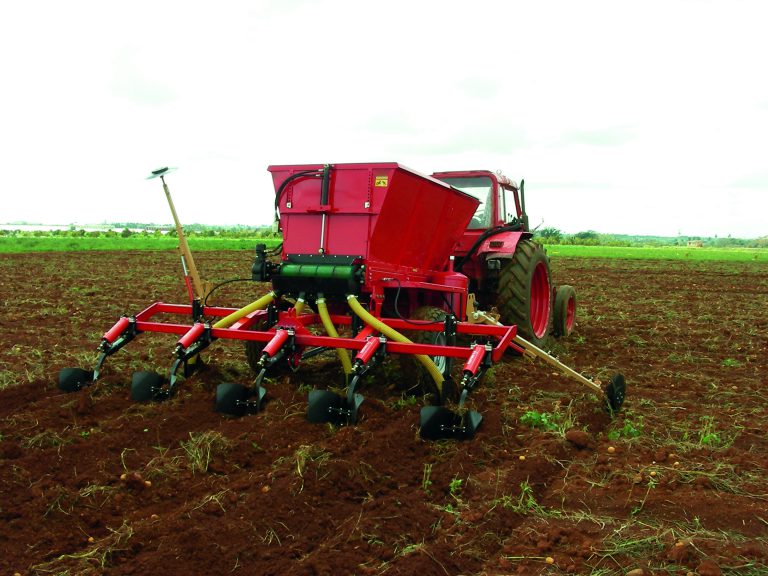 Trailers for localised fertiliser fertilisation with high-precision dosing and customised configuration for each customer. The trailers have two simultaneous functions: fertilization and finishing for subsequent
Read more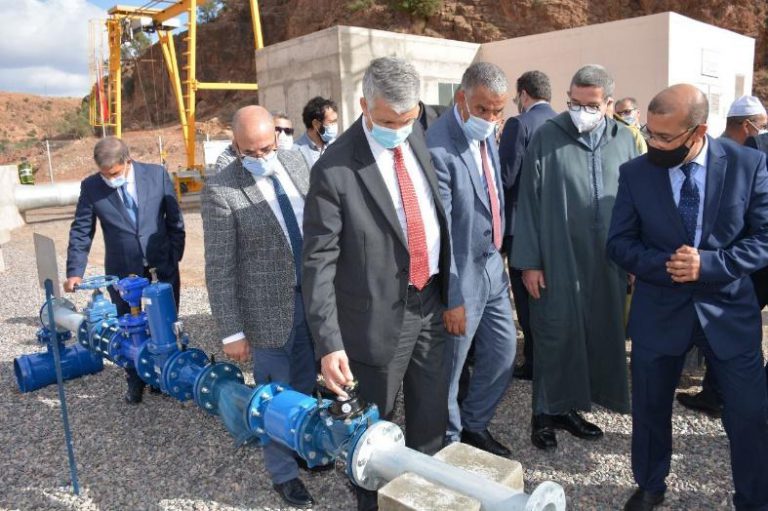 The installation of hydraulic equipment will allow savings of 50 percent in a project to modernise the perimeter of Aoulouz in Morocco. The project covers
Read more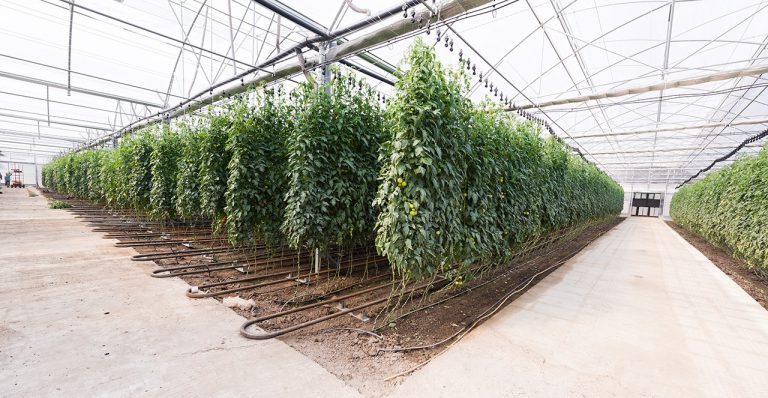 Design, manufacture and construction of greenhouses fully equipped technologically with the following systems: Australian water reserve tank in head, drip irrigation, fertigation, mixed screen, destratification
Read more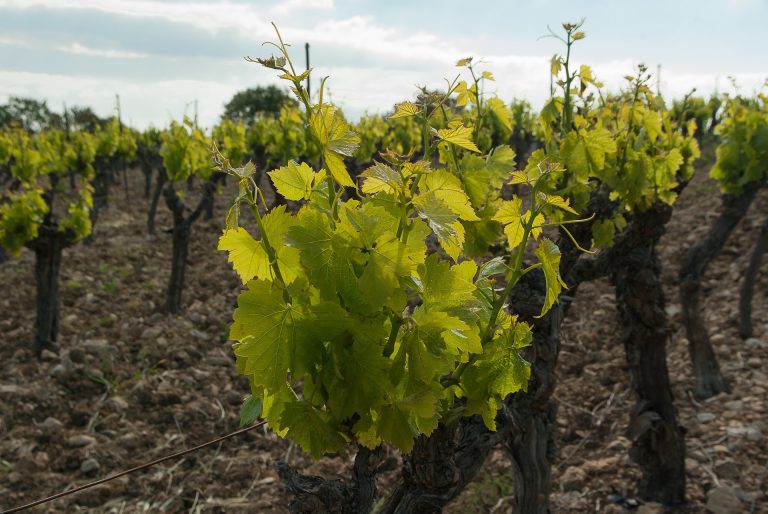 The objective is to establish sustainable production guidelines from the triple economic, social and environmental perspective of the vineyard and the corresponding wineries, in parallel
Read more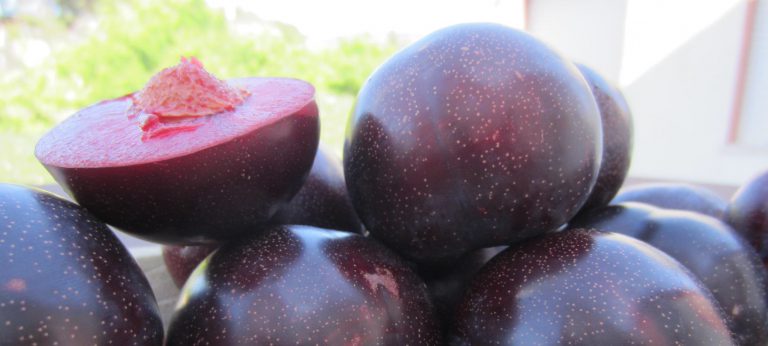 Technology Pill on breeding development of Japanese plum trees
Read more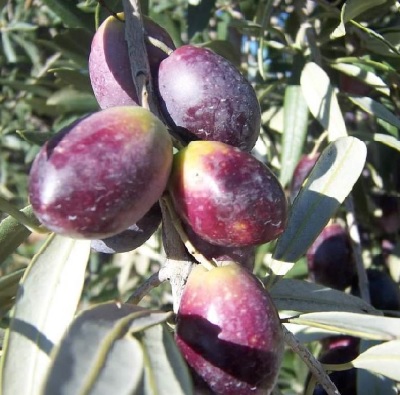 The hedge olive grove as a sustainable cultivation solution. Agronomic and economic characteristics of the olive grove in hedge, a crop with great potential as
Read more