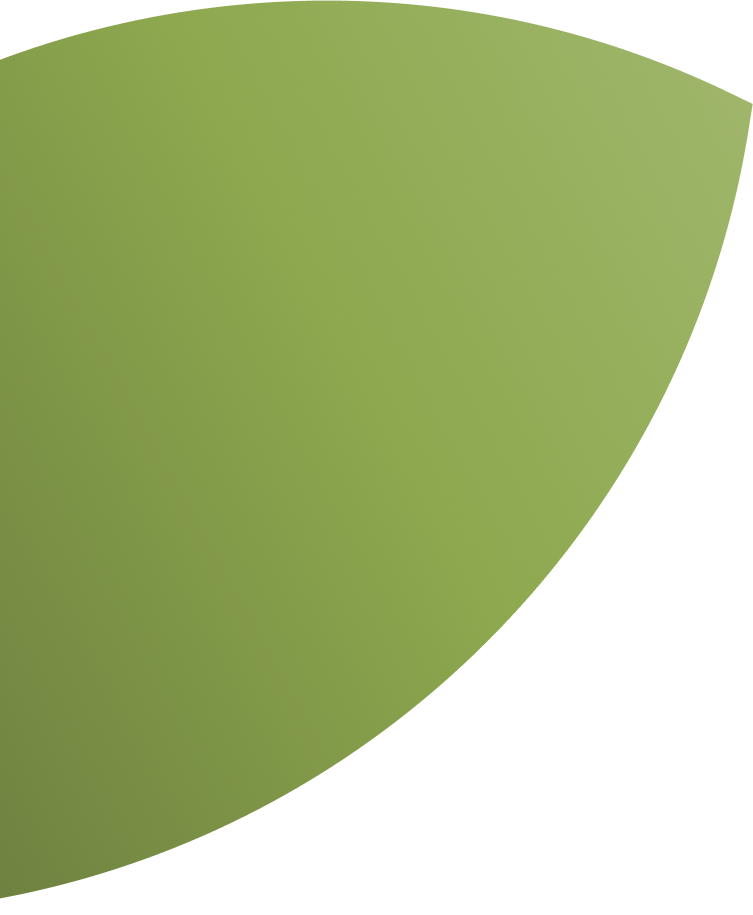 Together with these, we also work with fertigation to provide added value and ensure that plants acquire the nutrients that they need.
In other words, we develop fully computerized and automated systems that achieve more exact dosing of irrigation water and the fertilizers that each crop needs.
This means that farmers can save on labour, correct the quality parameters of irrigation water and poor soils, and increase job security on their farms.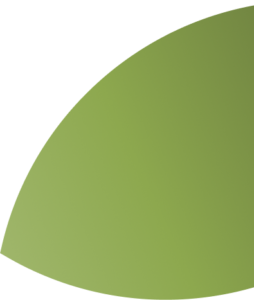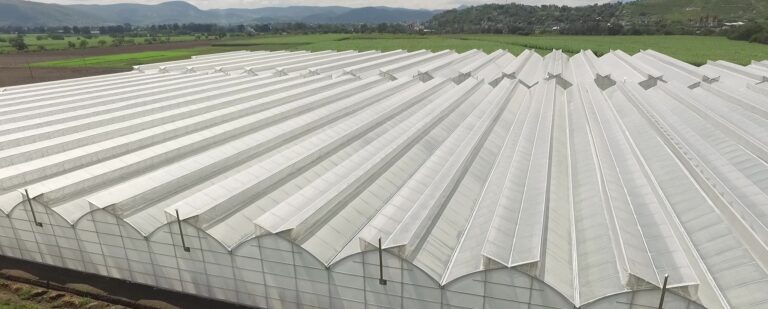 New 20-hectare global project in Senegal. The infrastructure includes asupermarket where fresh produce will be made available to the local population.local population. The aim of
Read more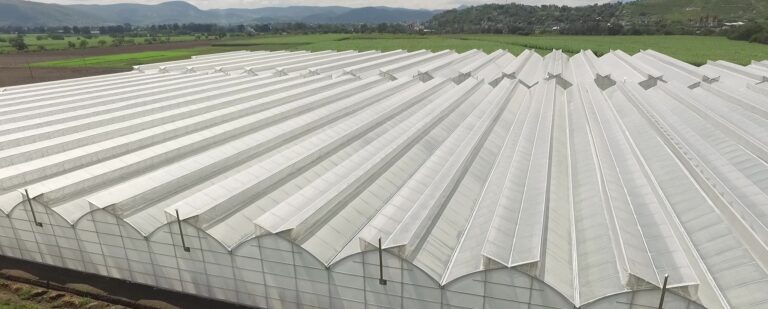 New 20-hectare global project in Senegal. The infrastructure includes asupermarket where fresh produce will be made available to the local population.local population. The aim of
Read more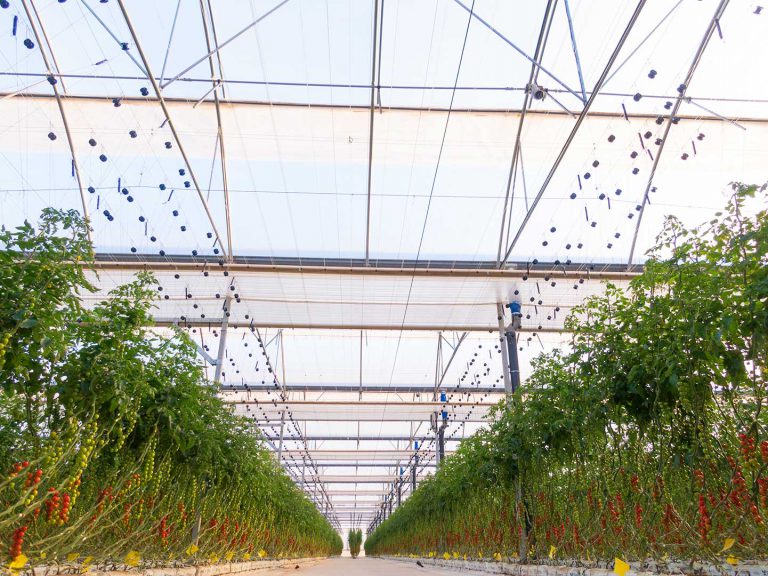 Greenhouse technologically equipped to optimise resources, seek better climate control and greater performance in cultural work. The first results, after its start-up, demonstrate its profitability
Read more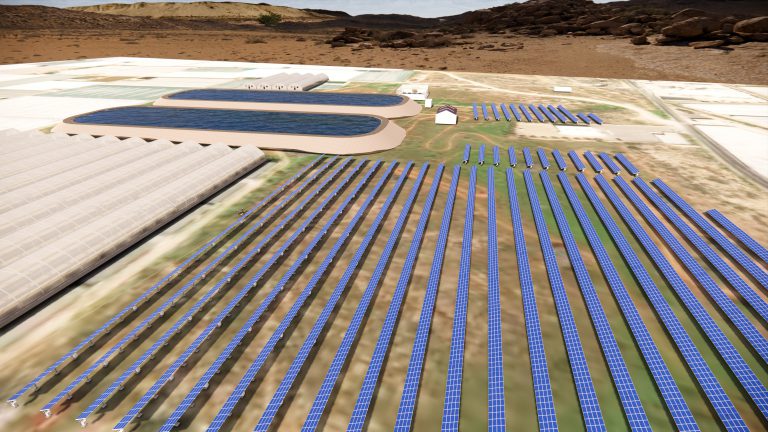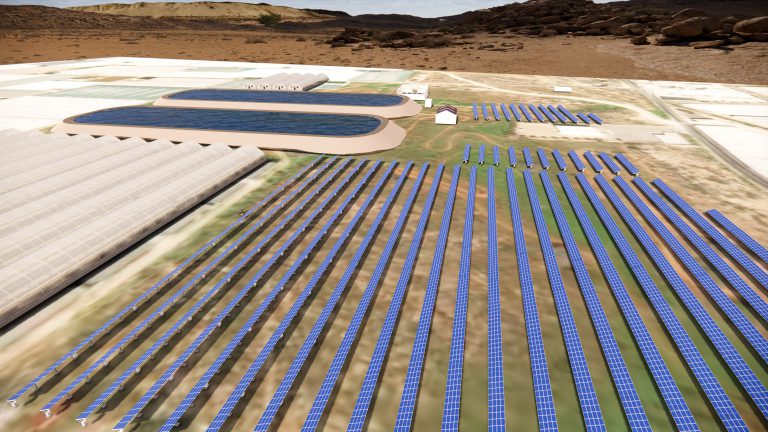 Irrigation modernisation project of 2,500 hectares, designed under the approach of circular economy, zero discharge and energy efficiency. The agricultural installation, which will be developed
Read more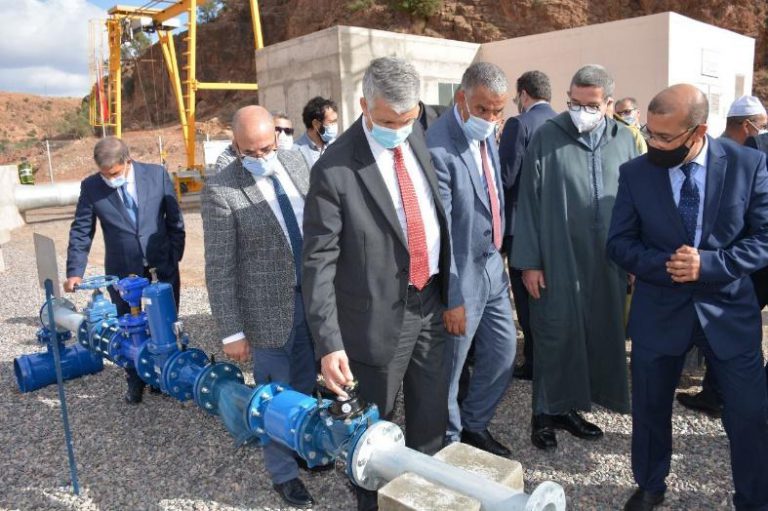 The installation of hydraulic equipment will allow savings of 50 percent in a project to modernise the perimeter of Aoulouz in Morocco. The project covers
Read more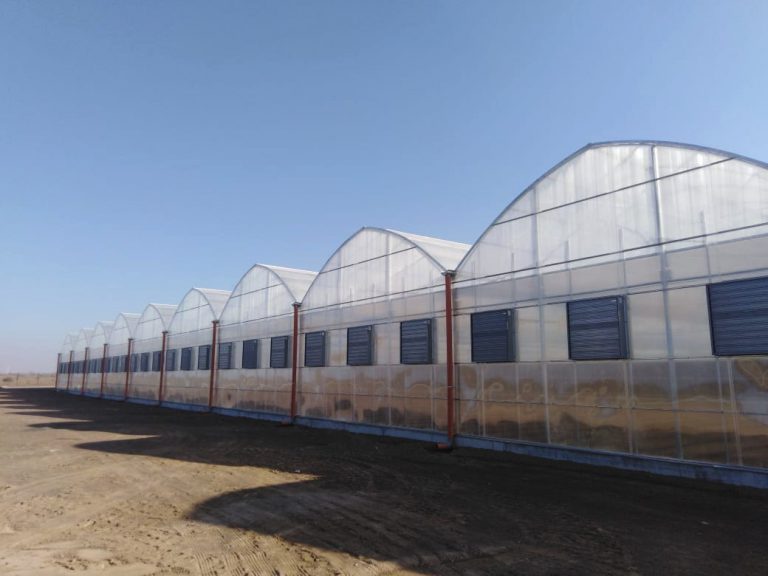 The project realised for the Government of Sharjah in the United Arab Emirates consists of a cellular polycarbonate greenhouse with two cultivation sectors: one for
Read more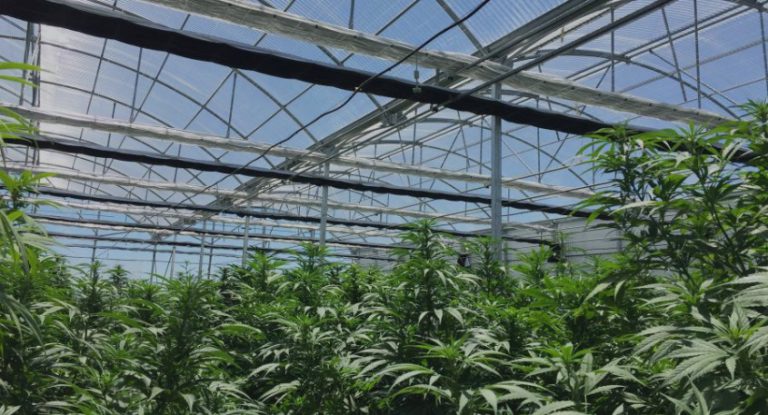 The course covers all the necessary knowledge for the production of crops in greenhouses with high technological equipment and can make the most of the
Read more