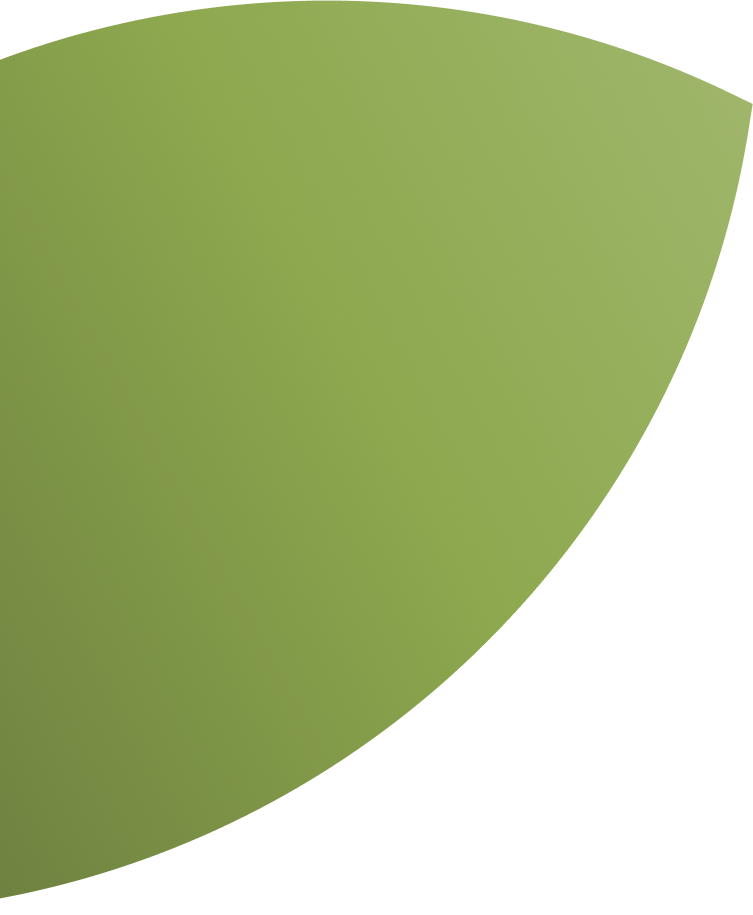 Our technology is present in more than one hundred countries, where we advise and offer integral solutions to governments and cooperation agencies for the development of technical and agribusiness projects in rural areas; to irrigation communities, for the design and implementation of their facilities; and to large and small producers, throughout the production process. We also complement the knowledge and training of technicians and field professionals for the optimal application and management of technology.
We are backed by our experience in transforming difficulties into success
The Region of Murcia represents 2.2% of the Spanish territory and 3% of the national water resources for agriculture. For more than 40 years, in this region of arid Mediterranean climate, low rainfall, limited water resources and soils with few nutrients, we have learned to identify the demands of each crop and soil, to control costs and to implement the most sustainable solutions and practices that allow us to maximize production with the greatest efficiency in resource management. Technology and the optimum management of every drop of water have made the Region of Murcia the Garden of Europe, from where more than 20% of Spain's fruit and vegetable production is exported. The high levels of quality and food safety allow us to reach the most demanding markets.
At AgritechMurcia, we work so that our clients develop useful, efficient, social and sustainable projects, with the precise technology adapted to each crop and place in the world, in order to obtain maximum profitability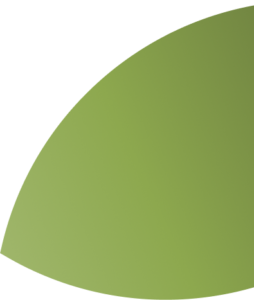 Complete turnkey project with intensive cultivation in greenhouses, and extensive cultivation in the open air. To this end, an efficient irrigation and drainage system was
Read more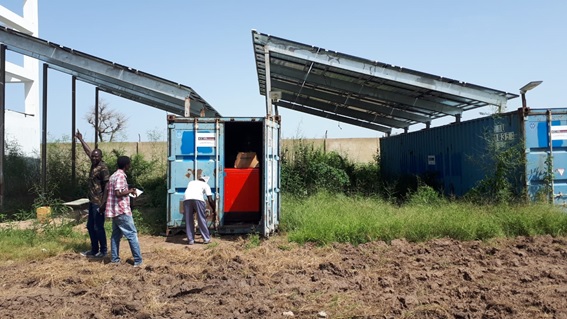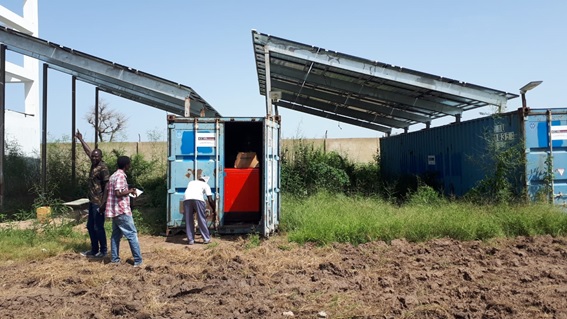 Production project and technical advice in experimental farm for the study of different varieties of vegetables and cultivation systems. The aim is to analyse the
Read more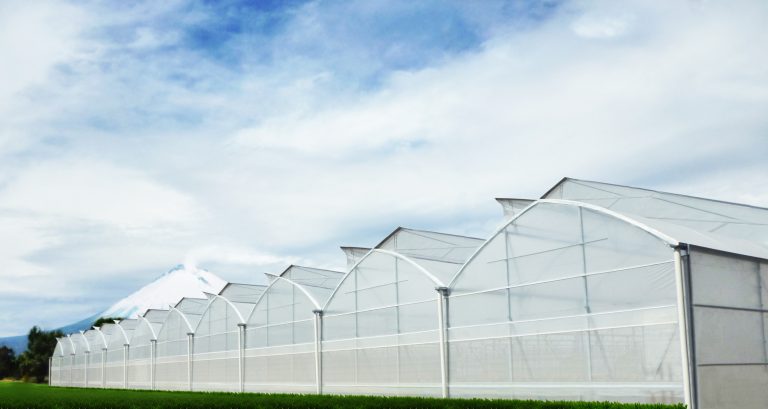 Project developed in turnkey format. Fully equipped with high technology to meet the high marketing standards required for sale in the USA. Includes hydroponic systems
Read more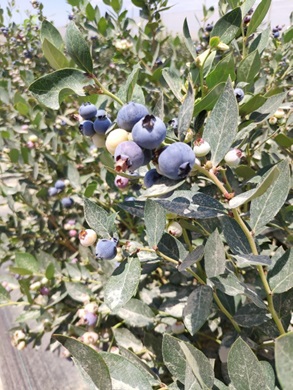 Fertigation automation project. In view of the great demand for this type of crop at a world level and the great added value demanded by
Read more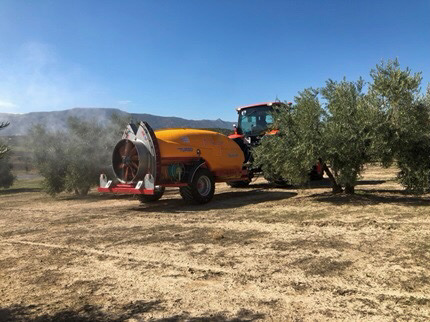 Atomizer adaptable to all types of fruit and olive trees, with detection of the tree mass for spraying on the tree, reduces the consumption of
Read more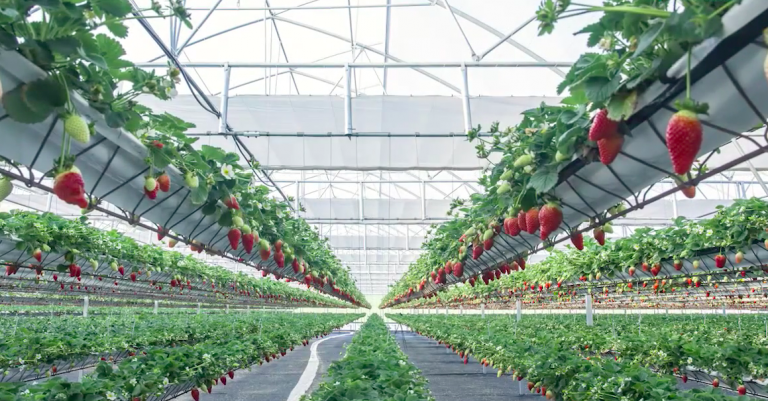 This is a turnkey project for strawberry cultivation in a hydroponic oscillating system in a greenhouse. The hydroponic irrigation was designed by supplying an irrigation
Read more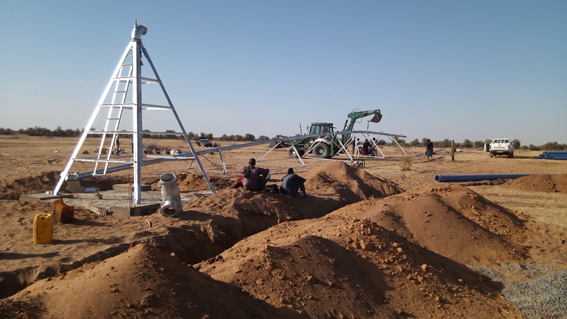 Integral engineering project and accompaniment to production on a 1,000 ha farm in the northern region of Senegal. Design of a sprinkler irrigation system using
Read more